https://youtu.be/zlNiQDl7Um8 While creating a hub for innovation is not for the faint of heart, a dedicated team of pioneers at The Water Tower are accomplishing ...
Read More

→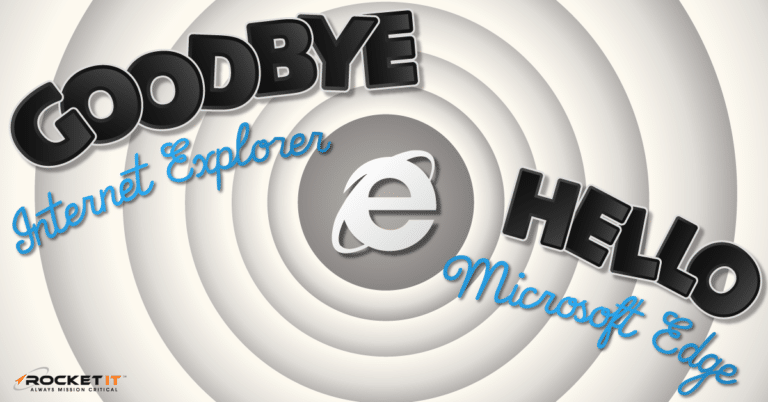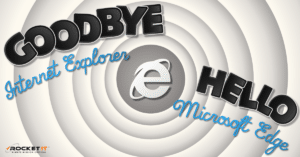 Since its launch in 1995, Microsoft has struggled to convince people to adopt Internet Explorer. So much so that the browser has even found itself to be the joke of many popular online memes.
But as Microsoft slowly begins to end support for Internet Explorer on November 30, 2020 so it can focus on Edge, how does its newest browser stack up amongst the competition?
Read More
Subscribe to our newsletter for more!