https://youtu.be/pjz5BazejlU Still have trouble finding the newest tech on store shelves? Congress aims to provide some relief as it recently cleared the CHIPS Act, potentially ...
Read More

→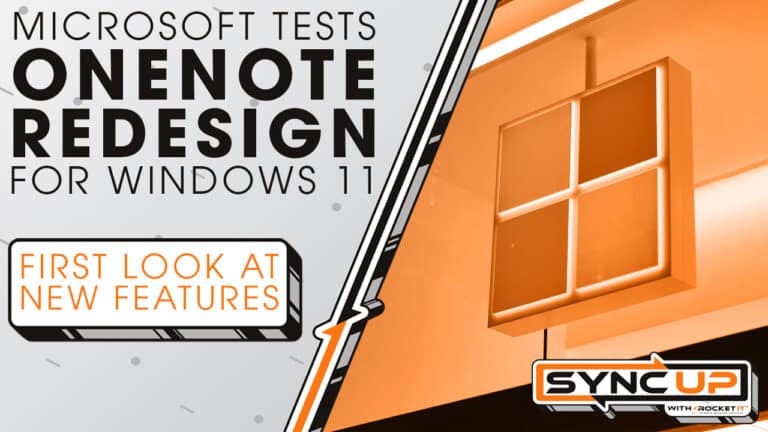 When it comes to Microsoft apps, Word, Excel, and PowerPoint tend to get all the love. But now, that's changing as Microsoft tests a huge overhaul coming to its collaboration app, OneNote.
Read More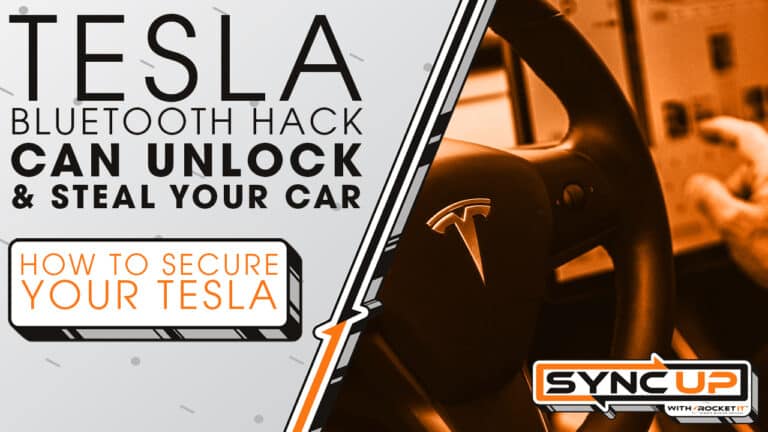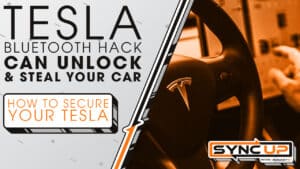 Own a Tesla? You might want to check your driveway to see if it's still there as hackers now have a new way to unlock and steal these cars from miles away. We'll not only look at how this crime occurs, but also give you a simple means to protect your Tesla as we sit down and sync up with Rocket IT's weekly technology update.
Read More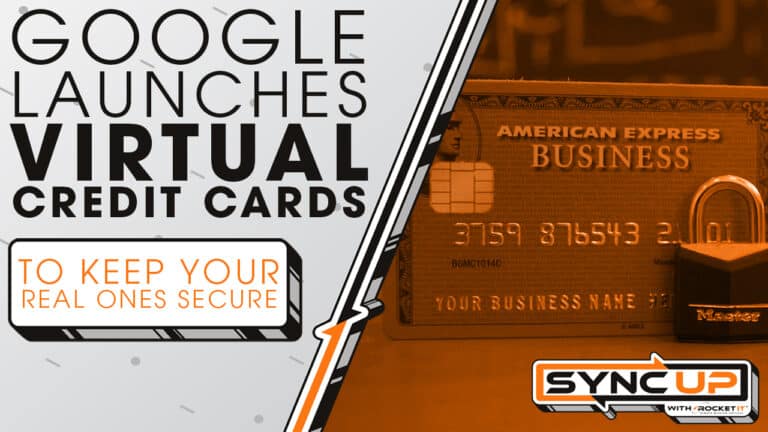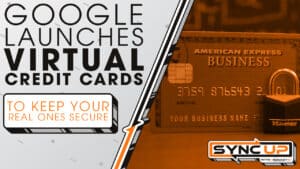 Credit card fraud has increased 161 percent in the last five years. Now, with Google's announcement of virtual credit cards, shoppers will soon have a more secure way to purchase items online.
Read More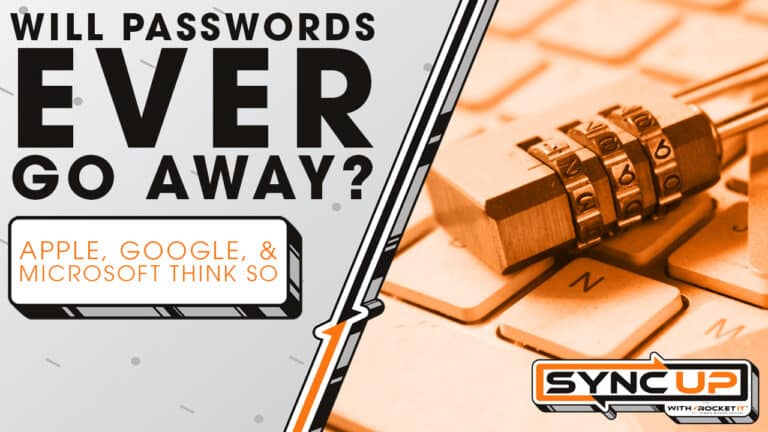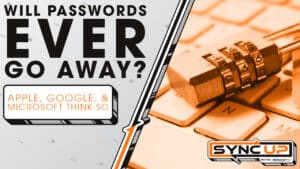 Struggle to remember your passwords? Say goodbye to those mental blocks as Apple, Google, and Microsoft are uniting to launch a concept known as passwordless login.
Read More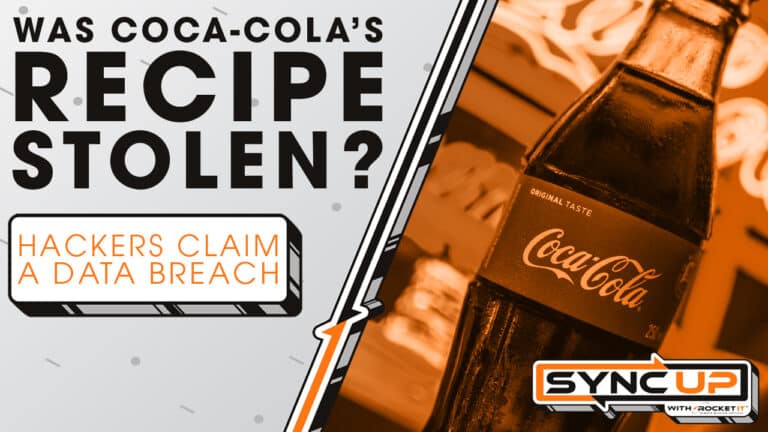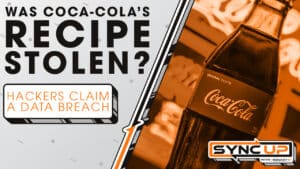 Ever wondered what's included in Coca-Cola's top-secret recipe? While it's likely the world will never know, the soft drink giant is currently investigating claims of a breach that potentially compromised sensitive business information.
Read More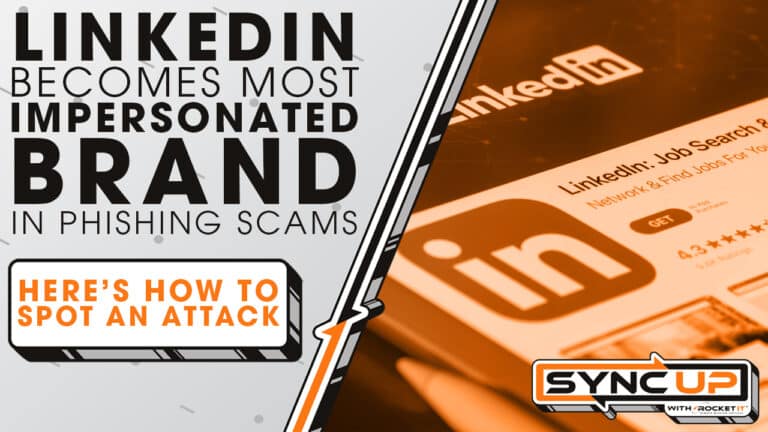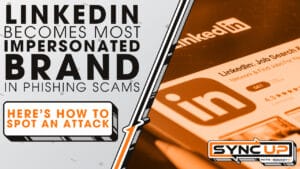 Receive an unsolicited message on LinkedIn? Chances are it could be a scam as LinkedIn is now the number one brand impersonated in online phishing scams.
Read More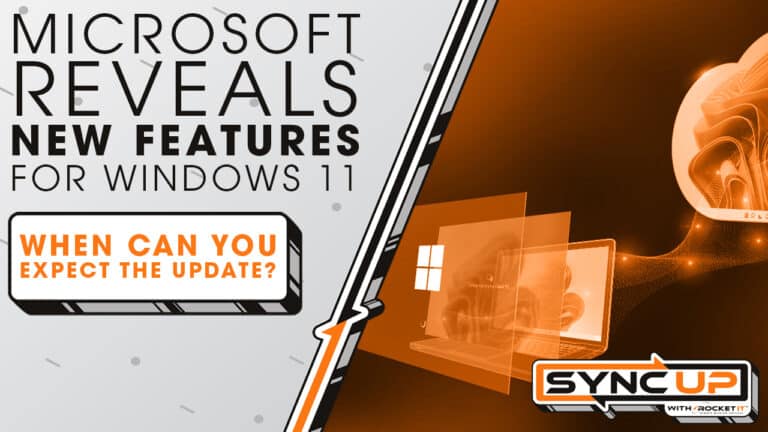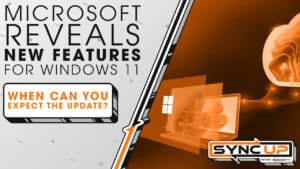 Hesitant to make the leap to Windows 11? Well, Microsoft is here to sweeten the deal with an array of new features making their way onto the operating system later this year.
Read More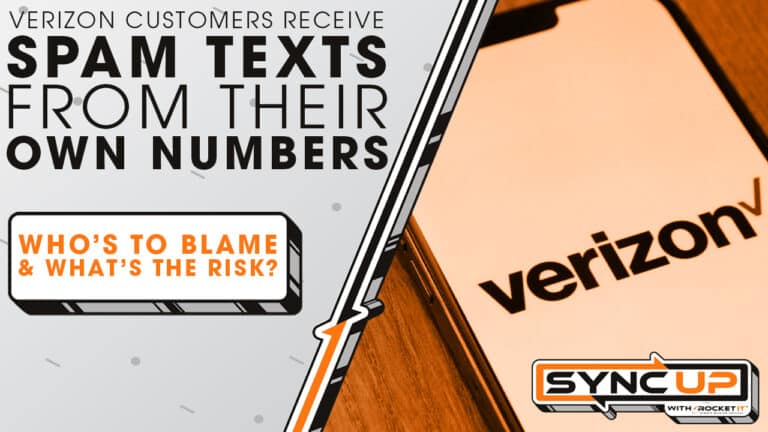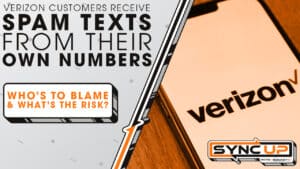 Over the last week, millions of Verizon customers have received suspicious looking text messages that appear to come from their own phone numbers. But who's sending these texts, why do they come from your own number, and is it safe to click the included link?
Read More
Subscribe to our newsletter for more!