Mother's Day is a time to celebrate the women in our lives and shower them with appreciation for all that they do. But for those ...
Read More

→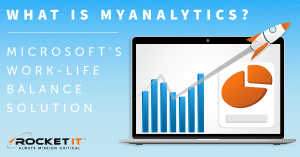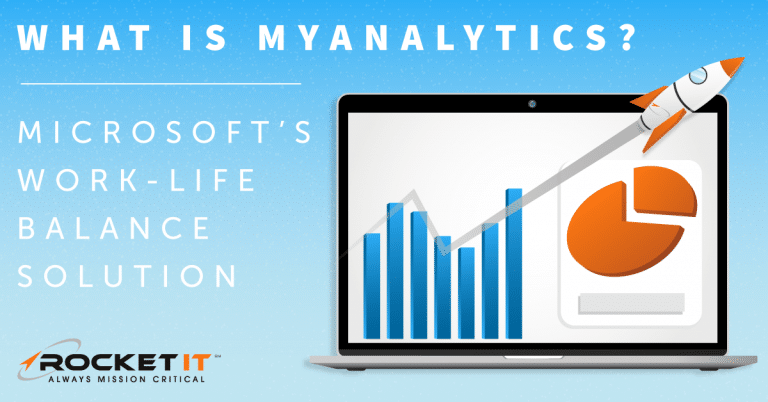 As many individuals continue to work from home, the fine line that once defined a proper work-life balance has blurred and the risk of burnout is all too real for many people.
Understanding this threat, Microsoft's newest update to its MyAnalytics product provides hard-working team members with more tools to reclaim control of their schedules.
Read More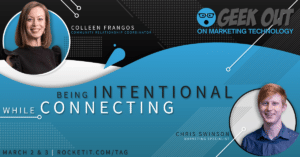 Looking for innovative ways to generate business while working remote? Want to hear how technology can help your organization tell a story?
Check out Rocket IT at TAG's Geek Out on Marketing Technology event.
Read More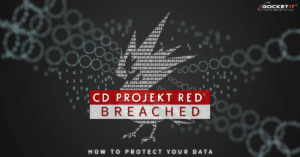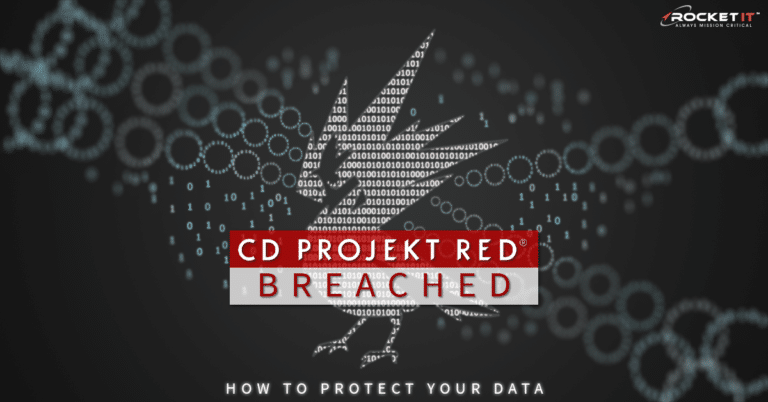 On February 9, 2021, one of today's most popular video game developers awoke to locked network files and a ransom note.
Here's how you can learn from their failure and protect your data.
Read More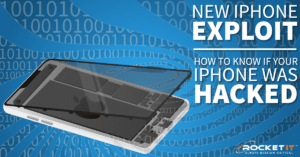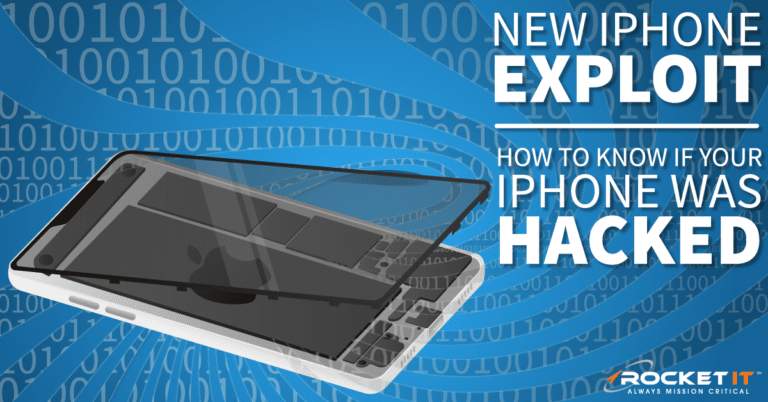 On January 26, 2021, Apple published patch notes that provided insight into three software vulnerabilities that, when daisy-chained together, could give hackers complete control over iPhones and iPads running iOS 14.3 or older.
Read More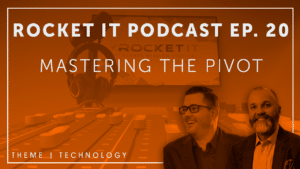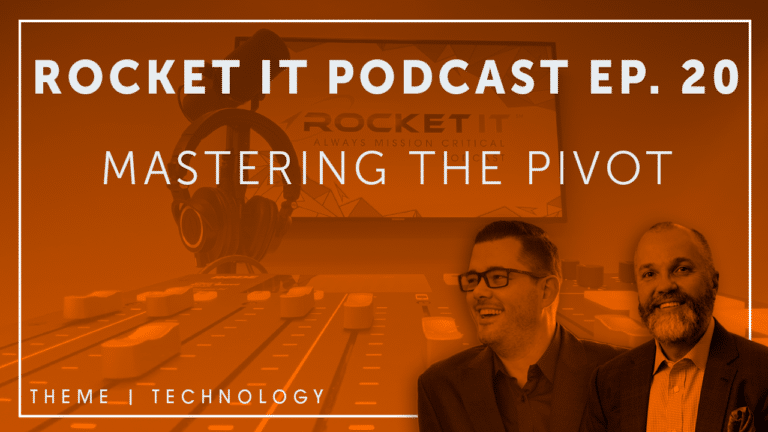 With a constant drive to innovate and tackle new challenges, CablesandKits CEO, Craig Haynie has become a master of building businesses; helping his online business grow and overcome various challenges since its launch in 2001. And now, in the wake of the COVID pandemic, Craig has once again found new ways to build on the impressive capabilities of his team and online platform.
Read More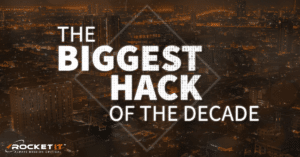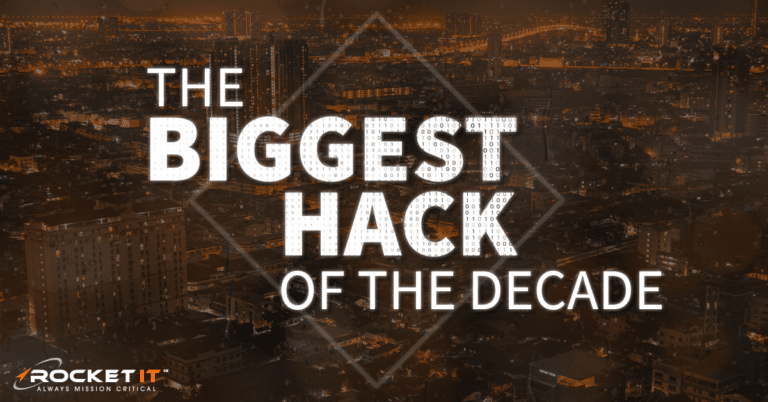 On December 18, the Cybersecurity and Infrastructure Security Agency notified the public of a wide-spread hack that is believed to have compromised government agencies, critical infrastructures, and private sector organizations across the United States.
Read More
Subscribe to our newsletter for more!