The global pandemic hit the healthcare industry hard, forcing many organizations to change the norms of physician patient interaction. Through this chaos, many facilities had ...
Read More

→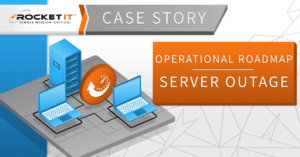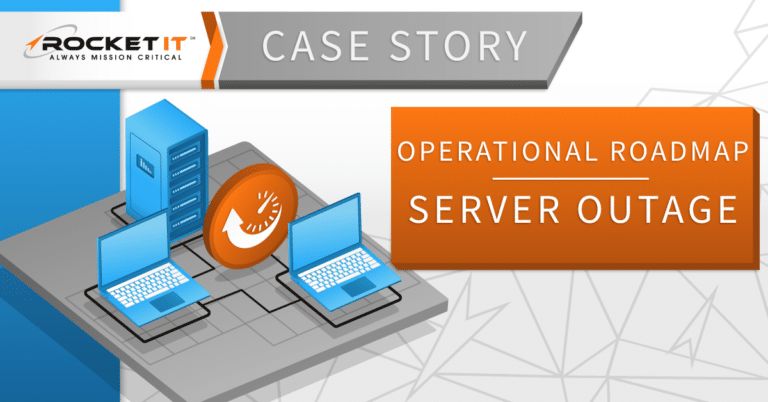 The initial phases of the pandemic brought chaos, forcing many organizations to rethink their policies on remote work. But while some leaders were focused solely on short-term fixes, here's how one organization used technology to invest in long-term success.
Read More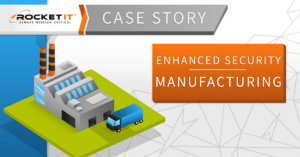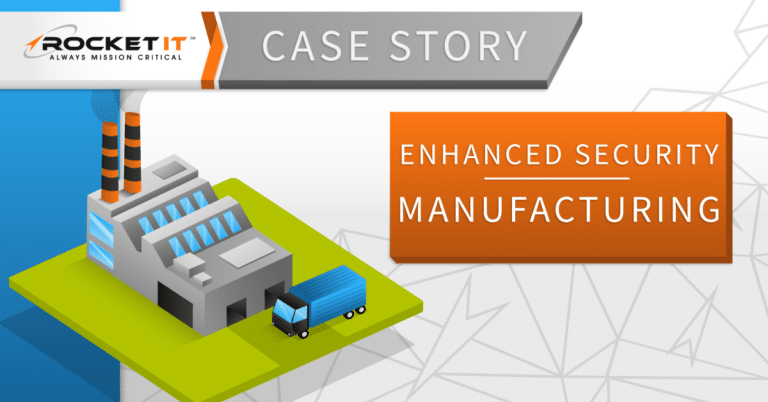 Training employees on the tell-tale signs of a phishing email takes time.
And although many businesses rely on traditional antivirus, firewalls, and spam filters to circumvent the vulnerabilities presented by such threats, one Rocket IT client quickly learned those measures alone are no match for an era of modern attacks.
Read More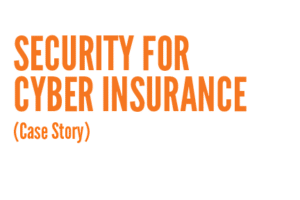 You're a religious governing body As a religious organization, you are driven to always be honest and do the right thing, and the public holds you to a high ethical standard as well. And you're trying to obtain cyber insurance Insurance agencies don't just hand these policies out. Your insurer wants to know what you're…
Read More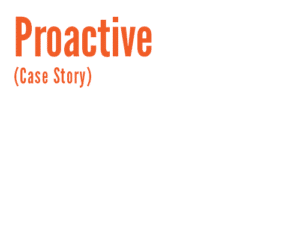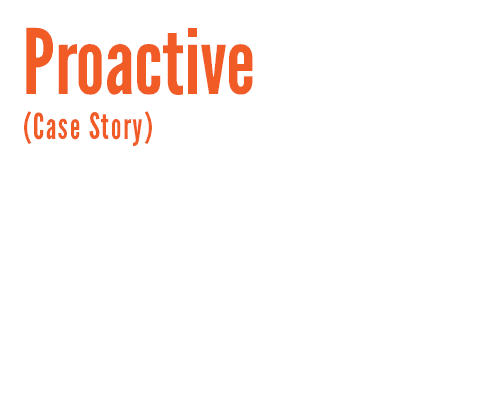 Your organization is focused on doing what you do best Being able to get work done efficiently and effectively is mission critical, and fulfilling your mission is what matters most. Each person on your team has a role to play that will help you accomplish that mission, and a distraction in any area has a…
Read More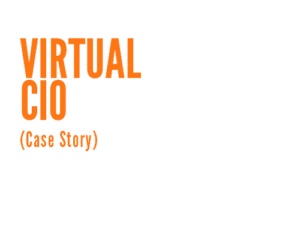 You're a global supplier Your award-winning, family-operated company has been a manufacturer in the metals industry, offering products and services for over half a century. And you're in the middle of a major enterprise resource planning project when your vendor comes back with a new timeline… and a much bigger price tag The software development…
Read More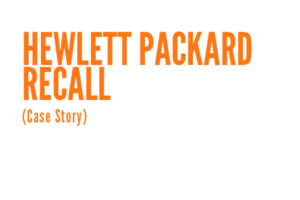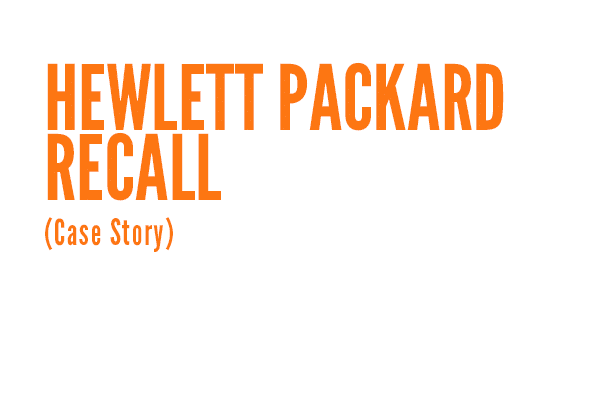 Your organization focuses on helping adolescents and young adults in need Your agency has several locations across metro Atlanta dedicated to providing counseling, medication management, and crisis stabilization services to those in need. For many, you have been a true mental health hero and advocate in the region. But some of your laptops have a…
Read More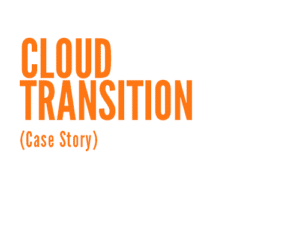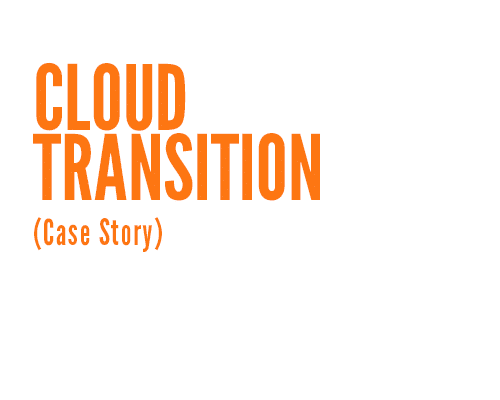 You're a nonprofit organization dedicated to helping children and families through times of crisis For over 30 years, your organization has served as Georgia's principal family reunification program across 28 counties in North Georgia and Metro Atlanta. Your initiative program provides counsel and assistance to ministries serving families with children through the United States and…
Read More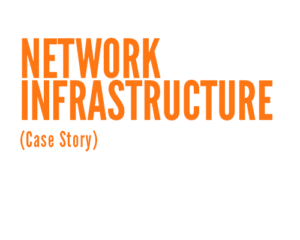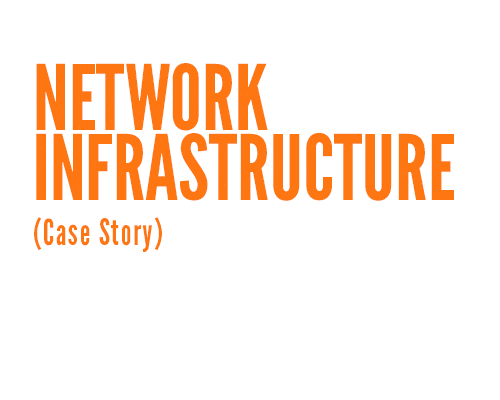 You're a large healthcare agency with 18 locations across the state Your team provides care for people with behavioral health and developmental disabilities. You've been repeatedly recognized for your excellence in counseling, medication management, recovery and crisis stabilization services. But your network infrastructure is failing Two of your critical hard drives have just died, causing…
Read More
You're the CIO of a large contractor You're the CIO of one of the largest privately-held mechanical contracting and service firms in the southeast. With a 30-year reputation for outstanding service to protect, staying on top of security is mission critical. You've become aware of a vulnerability on some of your workstations You come across a recent…
Read More
Subscribe to our newsletter for more!