Overview For many organizations, an outsourced IT provider lays the foundation for technology support, strategy, and security. And while some partnerships between IT providers and ...
Read More

→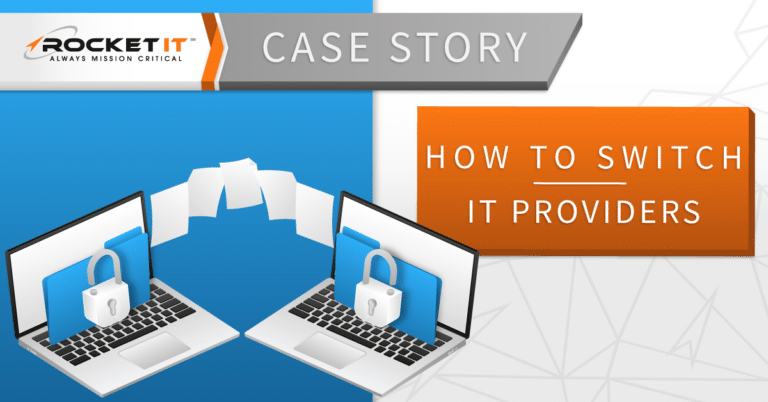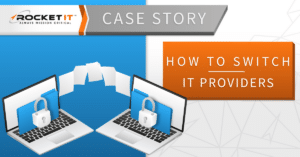 While some partnerships between IT providers and customers may last a lifetime, a lack of communication, slow response times, and prolonged downtime can leave business leaders with a desire to switch their services.
Read More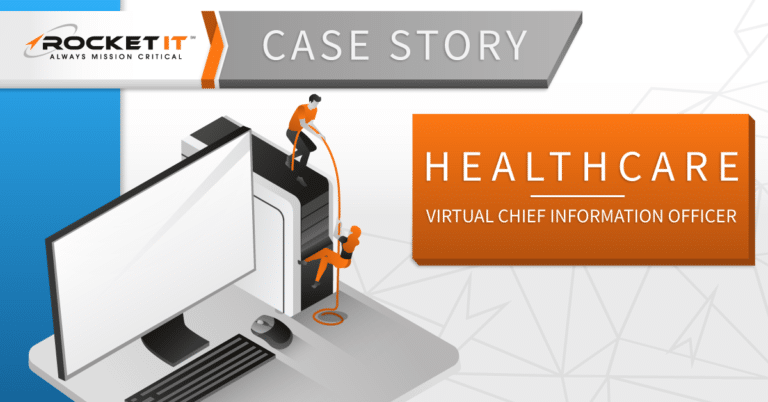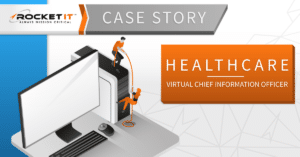 Although 76% of individuals believe that having a mentor is important, only 37% of the workforce is afforded such an opportunity. But when looking to train and retain the talent that guides your company's technology infrastructure, where do you begin?
Read More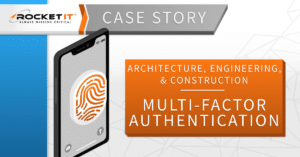 While many businesses race to implement a variety of security applications across their networks, the real vulnerability lies at the employee level. And with 95 percent of breaches occurring from human error, here's how one organization drastically reduced their odds of attack through multi-factor authentication.
Read More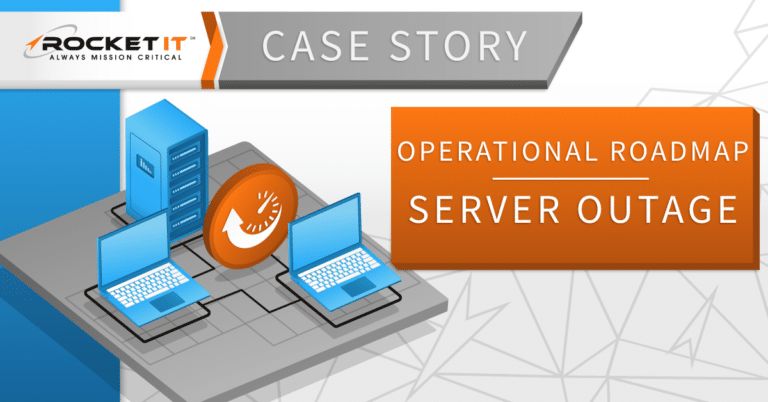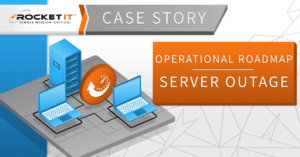 The initial phases of the pandemic brought chaos, forcing many organizations to rethink their policies on remote work. But while some leaders were focused solely on short-term fixes, here's how one organization used technology to invest in long-term success.
Read More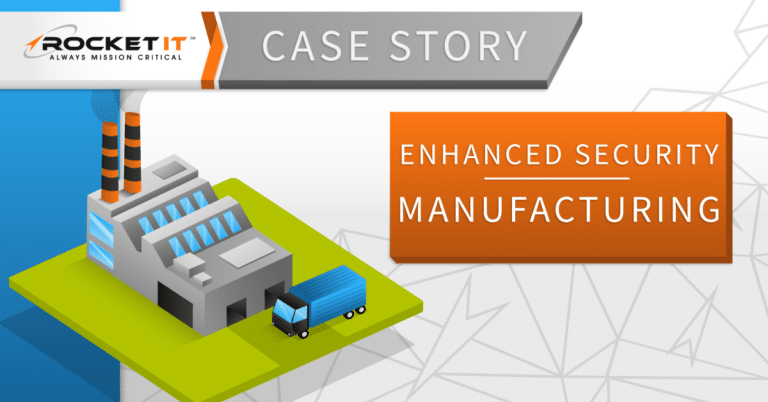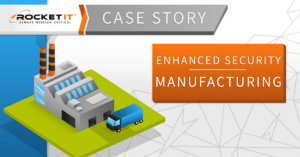 Training employees on the tell-tale signs of a phishing email takes time.
And although many businesses rely on traditional antivirus, firewalls, and spam filters to circumvent the vulnerabilities presented by such threats, one Rocket IT client quickly learned those measures alone are no match for an era of modern attacks.
Read More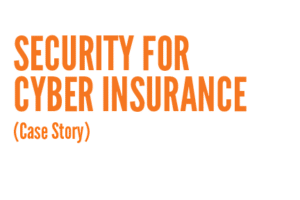 You're a religious governing body As a religious organization, you are driven to always be honest and do the right thing, and the public holds you to a high ethical…
Read More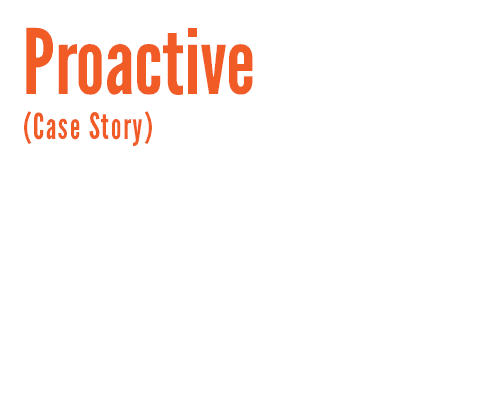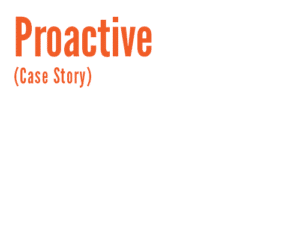 Your organization is focused on doing what you do best Being able to get work done efficiently and effectively is mission critical, and fulfilling your mission is what matters most.…
Read More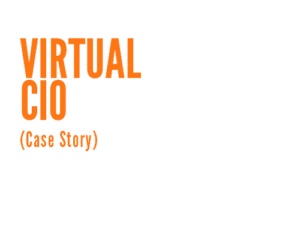 You're a global supplier Your award-winning, family-operated company has been a manufacturer in the metals industry, offering products and services for over half a century. And you're in the middle…
Read More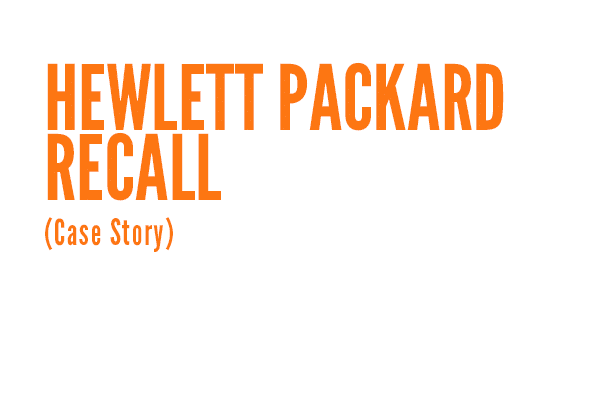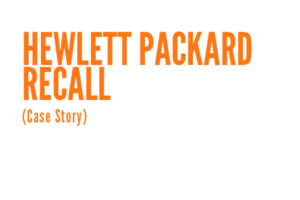 Your organization focuses on helping adolescents and young adults in need Your agency has several locations across metro Atlanta dedicated to providing counseling, medication management, and crisis stabilization services to…
Read More
Subscribe to our newsletter for more!