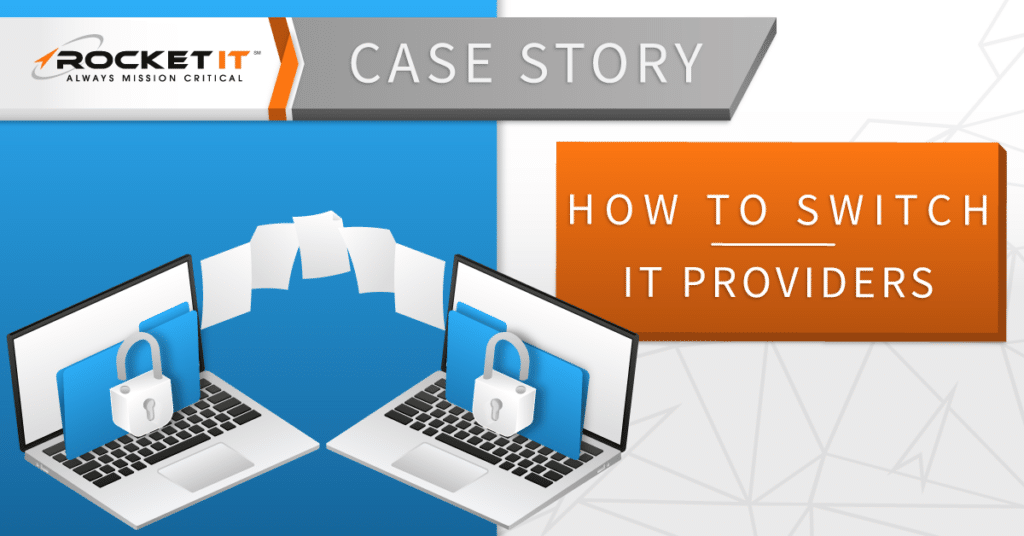 Overview
For many organizations, an outsourced IT provider lays the foundation for technology support, strategy, and security. And while some partnerships between IT providers and customers may last a lifetime, a lack of communication, slow response times, and prolonged downtime can leave business leaders with a desire to switch their services. To facilitate a smooth transition, collaboration between the existing provider and the new one is critical to ensure your company isn't crippled in the process.
You're in the Financial Services Industry
Imagine you're the leader of a financial organization. Your company helps people file taxes, employs bookkeepers to manage customers' accounting needs, and develops long-term strategies to help people manage wealth for retirement. With a growing demand for 24/7 access to financial services, you require an IT infrastructure with minimum downtime and disruptions.
Risks in Your Industry
While accessing finances online used to be an optional convenience for many customers, it has now become a mandatory expectation for the industry. And as 64.6% of people embrace digital banking, maintaining an IT infrastructure that can support this demand is crucial to avoid unnecessary downtime. Otherwise, failure to keep these services online for even just an hour can cost most small financial organizations around $10,000.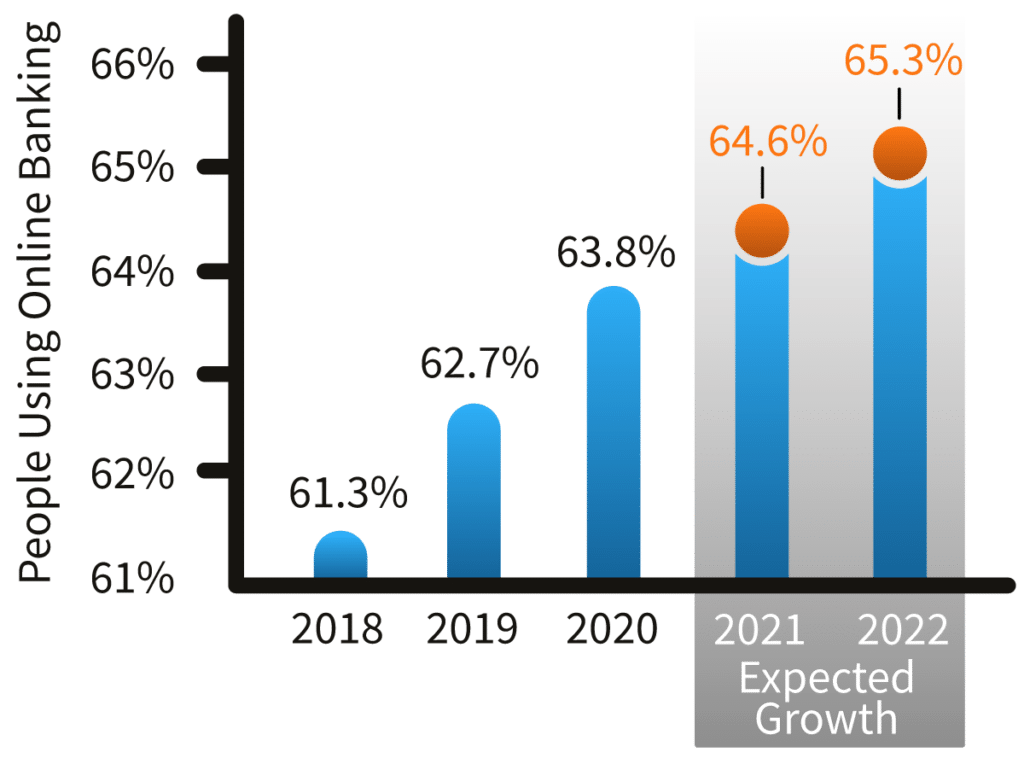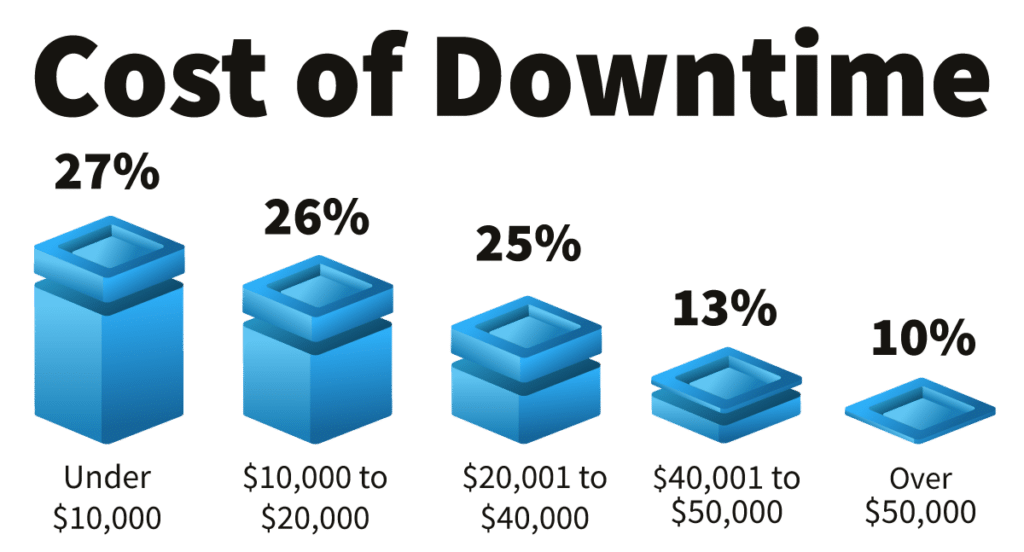 Over the Next Month
While you already work with an outsourced IT provider, your business is facing growing pains and its network has experienced momentary spurts of downtime over the last year. Knowing you're in need of a change, you start looking elsewhere for IT services. After weeks of research and countless meetings, you feel confident hiring Rocket IT as your next service provider and inform your internal staff. While you only have a couple of months left in your current contract, you think the process to transfer services to Rocket IT will only take 30 days, so you wait to notify your current provider of the planned change.
As the final month of your contract arrives, you inform your current IT provider of the decision to part ways. After the call, you're under the impression that your current provider will happily hand the keys to your IT infrastructure over to Rocket IT by the end of the month.
Days pass, and with the contract end date approaching, you check back in with your soon to be fired IT company. Immediately, you realize that no progress has been made and your organization is effectively in limbo. Although the provider has continued to handle your support requests without question, tensions begin to run high because of the lack of communication.
You Ask Rocket IT to Help 
Without thought, you quickly pick up your phone and reach out to Rocket IT's VP of Services. With his help, you devise a plan to give your current provider a short timeline to complete the transition while remaining hesitant to not burn any bridges in communication. While it typically takes 60-90 days to properly switch companies, Rocket IT expedites the process so your business is covered before your existing contract expires.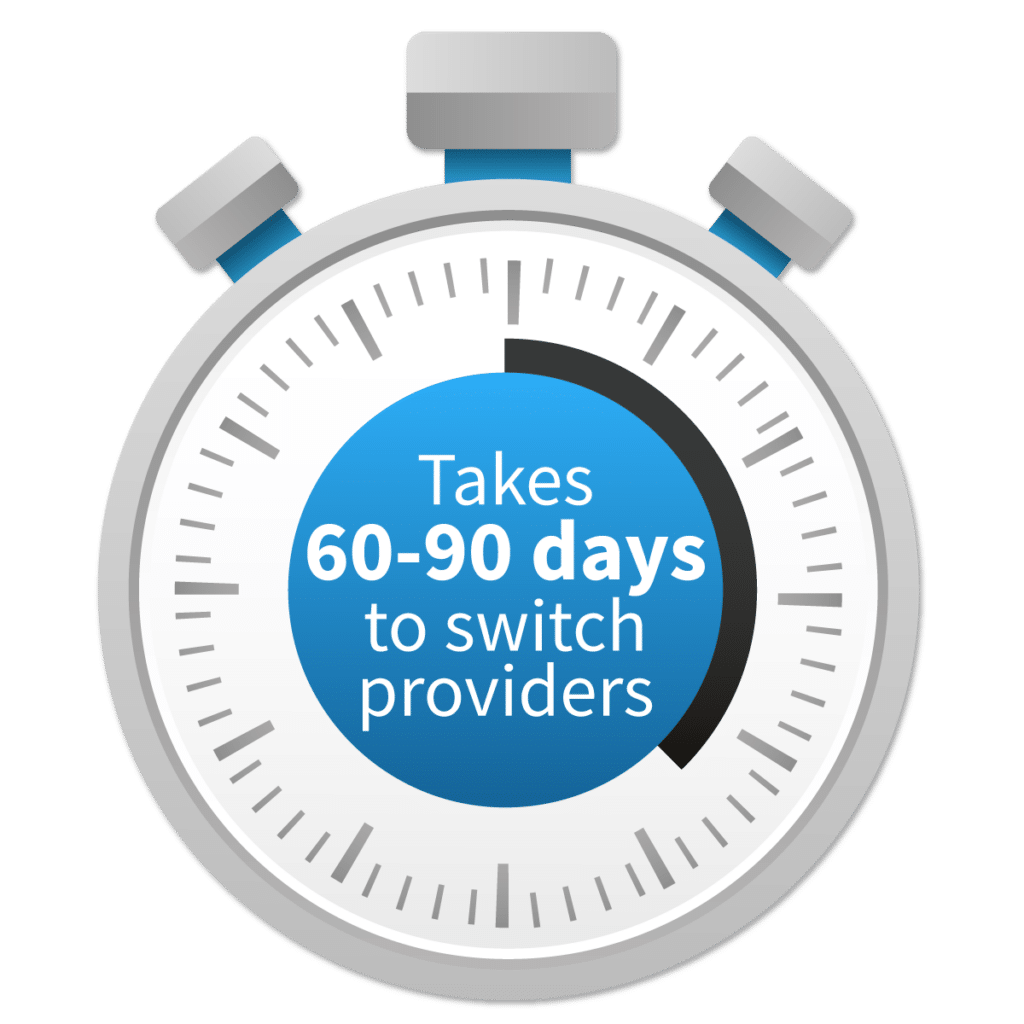 As Rocket IT's VP of Services keeps you informed of every change, you quickly learn that hiring a strategic partner to help navigate the transition is saving you time and money. "When an organization decides that it's time to switch IT providers there's a lot of details that need to be managed," said Rocket IT VP of Services, Eric Henderson. "For example, you need a list of every device the company owns, the location of each server, information on license renewals, updates on scheduled backups, and more."
With Rocket IT's help, your business remains organized and avoids spending an additional two to five days recovering the data, backups, and credentials that are often lost when services are irresponsibly transferred between providers.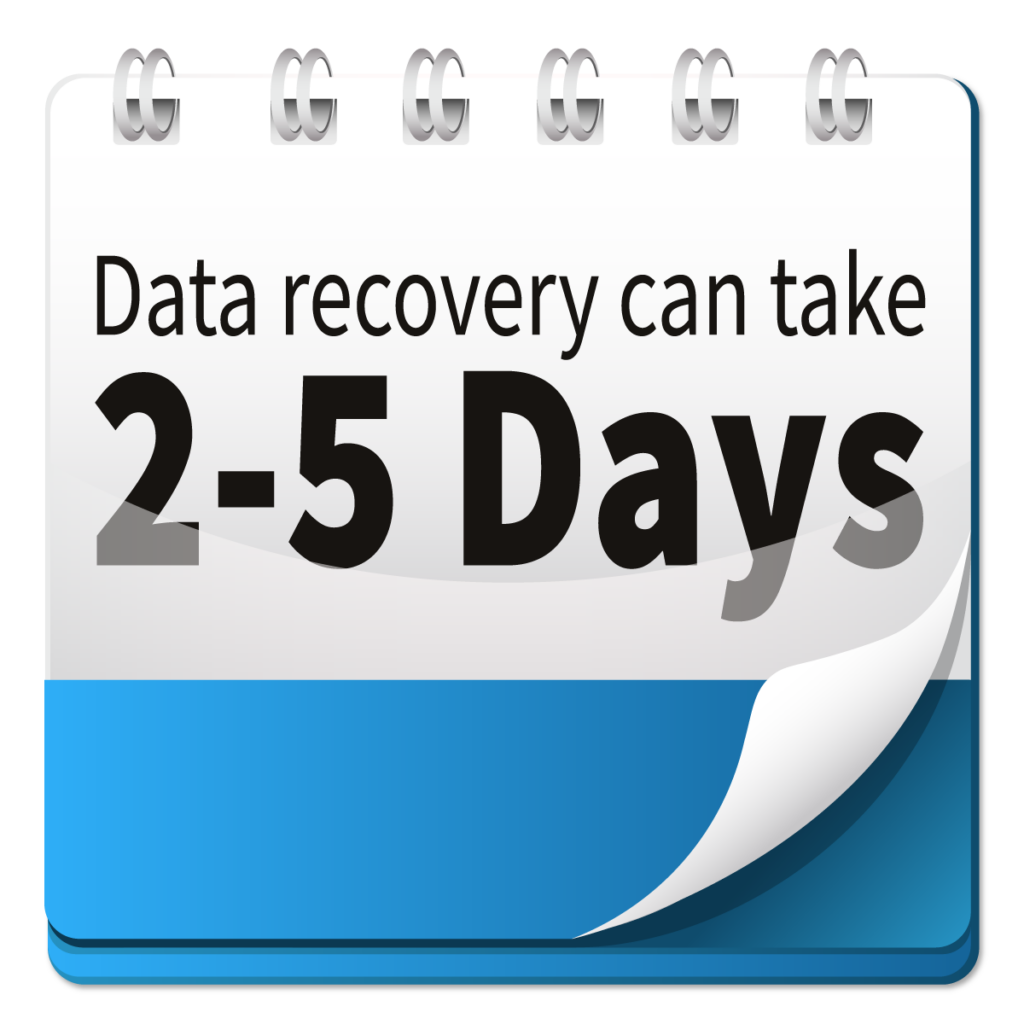 Proactive Strategies
As you're finally able to cut ties with your now-fired IT company, you embrace Rocket IT's proactive approach and your organization doesn't skip a beat. By having previously met with Rocket IT's leadership before beginning services, an Operational Roadmap is immediately deployed to address underlying issues, offer daily support, and help your business adhere to industry standards. In turn, you spread the word of Rocket IT's help by recommending that like-minded businesses with similar technical issues give Rocket IT a call at 770-441-2520.