In Search of a
Comprehensive

IT Solution?
Rocket IT's Ideal IT subscription propels organizations forward, giving you a competitive edge in a digital-driven world.
In Search of a
Comprehensive
IT Solution?
Rocket IT's Ideal IT subscription propels organizations forward, giving you a competitive edge in a digital-driven world.
Revolutionize Your IT Infrastructure
Technology changes quickly, making IT management a difficult task. By taking the guess-workout of technology investing, organizations use Rocket IT's Ideal IT subscription to simplify, standardize, and modernize their approach to managed IT.

Ideal IT

- Your Comprehensive IT Solution.
When your IT infrastructure becomes more of an obstacle than a business asset, it's time to make a change. Regain control of your IT and give your team the strategy, security, and support they need to succeed.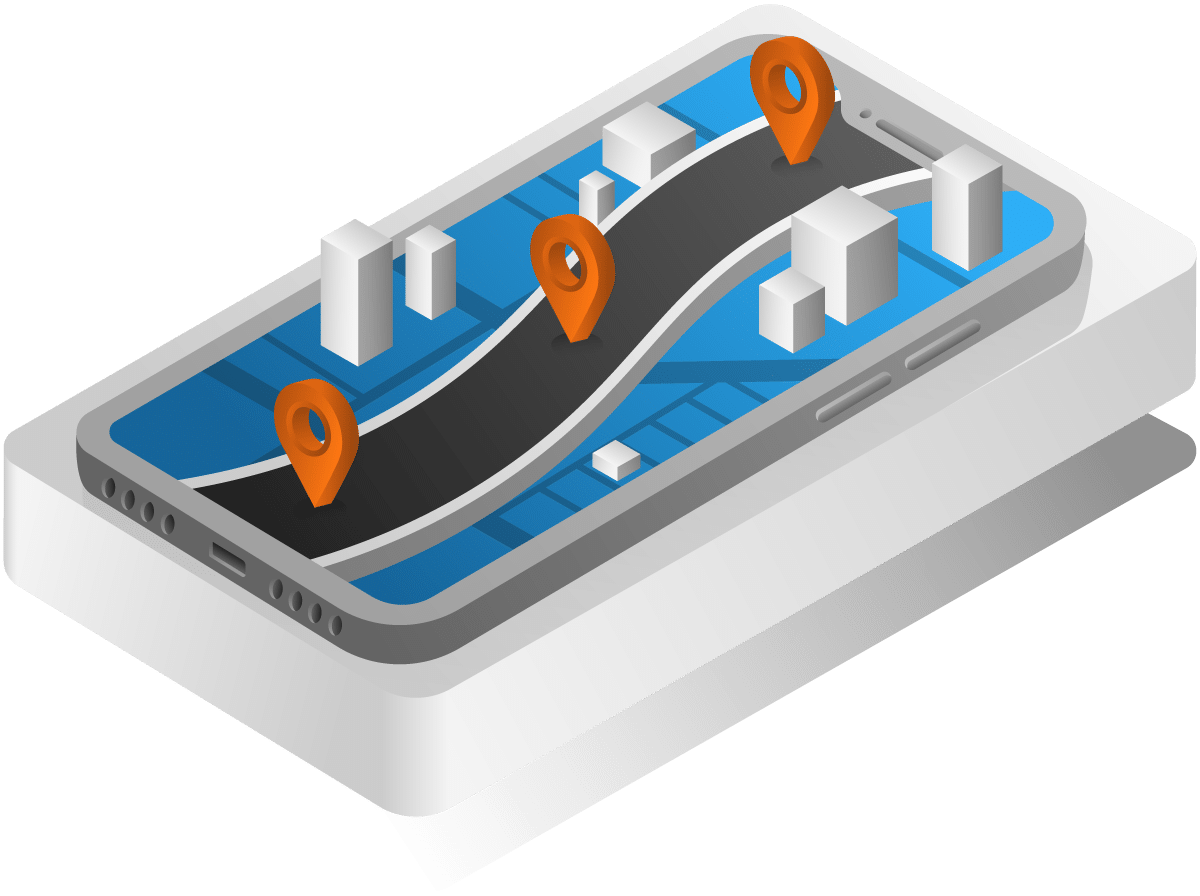 Strategy
IT is unique to every business. Replace cookie-cutter plans with an easy-to-understand IT roadmap that's tailored to your organization's unique needs, culture, and goals. In turn, your team will experience a modern infrastructure, capable of seamlessly scaling with your inevitable growth.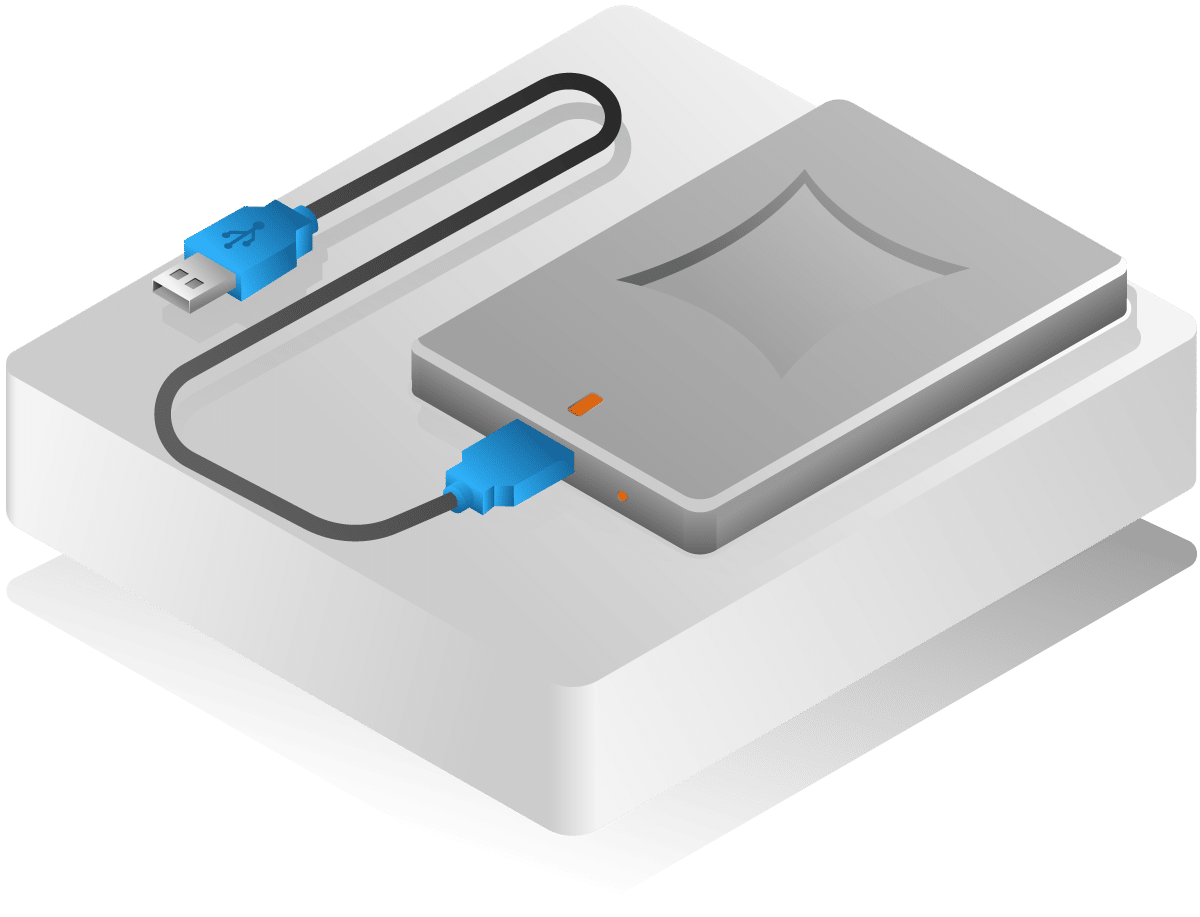 Security
Shield your organization from cyber threats around the clock, keeping its data, revenue, and reputation intact. By deploying a robust security suite, including proactive measures like managed firewalls, endpoint detection, and application whitelisting, you'll have peace of mind knowing your business is safe.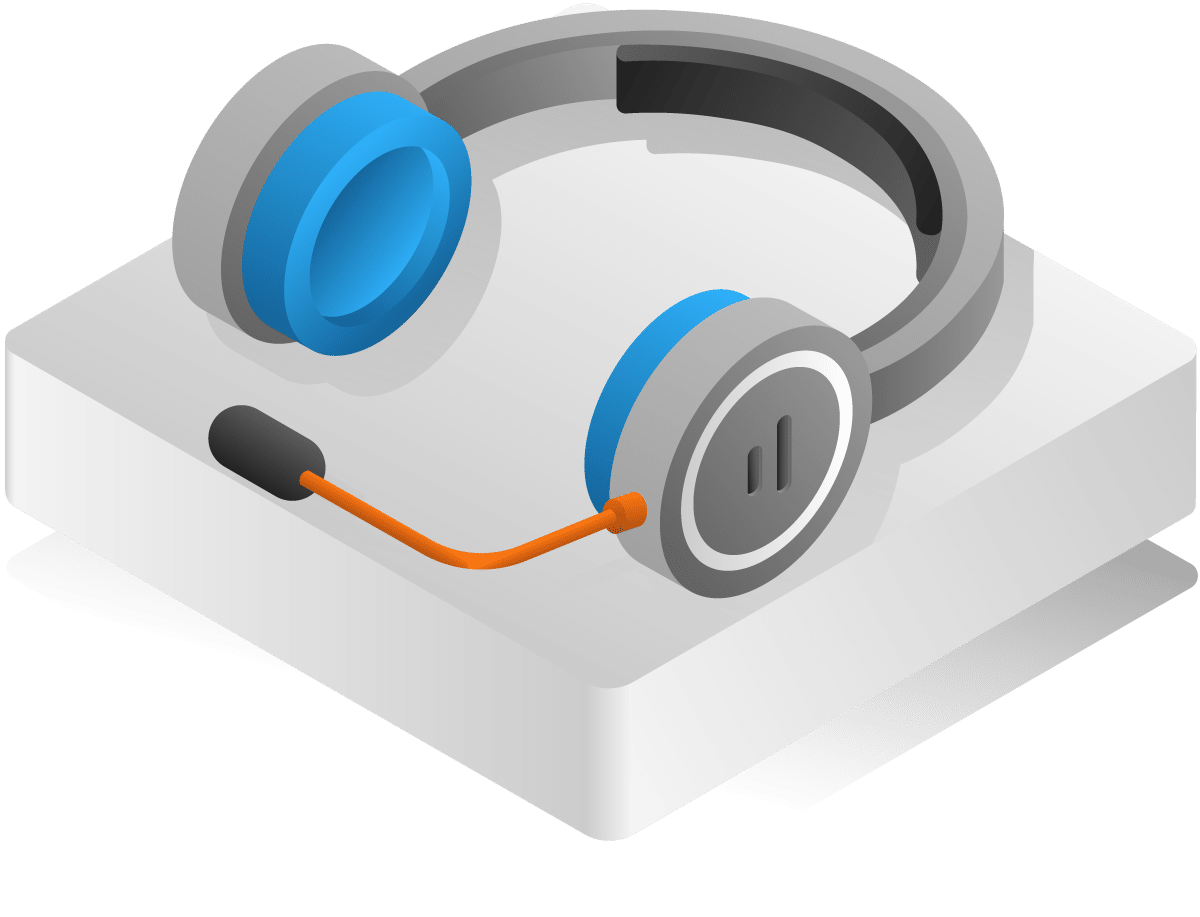 Support
Deliver IT support that extends beyond break-fix issues to minimize downtime and disruptions. Process-driven preventative maintenance, network monitoring, and expert administration ensure that your team stays productive longer. Our dedicated support team ensures your team is productive.
Modernize

Your Workforce with Ideal IT.
Make IT an integral component of your organization, leveraging Ideal IT to foster connections, growth, and innovation within your team.
Maximize Business Impact
Take the guesswork out of IT investing. Get the tools to make better IT decisions, outmaneuver the competition, and improve ROI.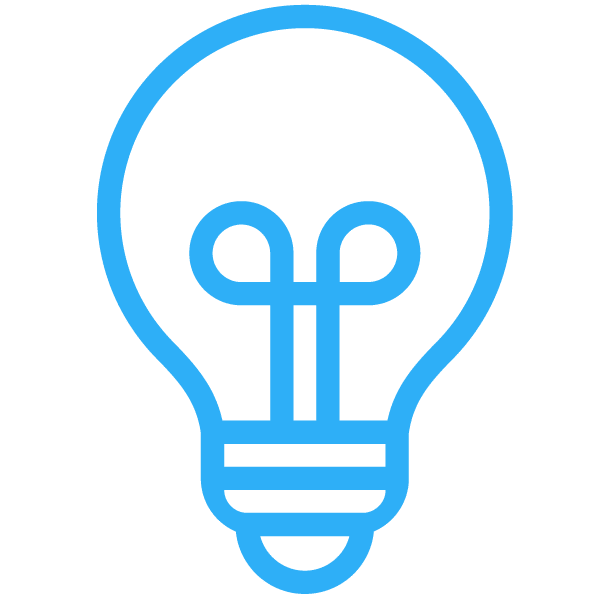 Make Better IT Decisions
Develop a plan of action, predict future needs, and leverage technology in a way that is meaningful for your business.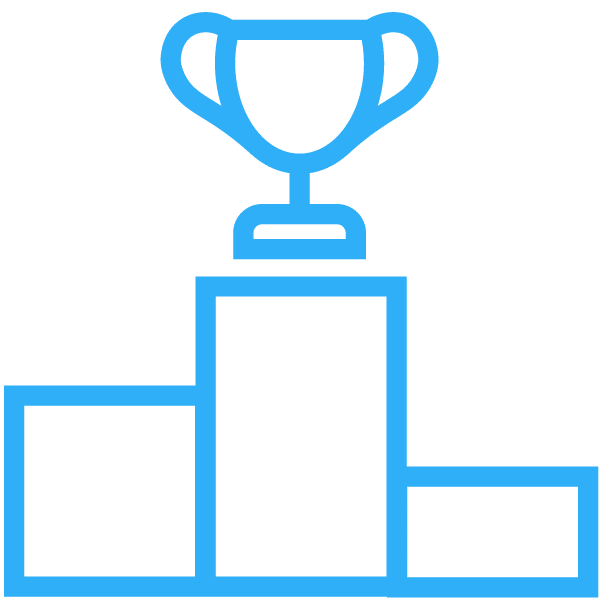 Outmaneuver Your Competition
Use modern technology to create customer experiences that differentiate you from the competition.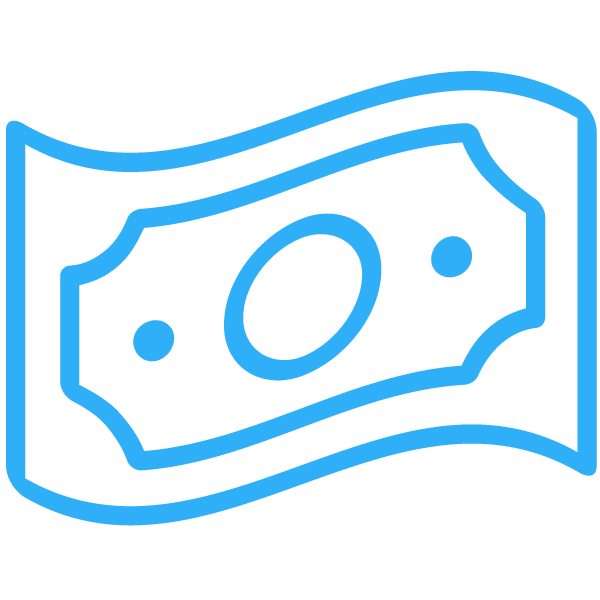 Improve Your Return On Investment
Know when it's time for upgrades and determine which investments could have the biggest impacts for your team.
Equip Your Team
Remove outdated technology to equip your team with cloud-based solutions and turn-key hardware that promote productivity from any location.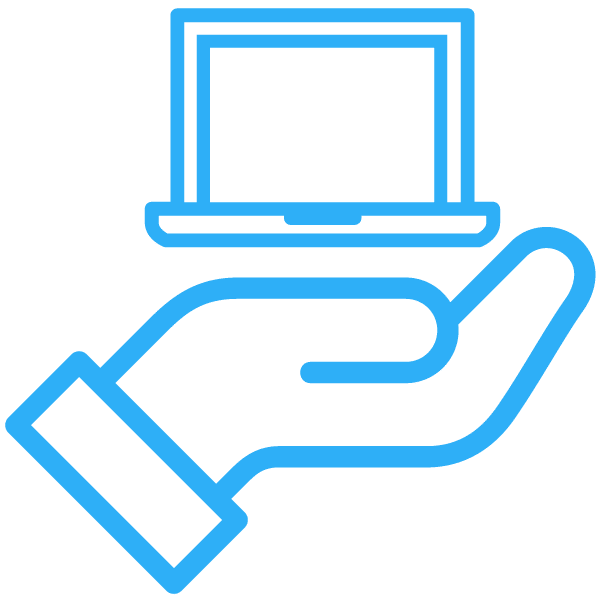 Quickly Provision New Team Members
Deploy hardware that's preinstalled with the applications your team needs to hit the ground running.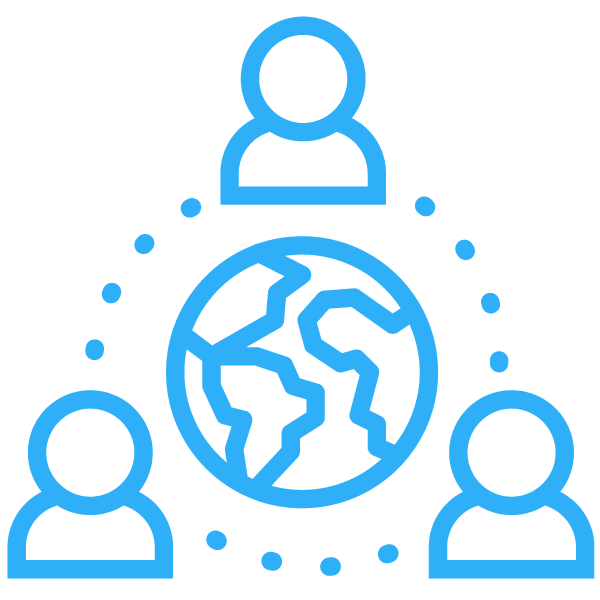 Work From Anywhere
Accommodate flexible schedules and work securely from anywhere in the world with modern tools and applications.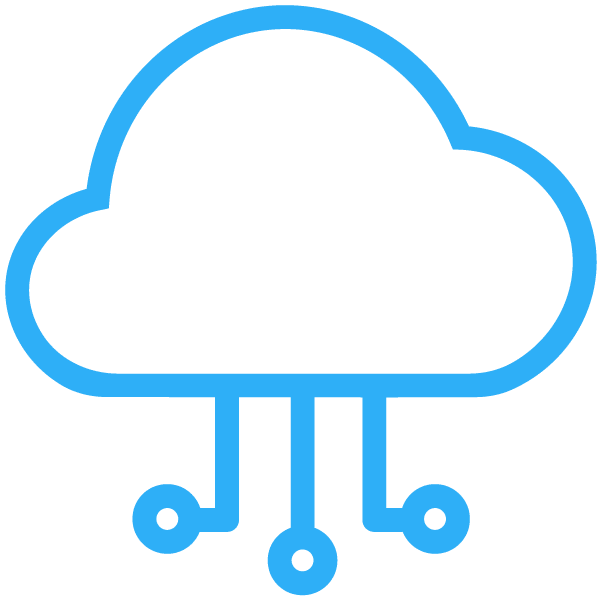 Stay Connected
Equip your organization with the technology to collaborate and create team symmetry.
Safeguard Business Integrity
Safeguard Business Integrity
Stay one step ahead of cyber criminals to reduce the risk of a breach placing your data, revenue, and reputation on the line.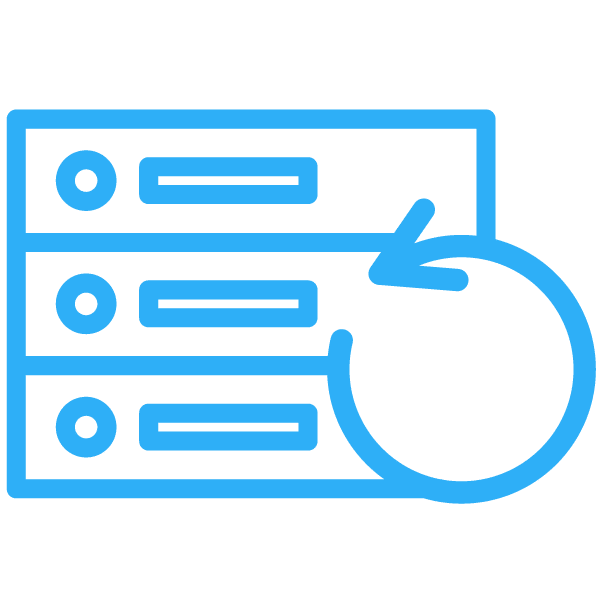 Secure Your Critical Assets
Replace traditional security measures with their modern counterparts to keep sensitive information protected.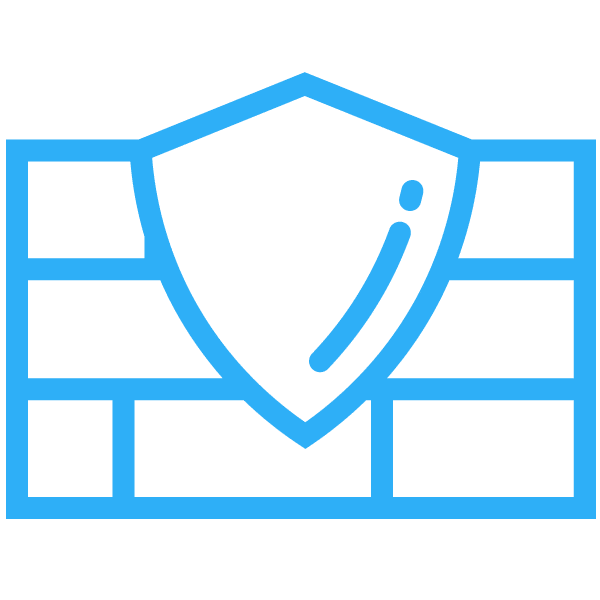 Deploy Safety Protocols
Automate network monitoring to alert your team of suspicious behavior, remove potential threats, and seal points of entry.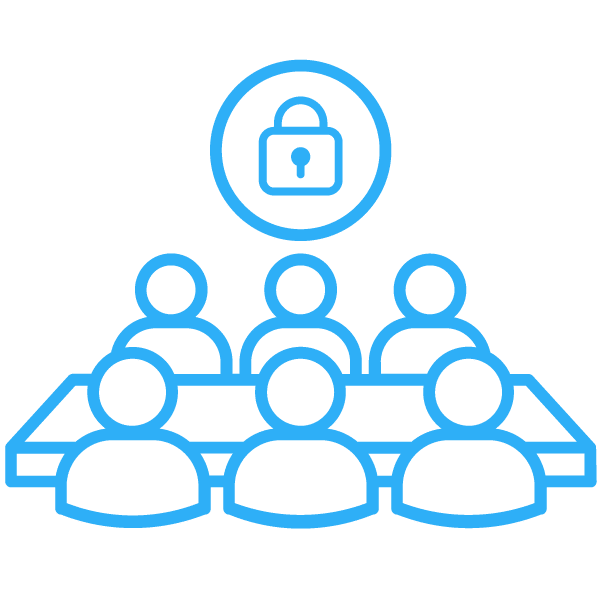 Train Your Team to Spot Threats
Train and test your team to ensure they understand the tell-tale signs of a potential cyber-attacks.
Move Business Forward
As technology trends change, your IT infrastructure adapts in a way that remains simple to use, aligned with industry standards, and capable of handling modern requests.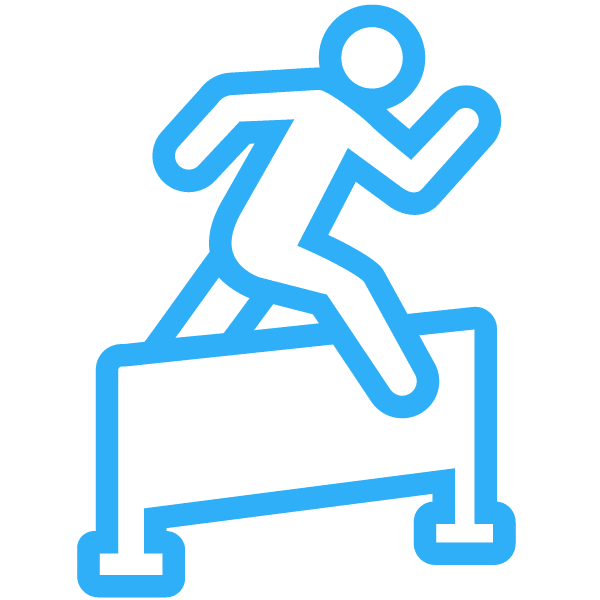 Overcome Hurdles
Offer your team quick response times and lasting solutions to mitigate future technology frustrations.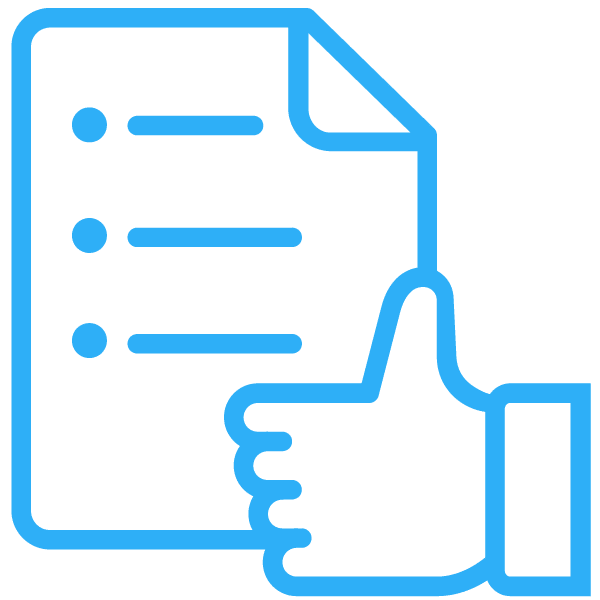 Adapt to New Requirements
Navigate shifting regulations and implement new policies.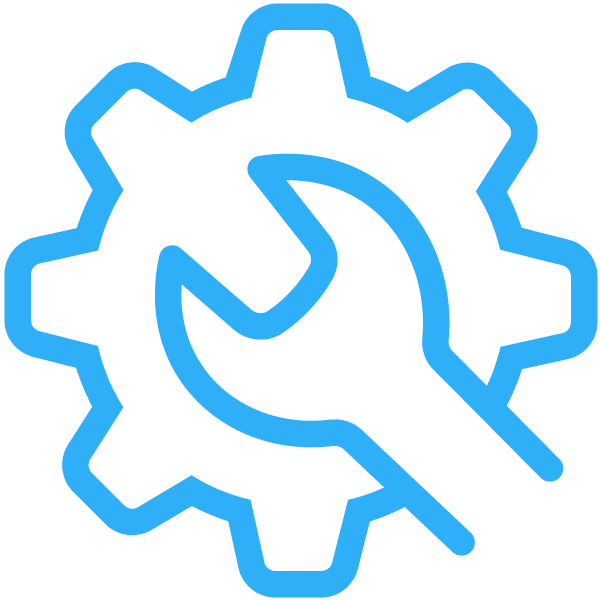 Conquer Unwelcome Surprises
Proactively maintain your organization's technology to limit potential disruptions.
Clients are Reaching

New Heights

with Ideal IT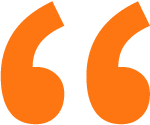 Ideal IT is different than other IT services in that it really grows with your organization. We don't even have to think about IT anymore, so that's been the best part.
Jennifer H. | Customer Since 2015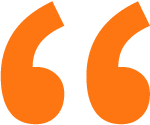 Ideal IT has been integral in planning, implementing and protecting all of our IT needs. It's delivered professional services on budget. I feel confident that any organization would find this service to be very professional.
Teddy R. | Customer Since 2020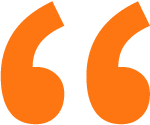 Ideal IT has been a great solution. It goes to great lengths to understand your business and its technology needs. It has been a pleasure working with Brightsy.
Brian K. | Customer Since 2009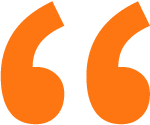 Ideal IT checks all the boxes for our firm. Rocket IT is responsive, professional, innovative, and timely. Our firm is rapidly growing and Ideal IT has organized our team, created a roadmap, and helped upgrade and expand our IT infrastructure to assist in streamlining our growth plan.
Brian K. | Customer Since 2009
Move Your Business

Forward

with Ideal IT