https://youtu.be/cthQDOk0E8I As 2020 bombards the Gwinnett County community with many unknowns, it's important to focus on the good that gives us hope for a better tomorrow. ...
Read More

→
In this episode of Thrive Gwinnett, Executive Director, Greg Lang speaks on the passion and selflessness that goes into leading the Good Samaritan Health Center of Gwinnett.
For more than 15 years, Greg and his team have provided quality and affordable primary health care, dental services, and counseling to those in need and Rocket IT is excited to share their story.
Read More
Leadership Gwinnett's vision is to see a thriving community, sustained by a network of empowered leaders.
And on this episode of Thrive Gwinnett, we sit down with Program Manager, Brooke Waters to hear how her team's new initiatives are educating, equipping, and engaging people at all levels of leadership development.
Read More
As an Independent Marketing and Community Relations Consultant in Gwinnett County, Paige Havens serves as a true Change Agent for non-profit organizations that are looking to be more intentional with the way they serve their community.
In this episode of Thrive Gwinnett, Paige helps us explore the creativity needed to launch new initiatives and the dedication required to rally people to support a valiant cause.
Read More
For some organizations, helping people thrive means improving a community's overall health and quality of life. And this week on Thrive Gwinnett, we have the pleasure of speaking to a leader whose efforts have helped individuals build healthy lives and families through her organization's comprehensive care.
As the CEO of View Point Health, Jennifer Hibbard and her team provide services to individuals who need treatment and support to cope with mental illness, substance abuse, and intellectual and developmental disabilities.
Read More
In her role as the Senior Director of Membership Services & Small Business Initiatives, Cally D'Angelo has gone above and beyond to overcome the many challenges of 2020.
And in the third installment of Thrive Gwinnett, we have the pleasure of discussing some of the new offerings the Gwinnett Chamber has launched to help community members learn and connect.
Read More
With the launch of Rocket IT's new community-focused video series, Thrive Gwinnett, our team showcases Gwinnett County organizations that have continued to make positive impacts that ensure our community thrives.
In this inaugural episode, Rocket IT's Community Relationship Coordinator, Colleen Frangos has the pleasure of speaking to Holtkamp Heating & Air's President and Founder, Matthew Holtkamp.
Read More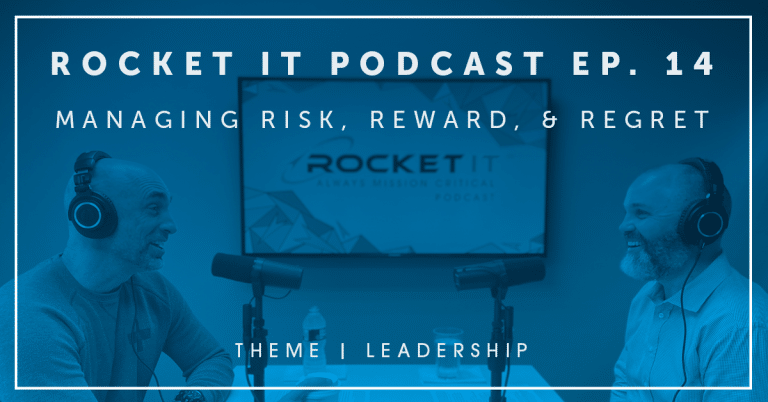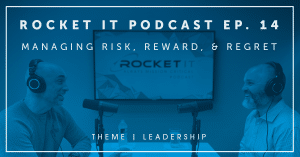 Have what it takes to seize a big opportunity when it comes along? In this episode of the Rocket IT Business Podcast, we're joined by Jeff Spence; an adventurer, entrepreneur and private equity investor who has helped dozens of company teams grow, embrace challenge, and find commercial success.
Read More
Subscribe to our newsletter for more!