In this segment of the Rocket IT Business Podcast, guest host Dan Frey sits down with the visionaries behind Rocket IT, Matt and Maureen Hyatt. ...
Read More

→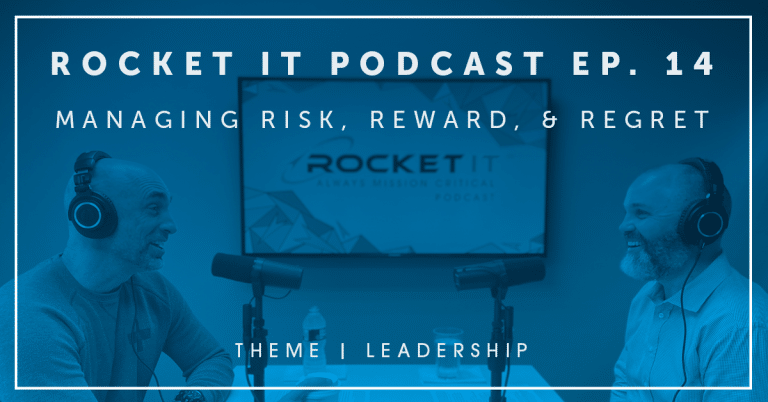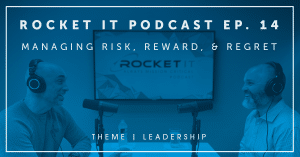 Have what it takes to seize a big opportunity when it comes along? In this episode of the Rocket IT Business Podcast, we're joined by Jeff Spence; an adventurer, entrepreneur and private equity investor who has helped dozens of company teams grow, embrace challenge, and find commercial success.
Read More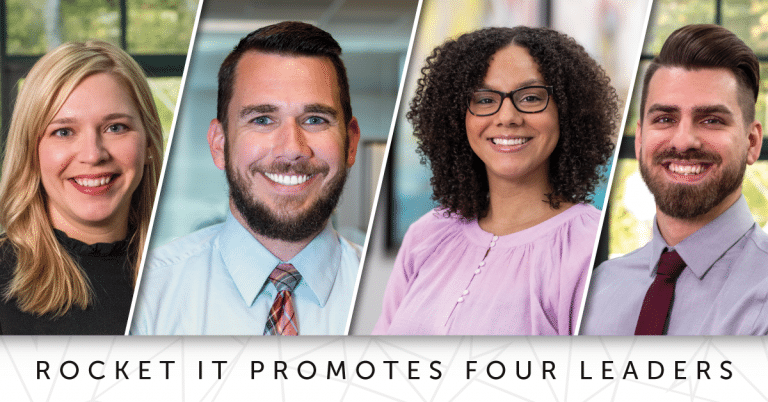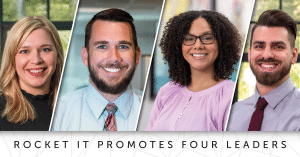 Information technology company, Rocket IT, recently announced the promotion of four leaders across three internal departments on March 1, 2020. This announcement comes as a response to Rocket IT's continued growth within the IT industry and the increasing technology needs of the organization's customers.
Read More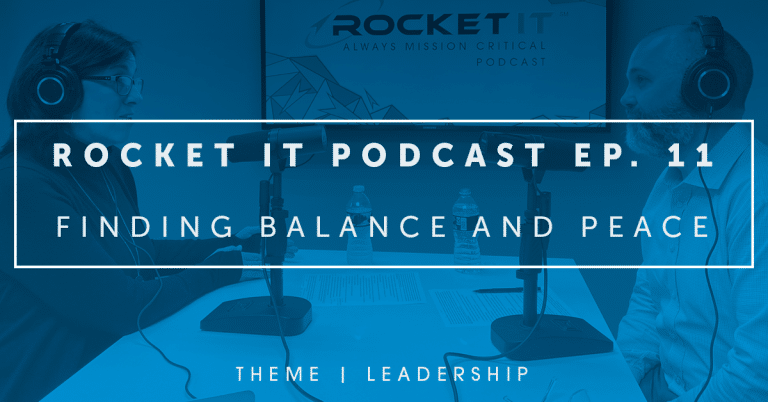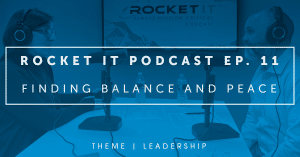 In this episode of the Rocket IT Business Podcast, we sit down with Holly Moore; an entrepreneur whose passion for leadership development and business strategy has led her on a 20-plus year journey through both corporate and nonprofit landscapes. From sailing international waters, to landing in the executive boardroom of a Fortune 500 company, Holly's management insights have helped organizations expand their brands while increasing revenue growth. And now, with the recent launch of her new business, Hollis Strategies, Holly is looking to share these experiences; equipping like-minded leaders with the tools to grow the influence of their organizations. 
Read More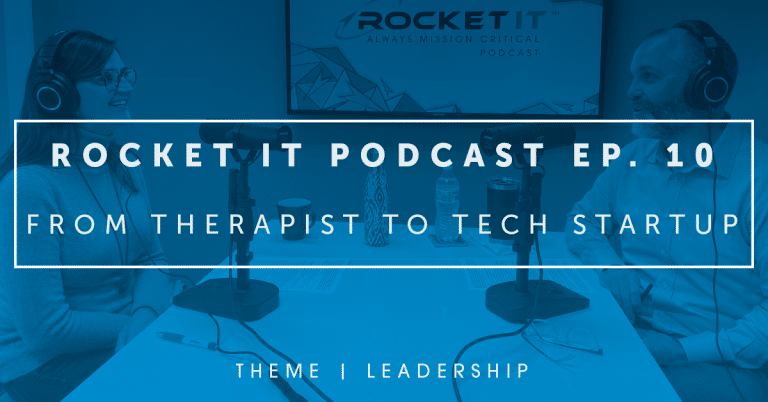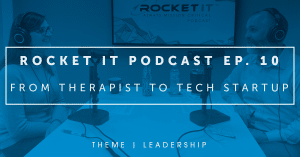 In this episode of the Rocket IT Business Podcast, we have the honor of interviewing Suzanne Masino, occupational therapist turned tech entrepreneur. During her 25-year tenure in the healthcare field, Suzanne has served as a therapist, recruiter, leader, and business owner. With her recent launch of healthcare tech startup, Matchwell, Suzanne is breaking new ground not just in her own life, but possibly in an entire industry.
Read More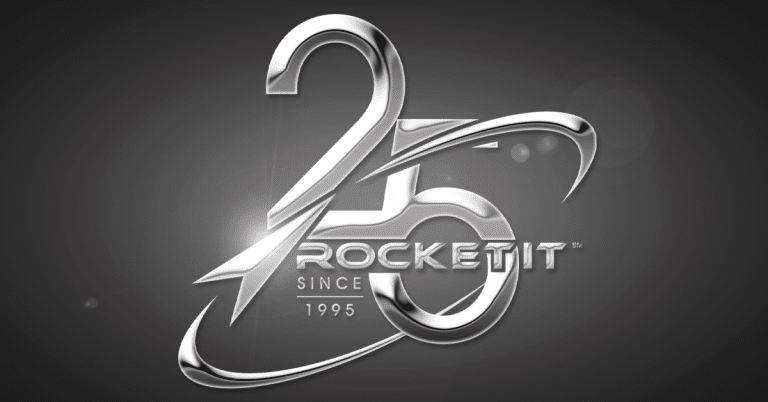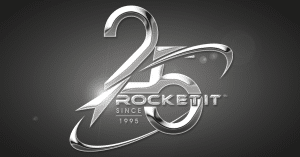 In honor of Rocket IT's 25th anniversary, members of the Metro Atlanta community joined Rocket IT team members at their new Suwanee, GA location to celebrate the business's momentous achievement on January 30, 2020.
Read More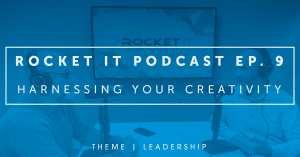 In this episode of the Rocket IT Podcast, we sit down with the man that Google recently named one of "The Most Interesting Trainers in the World". Through his work in both the nonprofit and for-profit sectors, Demming Bass has helped thousands of organizations develop winning marketing strategies for their brands. Demming is an entrepreneur with a passion for teaching, leading him to serve as an educational speaker for Google's "Grow with Google" initiative. He's also an accomplished artist, songwriter, father, and an innovative mixologist.
Read More
Subscribe to our newsletter for more!