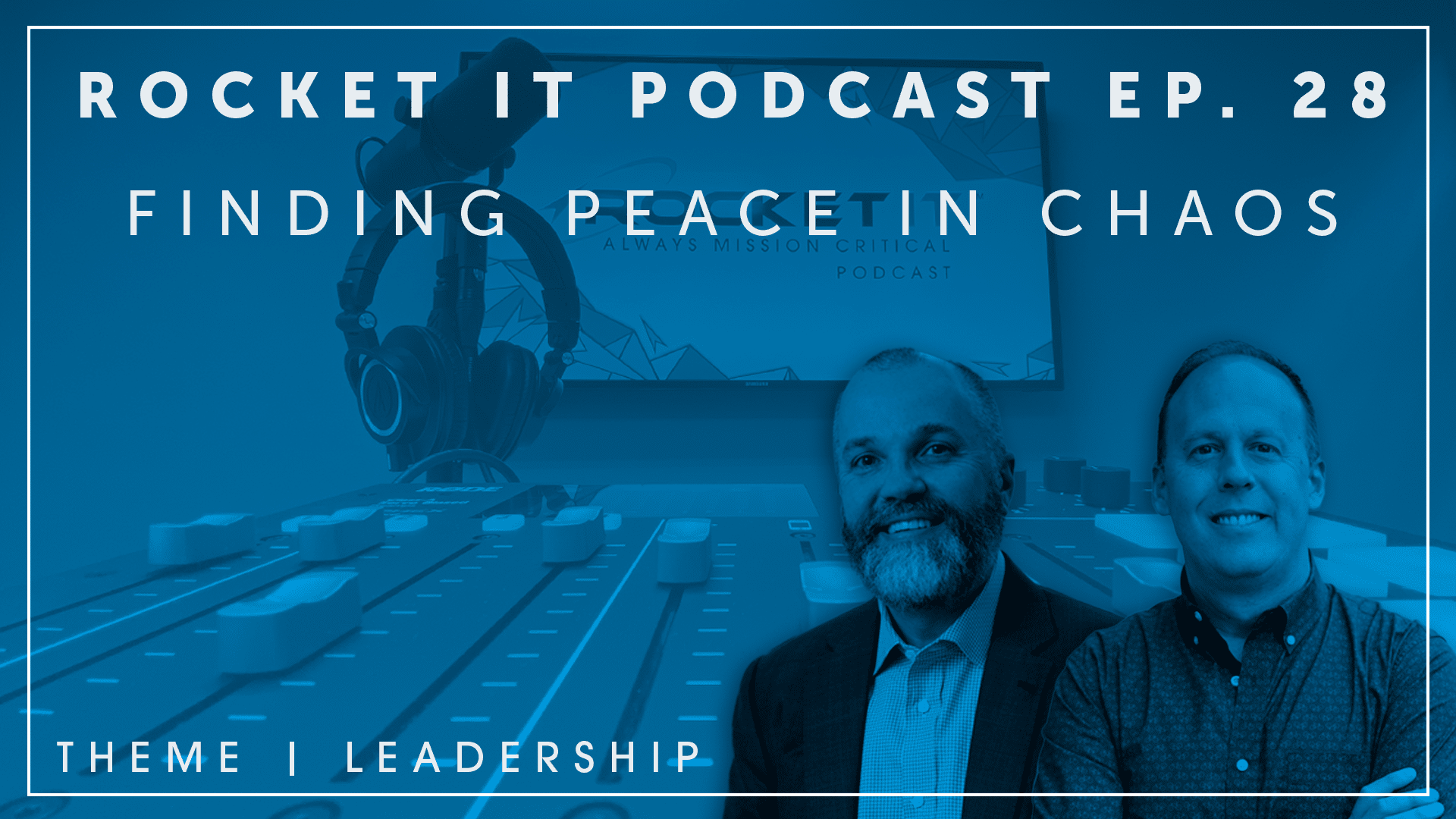 Rocket IT Business Podcast | Jeremie Kubicek | Finding Peace in Chaos | Ep. 28
In this episode, you'll hear more about:
How the Peace Index helps sustain balance
How to calculate your Peace Index
How to keep peace with a daily regimen
Strategies to counter negativity
How to serve as a model of peace in a chaotic world
Jeremie Kubicek Contact Information
Resources Mentioned
Like What You Heard? Give Us Some Feedback!