While last week's Apple event may have ushered in a new wave of iPhones, iPads, and Apple Watches, those planning to stick with older devices ...
Read More

→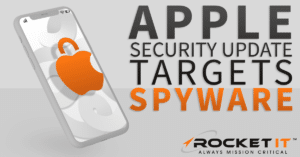 While last week's Apple event may have ushered in a new wave of iPhones, iPads, and Apple Watches, those planning to stick with older devices should update their firmware immediately as a new software vulnerability affects over 1.65 billion Apple products.
Read More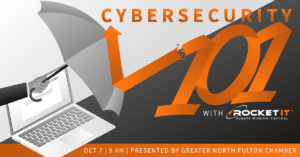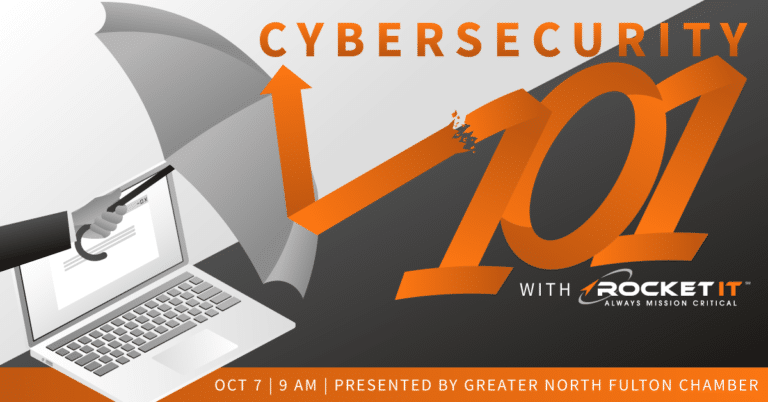 On October 7, Rocket IT joins the Greater North Fulton Chamber's Cybersecurity 101 panel to provide business leaders with a breakdown of current security trends and the most important tools to consider when decreasing the many risks associated with modern hacks.
Read More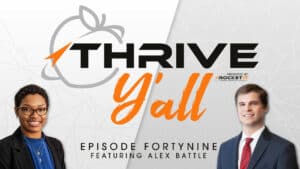 While the North Fulton Community Improvement District aspires to develop communities that are both vibrant and sustainable, scaling with the rapid growth that North Fulton's economy brings can present many challenges. In this episode of Thrive Y'all, Rocket IT shines the spotlight on the North Fulton CID's Program Coordinator, Alex Battle, to learn about the organization's upcoming expansions.
Read More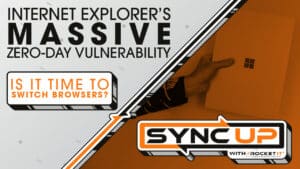 Still using Internet Explorer? If so, it's time to reconsider as a new zero-day vulnerability within the web browser can provide hackers with complete control of your PC from anywhere in the world.
Read More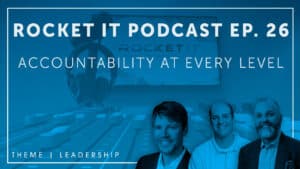 As organizations have scrambled to adapt to health guidelines for commercial workspaces, Steven Tomlinson and Dave Hollister of Level Seven Facilities Services have served on the front lines of the pandemic. In episode 26 of the Rocket IT Business Podcast, audiences hear how Dave and Steven have built their business to embrace challenges and opportunities as they appear.
Read More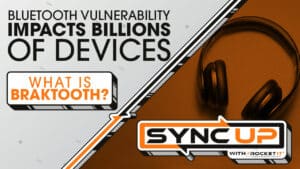 Bluetooth allows us to quickly connect headphones, keyboards, and gaming controllers to our computers. And now, thanks to a new vulnerability named BrakTooth, it also provides hackers with a means to exploit the wireless connectivity of nearly one billion devices.
Read More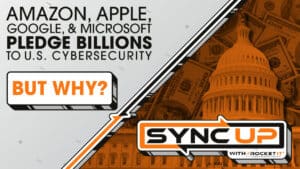 Recent headlines have shown the impact cyber attacks can have on critical U.S. infrastructures. But now, the gloves are off as Apple, Google, Microsoft, and Amazon promise the White House billions of dollars to fight cyber terrorism.
Read More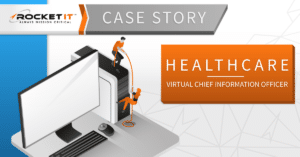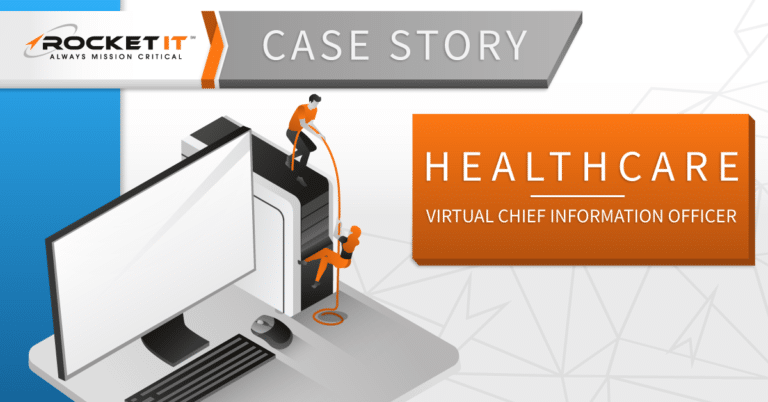 Although 76% of individuals believe that having a mentor is important, only 37% of the workforce is afforded such an opportunity. But when looking to train and retain the talent that guides your company's technology infrastructure, where do you begin?
Read More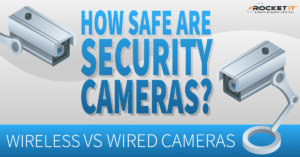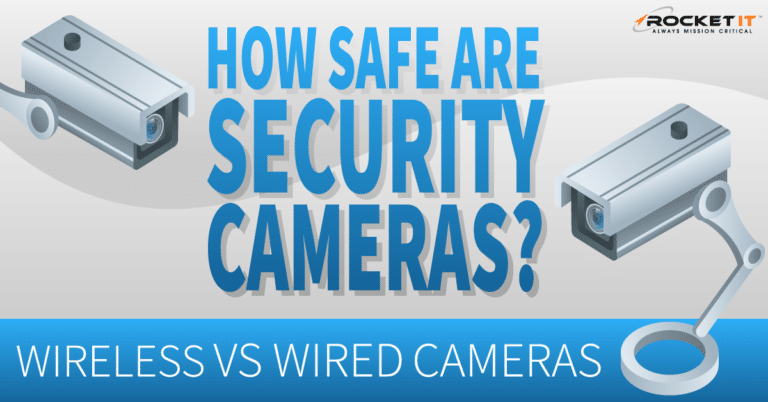 Security cameras without proper privacy settings increase a home or office's chance of being hacked by 47 percent. Here's how wireless cameras stack up against their wired counterparts and which security features you should consider when selecting a camera system.
Read More
Subscribe to our newsletter for more!