Latest Episode of the Rocket IT Business Podcast
Last year, around 1,500 major business data breaches and countless smaller ones occurred in the U.S. alone. Interested in learning what caused a majority of these attacks? In this episode of the Rocket IT Business Podcast, our in-house cybersecurity expert provides audiences with the inside scoop on a slew of new and unusual threats hacking groups are using to infiltrate business networks.
Read Show Notes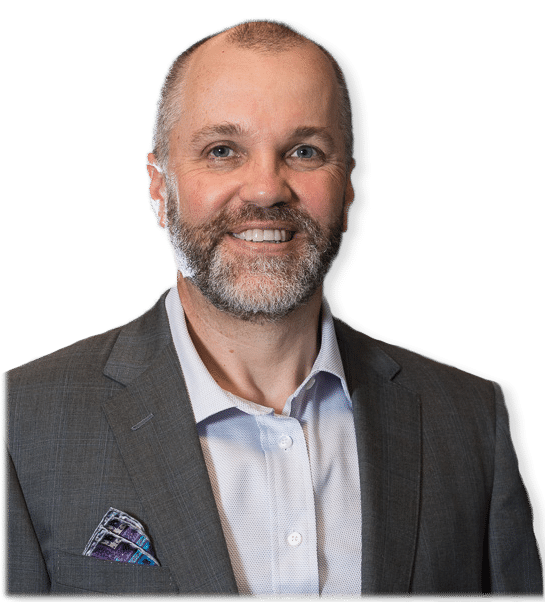 Rocket IT
Business Podcast
Released on a monthly basis, the Rocket IT Business Podcast is hosted by Founder and CEO, Matt Hyatt. Throughout each episode, Matt and his guests explore key concepts that drive organizational growth; with topics touching on leadership development, core values, entrepreneurship, and more.