Latest Episode of the Rocket IT Business Podcast
At the ripe age of 27, with no land and little money to his name, Eddie Staub was driven by a courageous vision: to positively impact communities through the reunification of local families.
35 years and 315 acres later, that vision has since transpired into Eagle Ranch; a nonprofit facility that CNN rightfully nicknamed, "the miracle on Chestnut Mountain."
Read Show Notes
Last year, around 1,500 major business data breaches and countless smaller ones occurred in the U.S. alone. Interested in learning what caused a majority of these attacks? In this episode of the Rocket IT Business Podcast, our in-house cybersecurity expert provides audiences with the inside scoop on a slew of new and unusual threats hacking groups are using to infiltrate business networks.
Read Show Notes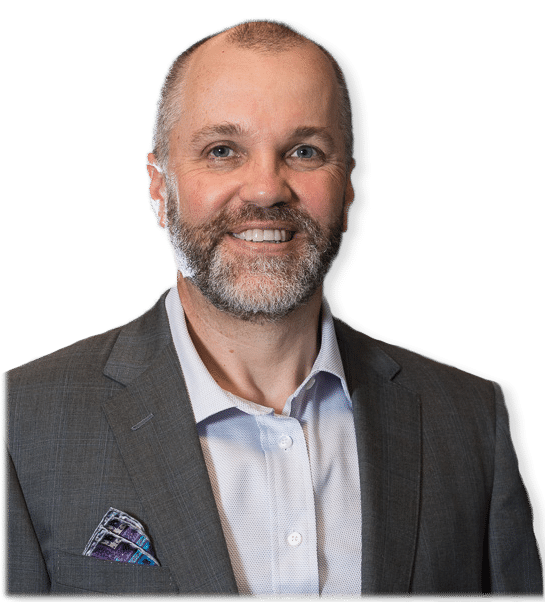 Rocket IT
Business Podcast
Released on a monthly basis, the Rocket IT Business Podcast is hosted by Founder and CEO, Matt Hyatt. Throughout each episode, Matt and his guests explore key concepts that drive organizational growth; with topics touching on leadership development, core values, entrepreneurship, and more.