Latest Episode of the Rocket IT Business Podcast
With a constant drive to innovate and tackle new challenges, CablesandKits CEO, Craig Haynie has become a master of building businesses; helping his online business grow and overcome various challenges since its launch in 2001. And now, in the wake of the COVID pandemic, Craig has once again found new ways to build on the impressive capabilities of his team and online platform.
Read Show Notes
Knowing what takes place behind congressional doors can sometimes be a mystery. So in this special installment of the Rocket IT Business Podcast, we sit down with U.S. Congressman, Rob Woodall to hear how his team has kept small business, STEM education, and the betterment of Gwinnett County at the forefront of their efforts.
Read Show Notes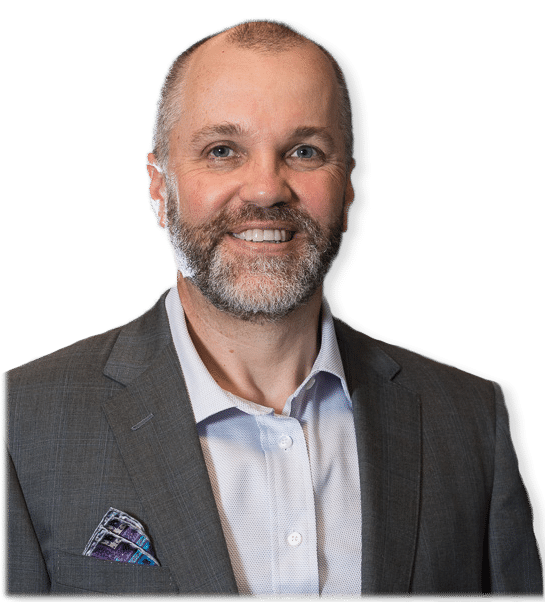 Rocket IT
Business Podcast
Released on a monthly basis, the Rocket IT Business Podcast is hosted by Founder and CEO, Matt Hyatt. Throughout each episode, Matt and his guests explore key concepts that drive organizational growth; with topics touching on leadership development, core values, entrepreneurship, and more.