Latest Episode of the Rocket IT Business Podcast
As organizations have scrambled to adapt to health guidelines for commercial workspaces, Steven Tomlinson and Dave Hollister of Level Seven Facilities Services have served on the front lines of the pandemic. In episode 26 of the Rocket IT Business Podcast, audiences hear how Dave and Steven have built their business to embrace challenges and opportunities as they appear.
Read Show Notes
With over 40 years of banking experience under his belt, Bill McDermott made the shift from business banker to consultant after life through him a curveball. In this episode of the Rocket IT Business Podcast, Bill provides audiences with the key steps every business should consider when attempting to accommodate the current needs of the marketplace.
Read Show Notes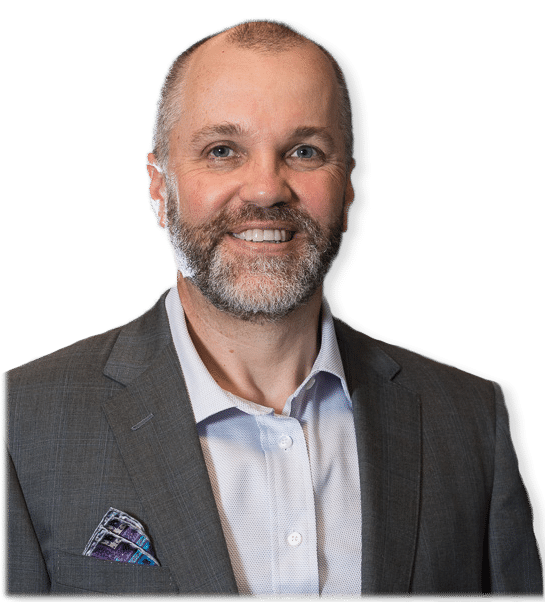 Rocket IT
Business Podcast
Released on a monthly basis, the Rocket IT Business Podcast is hosted by Founder and CEO, Matt Hyatt. Throughout each episode, Matt and his guests explore key concepts that drive organizational growth; with topics touching on leadership development, core values, entrepreneurship, and more.