Latest Episode of the Rocket IT Business Podcast
Finding peace in a chaotic world can be difficult. Hear how GiANT Co-Founder, Jeremie Kubicek, has helped business leaders from Google, Microsoft, and Chick-fil-A find their Peace Index and use it to sustain balance in their lives.
Read Show Notes
In episode 18 of the Rocket IT Business Podcast we speak with two entrepreneurs who are on a mission to inspire, impact, and influence the lives of others through their organization, Impact 2:52.
With decades of leadership and business experiences to guide the way, Robin and Chad Merrill have set out to equip young leaders with the foresight to build healthy and sustainable organizations.
Read Show Notes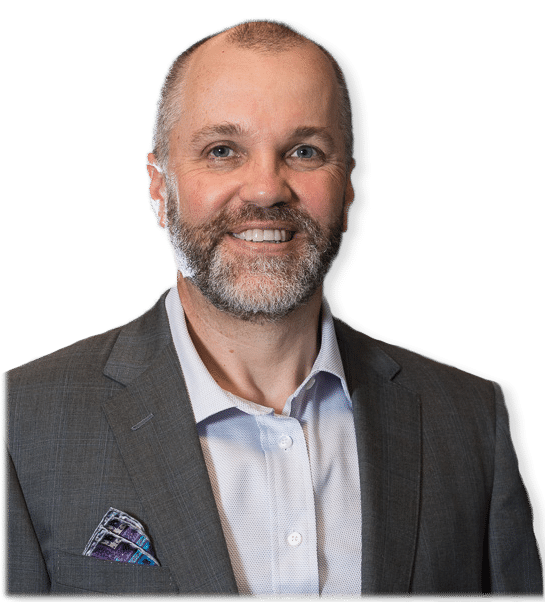 Rocket IT
Business Podcast
Released on a monthly basis, the Rocket IT Business Podcast is hosted by Founder and CEO, Matt Hyatt. Throughout each episode, Matt and his guests explore key concepts that drive organizational growth; with topics touching on leadership development, core values, entrepreneurship, and more.