Latest Episode of the Rocket IT Business Podcast
In this episode of the Rocket IT Business Podcast, we sit down with Holly Moore; an entrepreneur whose passion for leadership development and business strategy has led her on a 20-plus year journey through both corporate and nonprofit landscapes. From sailing international waters, to landing in the executive boardroom of a Fortune 500 company, Holly's management insights have helped organizations expand their brands while increasing revenue growth. And now, with the recent launch of her new business, Hollis Strategies, Holly is looking to share these experiences; equipping like-minded leaders with the tools to grow the influence of their organizations. 
Read Show Notes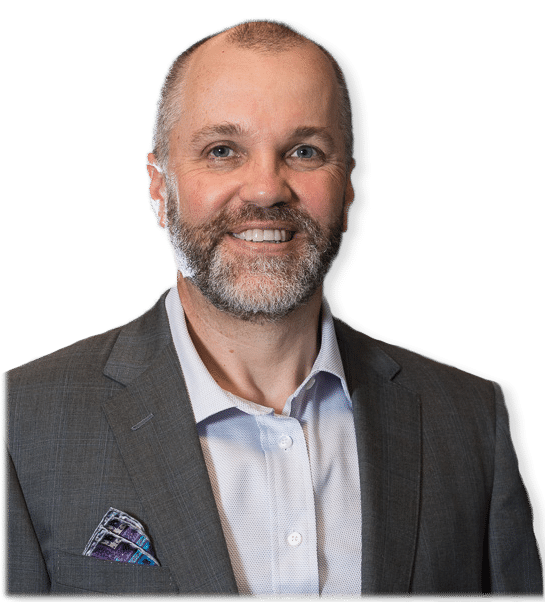 Rocket IT
Business Podcast
Released on a monthly basis, the Rocket IT Business Podcast is hosted by Founder and CEO, Matt Hyatt. Throughout each episode, Matt and his guests explore key concepts that drive organizational growth; with topics touching on leadership development, core values, entrepreneurship, and more.