Latest Episode of the Rocket IT Business Podcast
Finding peace in a chaotic world can be difficult. Hear how GiANT Co-Founder, Jeremie Kubicek, has helped business leaders from Google, Microsoft, and Chick-fil-A find their Peace Index and use it to sustain balance in their lives.
Read Show Notes
In this episode of the Rocket IT Podcast, we sit down with the man that Google recently named one of "The Most Interesting Trainers in the World". Through his work in both the nonprofit and for-profit sectors, Demming Bass has helped thousands of organizations develop winning marketing strategies for their brands. Demming is an entrepreneur with a passion for teaching, leading him to serve as an educational speaker for Google's "Grow with Google" initiative. He's also an accomplished artist, songwriter, father, and an innovative mixologist.
Read Show Notes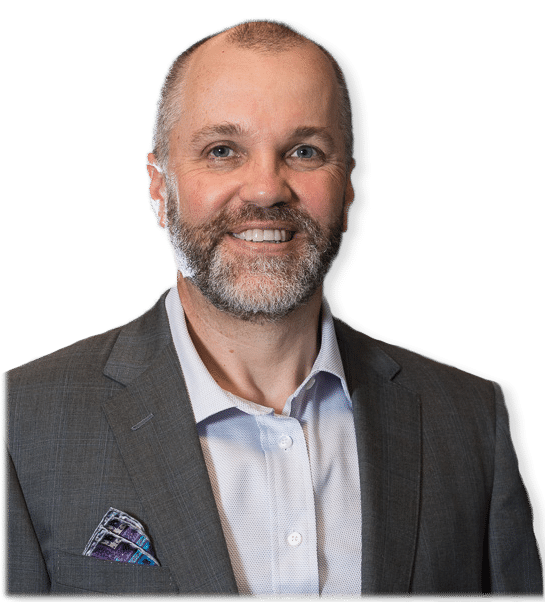 Rocket IT
Business Podcast
Released on a monthly basis, the Rocket IT Business Podcast is hosted by Founder and CEO, Matt Hyatt. Throughout each episode, Matt and his guests explore key concepts that drive organizational growth; with topics touching on leadership development, core values, entrepreneurship, and more.