Latest Episode of the Rocket IT Business Podcast
Hear how founding partner of Ramp Marketing, Marlon Allen is giving student athletes the tools to pursue their dreams and see tremendous potential to win in every aspect of their lives.
Read Show Notes
Years after enthusiastically launching your small business, you've hit a wall. Feeling like every day is the same as you frustratingly face the same challenges, you hopelessly drift away from a growing and sustainable business. The more you give, the more your company takes. Is there a future running your small business? In this episode of the Rocket IT Podcast, freelancer, entrepreneur, and marketing guru, Jason Scott Montoya clears the air around this dilemma; giving you some insight into what it takes to ensure your organization thrives.
Read Show Notes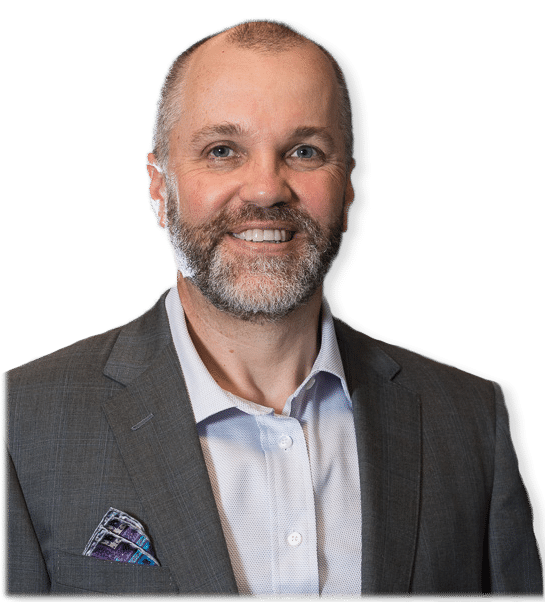 Rocket IT
Business Podcast
Released on a monthly basis, the Rocket IT Business Podcast is hosted by Founder and CEO, Matt Hyatt. Throughout each episode, Matt and his guests explore key concepts that drive organizational growth; with topics touching on leadership development, core values, entrepreneurship, and more.