Latest Episode of the Rocket IT Business Podcast
On this episode of the Rocket IT Podcast, Matt and Eric of Rocket IT sit down with Robin Bienfait, Founder and Accelerator of Atlanta Tech Park, and CEO of Emnovate, an executive advisory firm based inside the Park's facilities.
As an executive from AT&T, Blackberry and Samsung, Robin has both led innovation from within corporations, as well as invested herself in innovative technologies outside of these corporate hubs. Now, in an effort to share her expertise, Robin has created an ecosystem that curates innovation, engages entrepreneurs and accelerates business growth.
Read Show Notes
In this episode of the Rocket IT podcast, we sit down with Dan Frey, Founding Partner of a global company dedicated to liberating the leaders of today, whilst simultaneously raising the standard of leadership for tomorrow.
Having spent over 15 years working in Corporate America, Frey quickly learned that leadership teachings are useless without meaningful applications. Using this framework as a platform for innovation, Frey and his colleagues worked together to establish GiANT Worldwide, an organization committed to improving the productivity of companies through the intentional apprenticeship of its leaders.
Read Show Notes
Does your organization have clearly defined core values? Are they something that you attempt to live and breathe every day? Do these values positively impact the lives of your team and the community you service? In the inaugural episode of the Rocket IT Podcast, we interview a guest from a special non-profit that truly takes their core values to heart.
Read Show Notes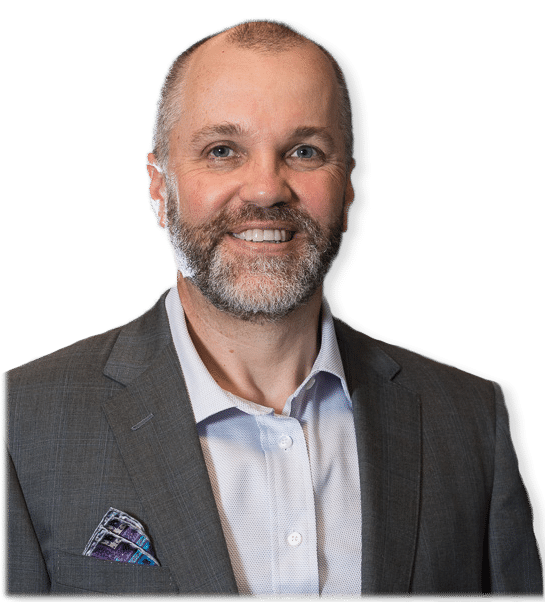 Rocket IT
Business Podcast
Released on a monthly basis, the Rocket IT Business Podcast is hosted by Founder and CEO, Matt Hyatt. Throughout each episode, Matt and his guests explore key concepts that drive organizational growth; with topics touching on leadership development, core values, entrepreneurship, and more.