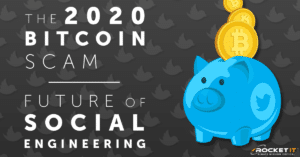 Elon Musk, Bill Gates, Apple, Uber, Jeff Bezos, Barack Obama, and Kanye West: what do they all have in common? Aside from being notable businesses ...
Read More

→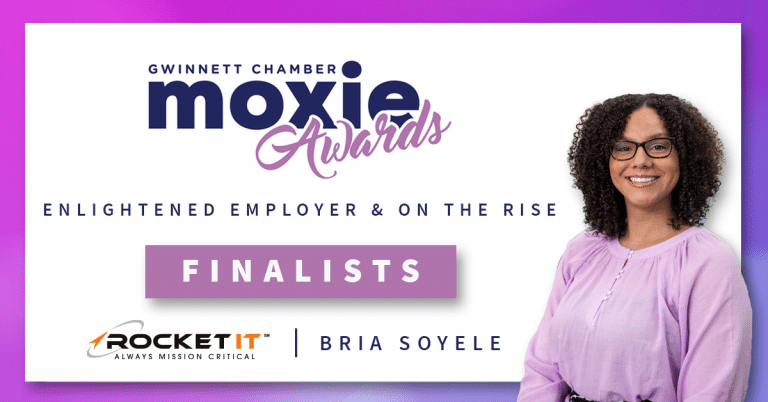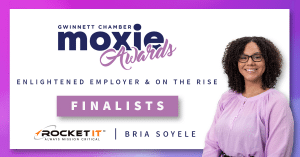 The Gwinnett Chamber of Commerce's third annual Moxie Awards offer an opportunity to celebrate women who are making notable impacts in the Gwinnett community and beyond. 
Recognized as area leaders, both Rocket IT and Rocket IT Service Manager, Bria Soyele are final contenders for the following award categories: 'Enlightened Employer' and 'On the Rise'.
Read More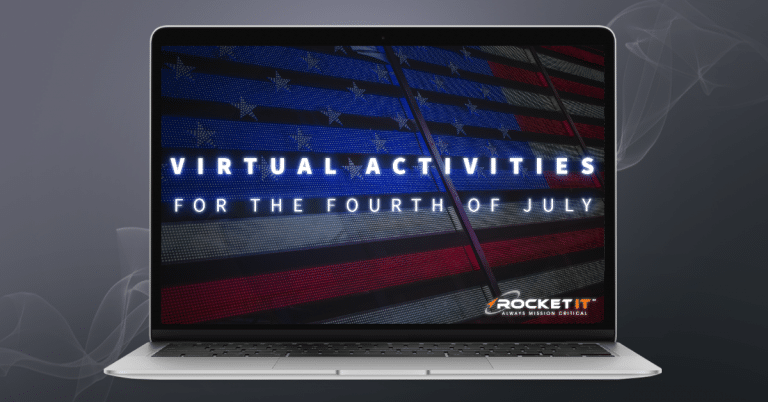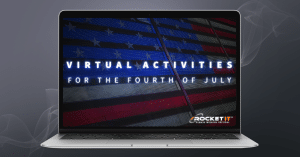 The first half of 2020 has been a little different from years past. Events, celebrations, and social gatherings have been canceled; placing a strain on those looking for things to do throughout the early months of summer. And now, as the Fourth of July quickly approaches, citizens across Gwinnett County, Georgia, and the entire United States are scrambling to find some fun and safe ways to celebrate Independence Day.  
At Rocket IT, two of our core values are to find a better way and have a blast, and this Fourth of July, we're giving readers an inside look on some virtual activities to keep the good times afoot.  
Read More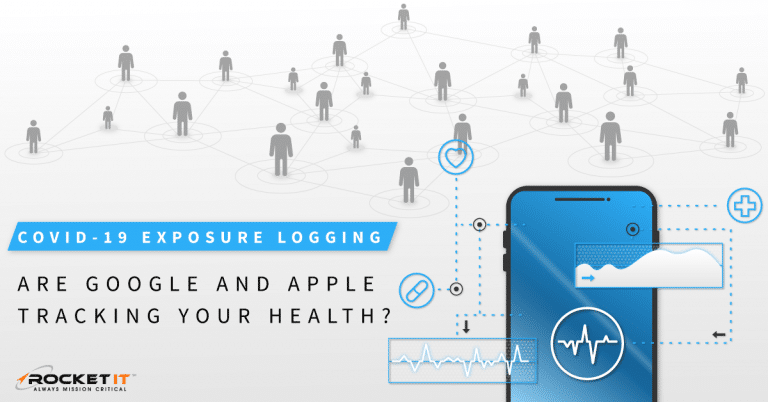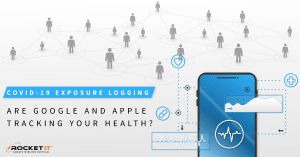 Over the last few days, you may have heard news of Apple and Google pushing a new feature across iPhone and Android devices with the intent to better track the spread of COVID-19. But what does this feature really do and is your privacy at risk?
Read More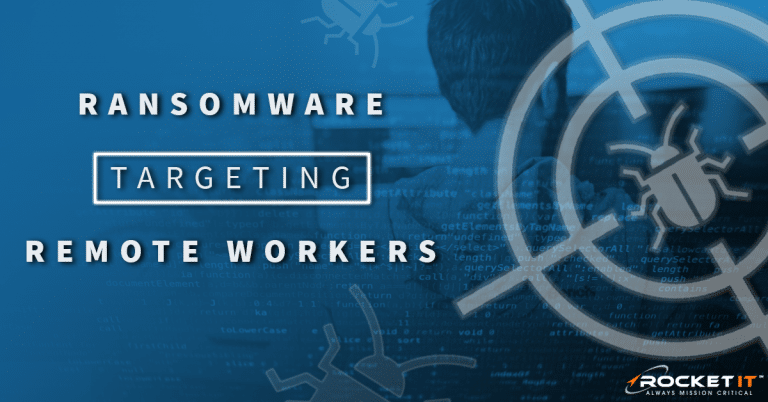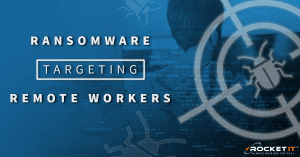 While making the shift to remote work in response to COVID-19, the global software development firm known as Sapiens International was hit with a cybersecurity breach; resulting in $250,000 in lost revenue.
Although the organization has yet to officially report the situation to American exchange authorities, this event should stand as a precautionary warning to businesses with lax security policies for remote workers.
Read More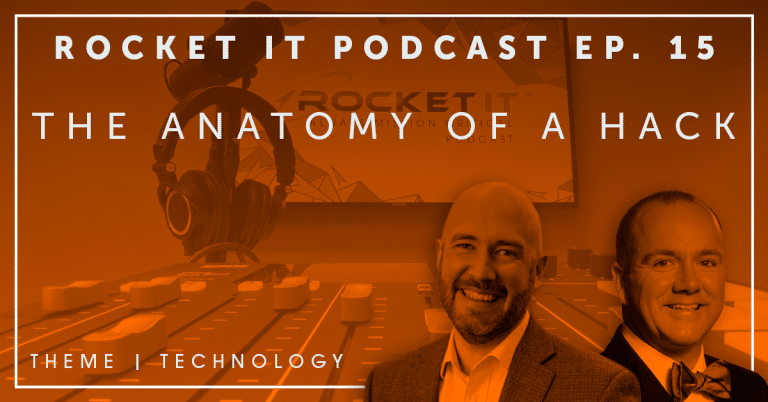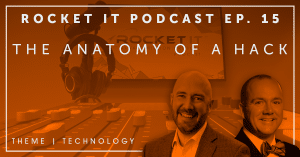 Last year, around 1,500 major business data breaches and countless smaller ones occurred in the U.S. alone. Interested in learning what caused a majority of these attacks? In this episode of the Rocket IT Business Podcast, our in-house cybersecurity expert provides audiences with the inside scoop on a slew of new and unusual threats hacking groups are using to infiltrate business networks.
Read More
While Father's Day is a time to celebrate the individuals that helped guide us through the difficulties of adolescence, it's no reason to give them a gift that's stuck in the past.
With new tech hitting the market every week, it's time to stop gifting ill-patterned ties and get dad something he'll really like this year. Not sure where to start? Rocket IT's 2020 tech gift guide has something for even the most niche of interests.
Read More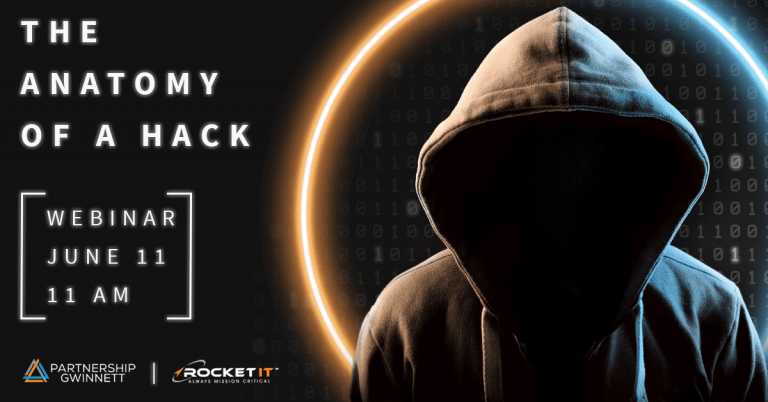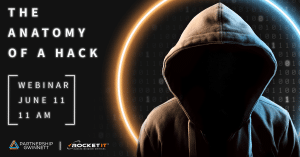 As the technology behind successful business operations continues to advance, hacking groups trail close behind with a slew of new and unusual threats. But what's preventing these groups from wreaking havoc on any and every organization at their mercy?
On Thursday, June 11th, Rocket IT's VP of Technology, Eric Henderson will host a webinar with Partnership Gwinnett in which audiences will witness first-hand the dissection of a real-world attack that hit a Metro Atlanta-based company.
Read More