Just as new employee training is an ongoing process, so is security testing and training for all members of your organization and your systems. It ...
Read More

→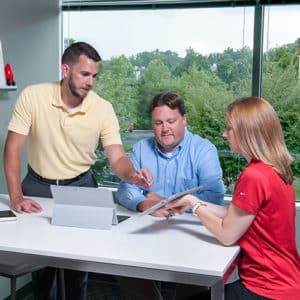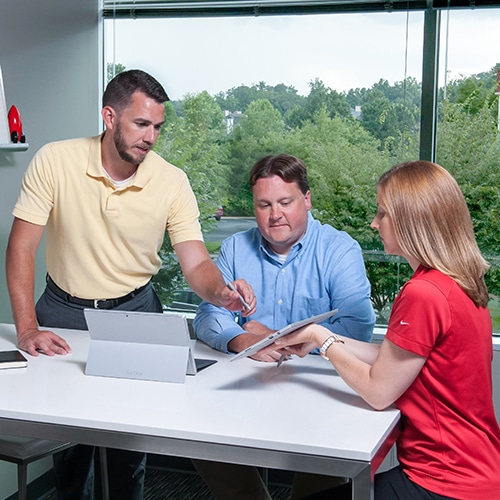 You can't rely on your firewall alone to protect all of the data your organization maintains. It takes a variety of security methods in order to keep the bad guys out and your information safe. Our mission is to help organizations understand the risks and what they need to do to protect their information by…
Read More
Subscribe to our newsletter for more!