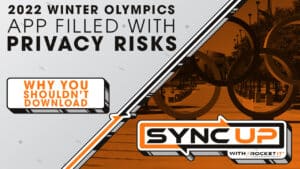 https://youtu.be/h8b3TaQOF04 Every four years, people around the world look forward to seeing their nation's athletes compete in the global spotlight that is the winter Olympics. ...
Read More

→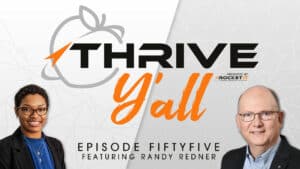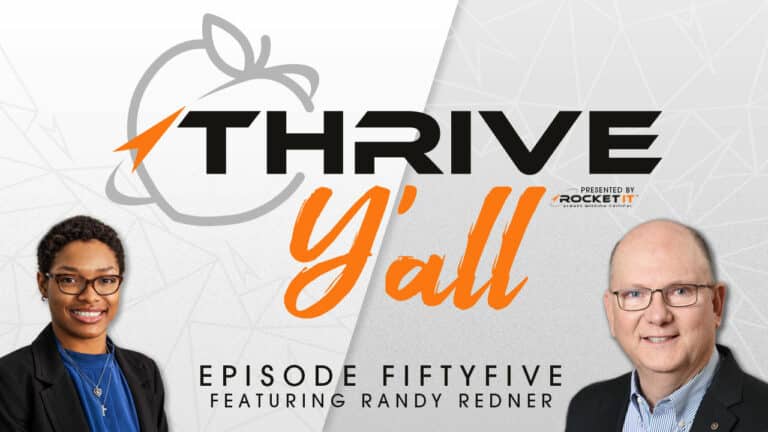 Since 1985, the Community Foundation for Northeast Georgia has worked to improve the world through the power of philanthropy. And now, with CEO Randy Redner and his team at the wheel, the organization is determined to address the charitable needs of individuals, families, and nonprofits across Metro Atlanta.
Read More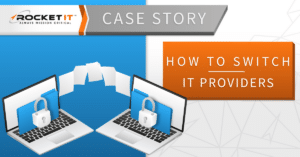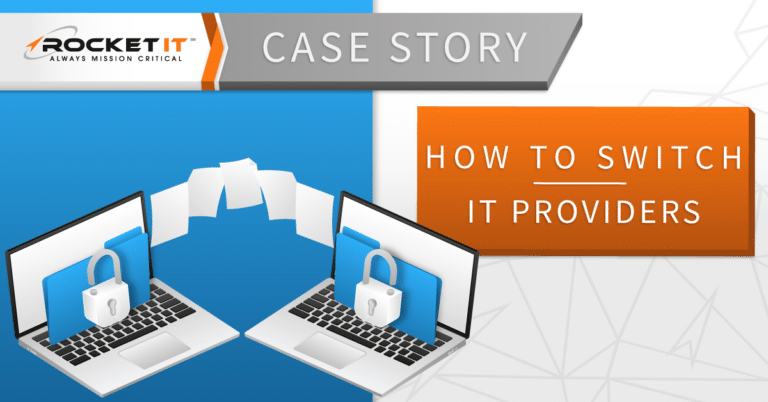 While some partnerships between IT providers and customers may last a lifetime, a lack of communication, slow response times, and prolonged downtime can leave business leaders with a desire to switch their services.
Read More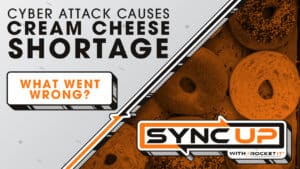 While cream cheese is a staple ingredient in many holiday desserts, good luck making your annual cheesecake as a recent cyber attack has made the product impossible to find.
Read More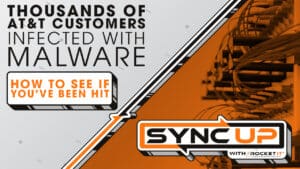 Are you or your employer a customer of AT&T's internet service? If so, be on the lookout as nearly 6,000 networks across the United States were recently hit with a newly discovered malware.
Read More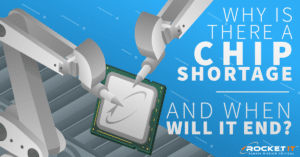 With a global chip shortage threatening both holiday gifts and new tech for business, Rocket IT is here to help you navigate this crisis.
Read More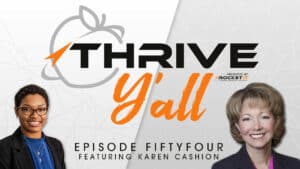 There's no denying that Metro Atlanta is a hub for innovation and the city of Alpharetta is no different. With startup incubator organizations like Tech Alpharetta leading the charge, CEO Karen Cashion and her team have promoted the growth of over 700 local tech companies and counting.
Read More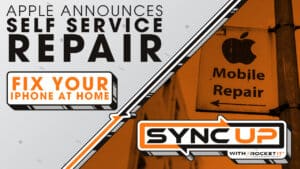 Say goodbye to cracked screens as Apple just announced that it's providing owners with the tools, instructions, and parts to fix broken iPhones at home.
Read More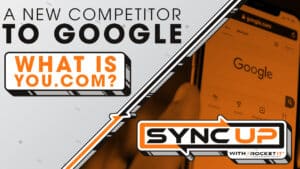 From its search engine to its navigation app, Google's many services track your online behavior. But now, a new contender, known as You.com, places privacy at the forefront and threatens Google's hold on the search engine market.
Read More