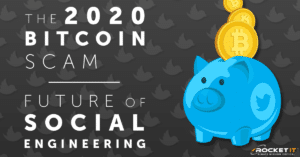 Elon Musk, Bill Gates, Apple, Uber, Jeff Bezos, Barack Obama, and Kanye West: what do they all have in common? Aside from being notable businesses ...
Read More

→
The Gwinnett Chamber of Commerce's Moxie Awards acknowledge women and their supporting organizations that are making large strides in the Gwinnett County community. 
Recognized as area leaders, both Rocket IT and Rocket IT Service Manager, Bria Soyele have received nominations for the following award categories: 'Enlightened Employer' and 'On the Rise'.
Read More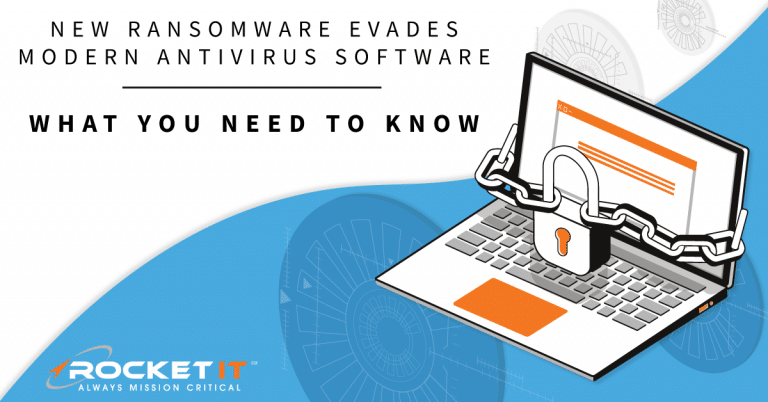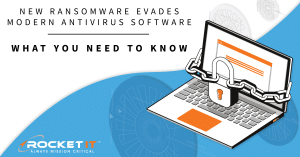 For those businesses operating in a Windows environment, a new malware threatens to encrypt and ransom sensitive information; all while going undetected by standard antivirus applications.
Discovered on May 21, 2020 by Sophos Labs, 'Ragnar Locker' was engineered to strictly target corporate offices and government agencies in hopes of shutting down entire operations.
Read More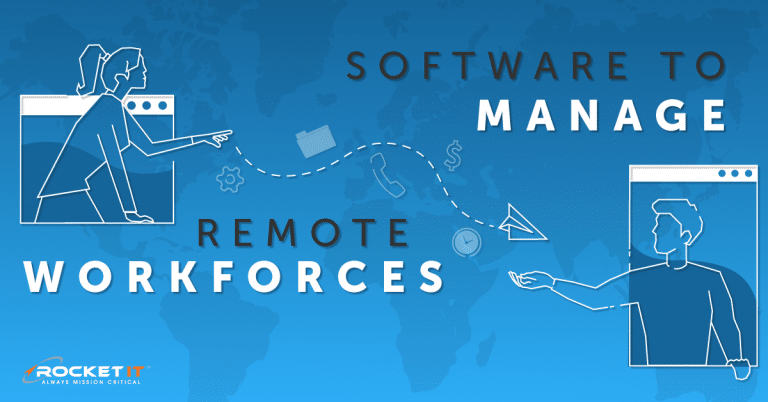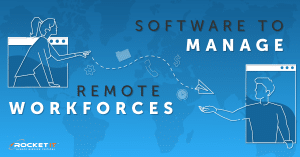 Whether it's the recent launch of an international office, a global pandemic, or an occasional period of inclement weather, it's likely that many businesses will face a day in which remote operations become vital to their financial success.
In this article, Rocket IT aims to equip and educate managers on the technology needed to lead from afar; while also highlighting how productivity tracking software can be used to gamify processes, discover new workflows, build trust, and more.
Read More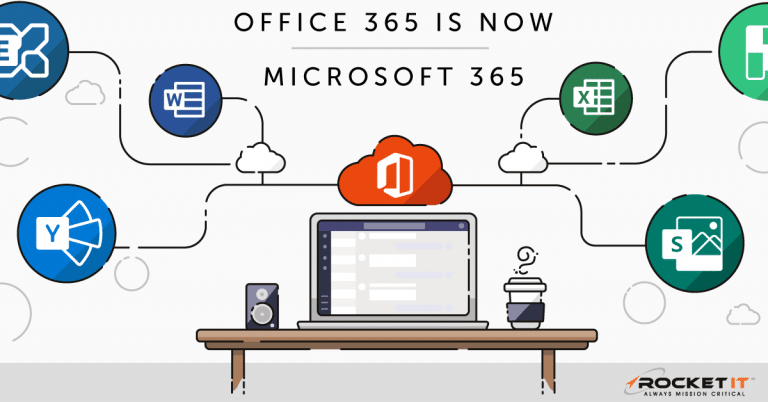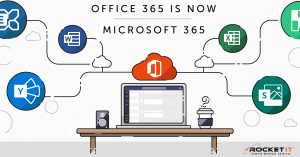 As of April 21, 2020, Microsoft has officially launched the rebranding of Office 365; with the subscription-based platform now falling under the company's Microsoft 365 line of services.
While the core capabilities of each bundle remains the same, a few welcomed features have been added to both Business and Enterprise plans.
Read More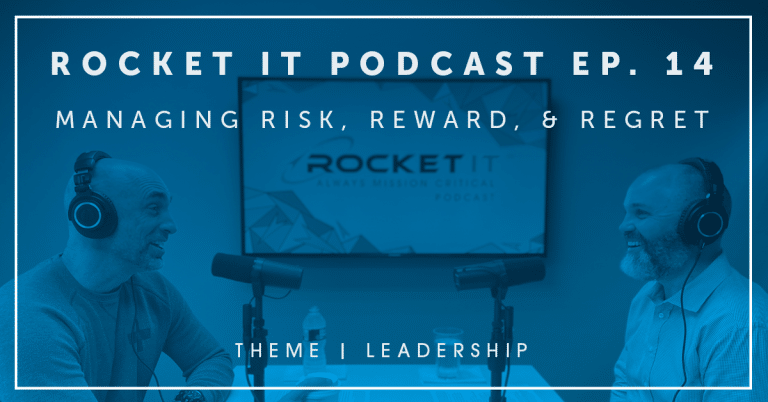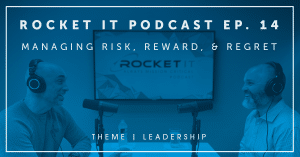 Have what it takes to seize a big opportunity when it comes along? In this episode of the Rocket IT Business Podcast, we're joined by Jeff Spence; an adventurer, entrepreneur and private equity investor who has helped dozens of company teams grow, embrace challenge, and find commercial success.
Read More