https://youtu.be/cthQDOk0E8I As 2020 bombards the Gwinnett County community with many unknowns, it's important to focus on the good that gives us hope for a better tomorrow. ...
Read More

→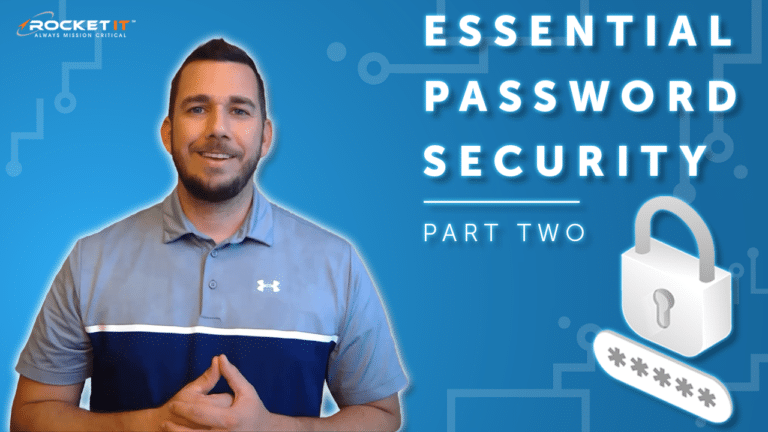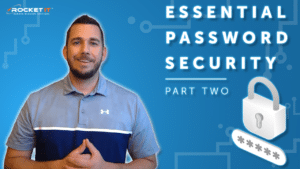 In the last video, we left you with a long list of requirements to keep yourself secure.
Now, let's start putting that plan into action and take a look at what it takes to craft the ultimate, secure password.
Read More
Throughout 2020, Mike Fulton and his team at Oconee State Bank have worked closely with small business leaders to provide them with the funding needed to keep them afloat.
And in this episode of Thrive Gwinnett, we hone in on what it takes to be a true champion for you clients.
Read More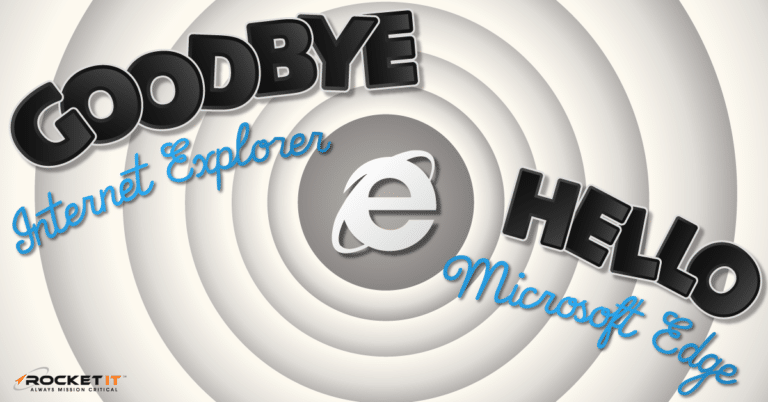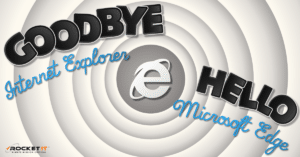 Since its launch in 1995, Microsoft has struggled to convince people to adopt Internet Explorer. So much so that the browser has even found itself to be the joke of many popular online memes.
But as Microsoft slowly begins to end support for Internet Explorer on November 30, 2020 so it can focus on Edge, how does its newest browser stack up amongst the competition?
Read More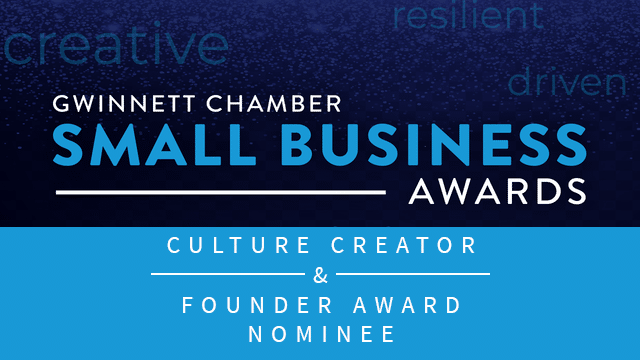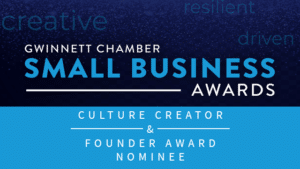 For the second consecutive year, Rocket IT's passion for human connection, innovation, stewardship, and positive work culture have landed the organization a nomination for the Gwinnett Chamber Small Business Awards.
Recognized as an industry leader, Rocket IT has been nominated in the Culture Creator award category by its peers.
Read More
With the launch of Rocket IT's new community-focused video series, Thrive Gwinnett, our team showcases Gwinnett County organizations that have continued to make positive impacts that ensure our community thrives.
In this inaugural episode, Rocket IT's Community Relationship Coordinator, Colleen Frangos has the pleasure of speaking to Holtkamp Heating & Air's President and Founder, Matthew Holtkamp.
Read More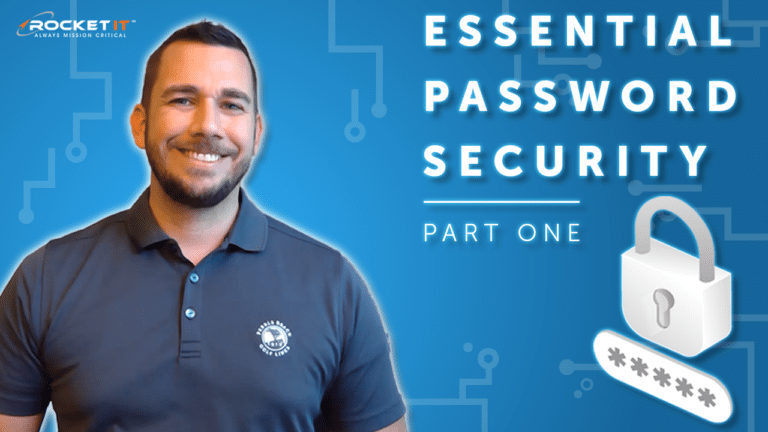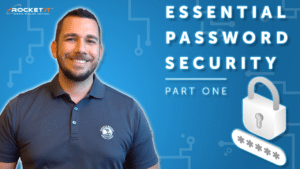 While simply seeing the word "cybersecurity" may ignite an overwhelming feeling, rest assured that these simple ground rules will drastically improve your security at home and work.
Over the next few weeks, we'll be publishing a series of videos, to help you create better passwords, understand multi factor authentication, and learn some tips on how to keep your passwords organized.
Read More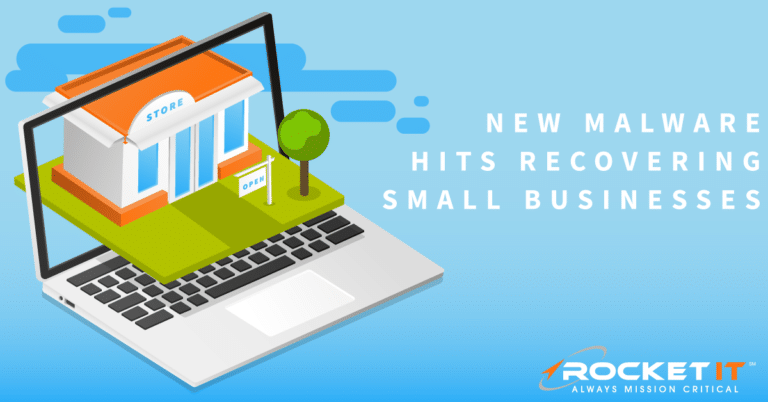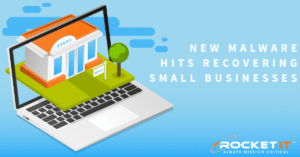 As the US recovers from a second spike in COVID-19 cases, the FBI warns that our current reliance on technology has resulted in a "breathtaking" number of new online scams.
But of those threats, one newly updated virus jeopardizes the livelihood of small businesses that are slowly reopening after the wake of an economic fallout.
Read More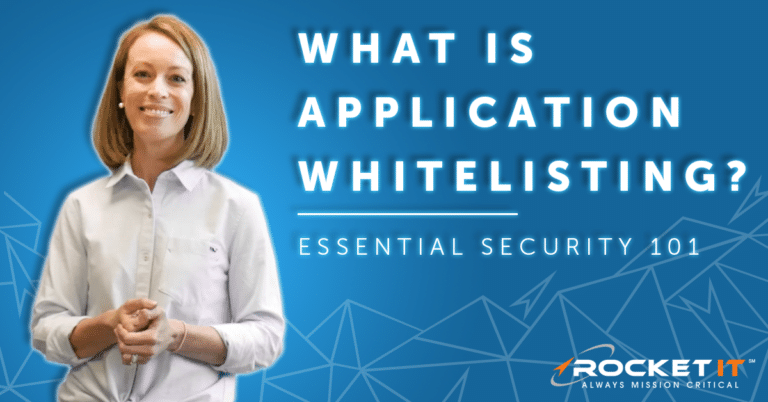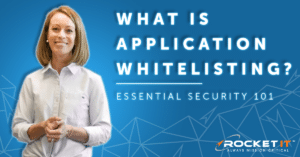 Although our newfound reliance on remote working has caused a surge in cybersecurity threats, what if we told you that some of the most common attacks are the easiest to prevent?
In this video, Rocket IT provides you with a quick run-down of how application whitelisting can be used to stop malicious attacks dead in their tracks; before they have an opportunity to spread throughout your business network.
Read More