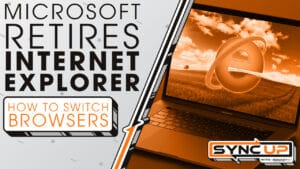 https://youtu.be/g5dP9TWzf0U In life, all good things must eventually come to an end. Today, we say farewell to the grandfather of web browsing, Internet Explorer. We'll ...
Read More

→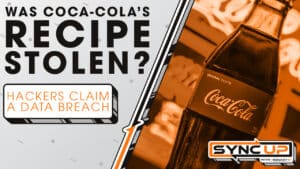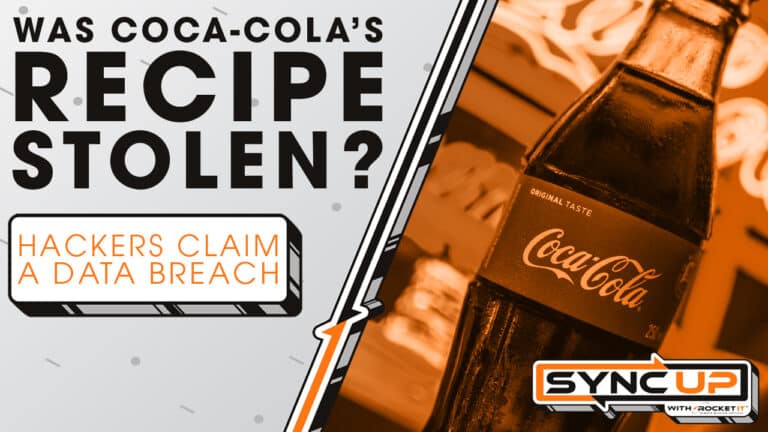 Ever wondered what's included in Coca-Cola's top-secret recipe? While it's likely the world will never know, the soft drink giant is currently investigating claims of a breach that potentially compromised sensitive business information.
Read More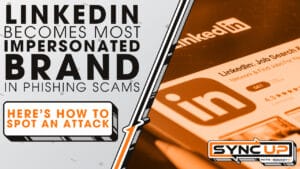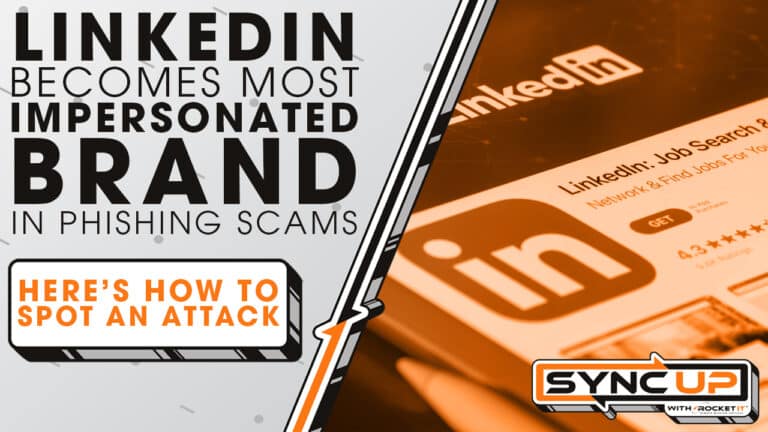 Receive an unsolicited message on LinkedIn? Chances are it could be a scam as LinkedIn is now the number one brand impersonated in online phishing scams.
Read More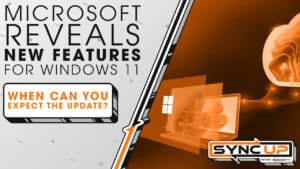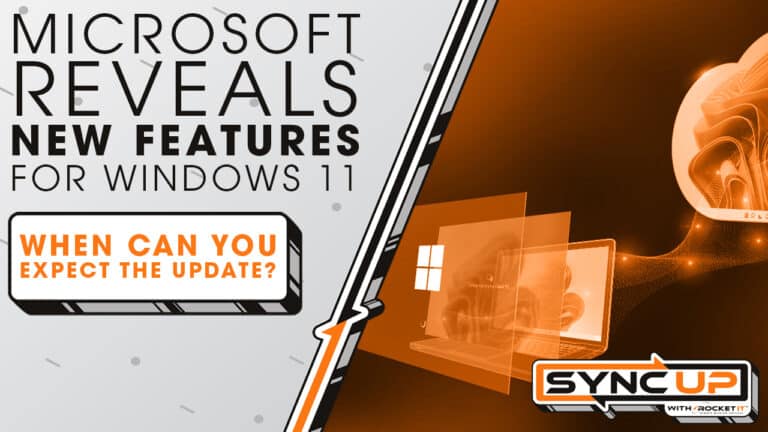 Hesitant to make the leap to Windows 11? Well, Microsoft is here to sweeten the deal with an array of new features making their way onto the operating system later this year.
Read More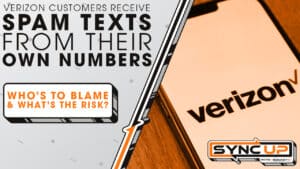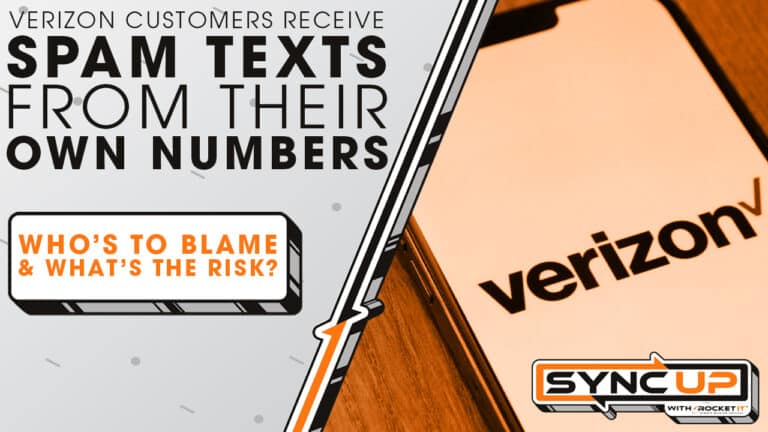 Over the last week, millions of Verizon customers have received suspicious looking text messages that appear to come from their own phone numbers. But who's sending these texts, why do they come from your own number, and is it safe to click the included link?
Read More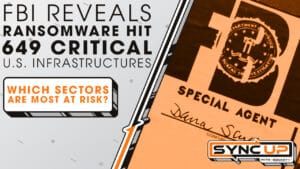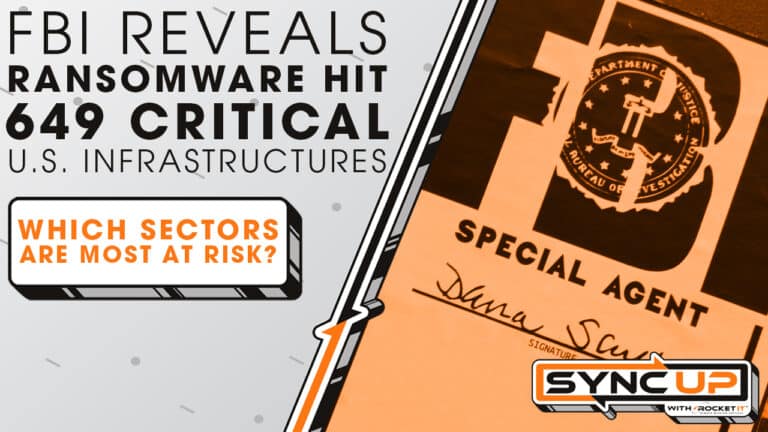 A recent FBI report revealed that 649 critical US infrastructures were breached in 2021. But which sectors are most at risk and what can you do right now to protect your team?
Read More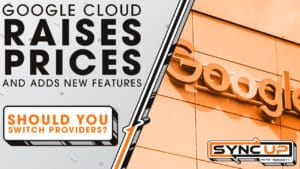 Although Google Cloud has been a budget-friendly option for years, those bottom-barrel prices are soon coming to an end as Google Cloud recently announced a price increase for many of its services.
Read More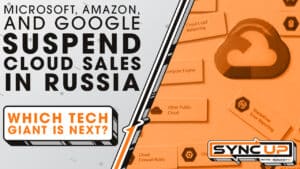 When the Russian government invaded Ukraine, many global businesses suspended sales across the country. Now, Google, Microsoft, and Amazon are next in line to halt sales of their cloud services.
Read More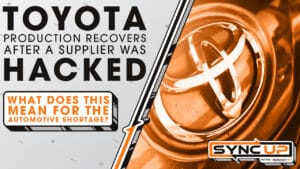 On the search for a new car? Your already difficult journey just hit another speed bump as Toyota is recovering from a recent cyber attack that hit one of its suppliers.
Read More