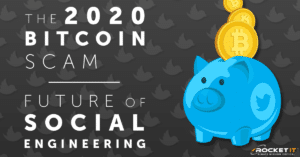 Elon Musk, Bill Gates, Apple, Uber, Jeff Bezos, Barack Obama, and Kanye West: what do they all have in common? Aside from being notable businesses ...
Read More

→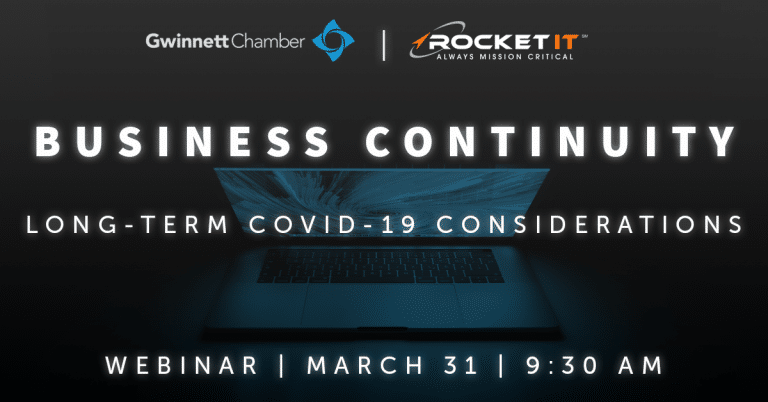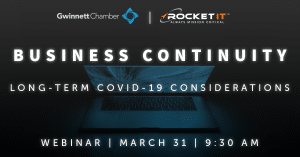 On Tuesday, March 31st, Rocket IT's VP of Technology, Eric Henderson will host a webinar with the Gwinnett Chamber of Commerce; helping audience members ensure that technology remains a healthy part of their operations as they adapt to a new normal of conducting business.
Through this webinar, attendees can expect to leave with a better understanding of the next steps to take during this pandemic, and in turn, feel confident in their business' productivity and security through its rapid transition.
Read More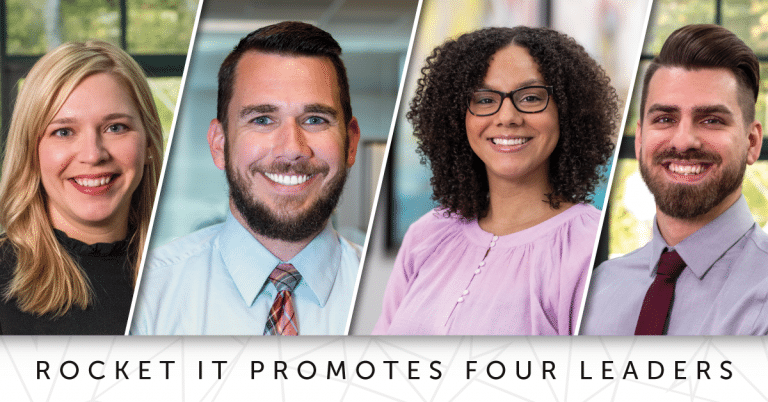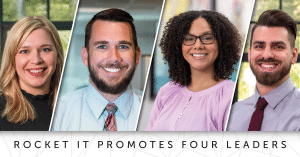 Information technology company, Rocket IT, recently announced the promotion of four leaders across three internal departments on March 1, 2020. This announcement comes as a response to Rocket IT's continued growth within the IT industry and the increasing technology needs of the organization's customers.
Read More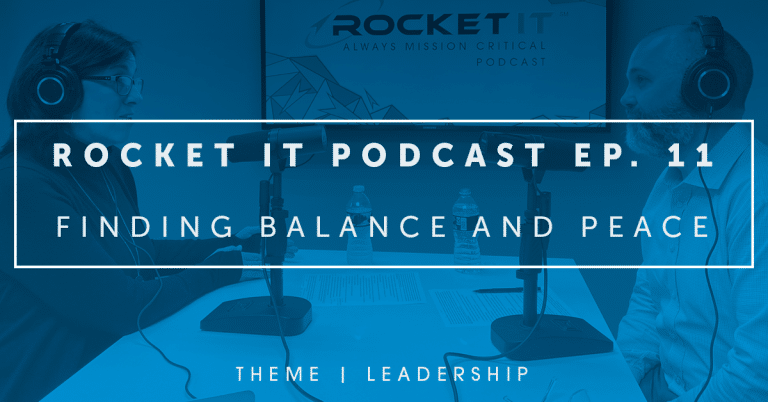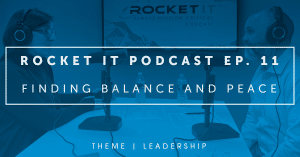 In this episode of the Rocket IT Business Podcast, we sit down with Holly Moore; an entrepreneur whose passion for leadership development and business strategy has led her on a 20-plus year journey through both corporate and nonprofit landscapes. From sailing international waters, to landing in the executive boardroom of a Fortune 500 company, Holly's management insights have helped organizations expand their brands while increasing revenue growth. And now, with the recent launch of her new business, Hollis Strategies, Holly is looking to share these experiences; equipping like-minded leaders with the tools to grow the influence of their organizations. 
Read More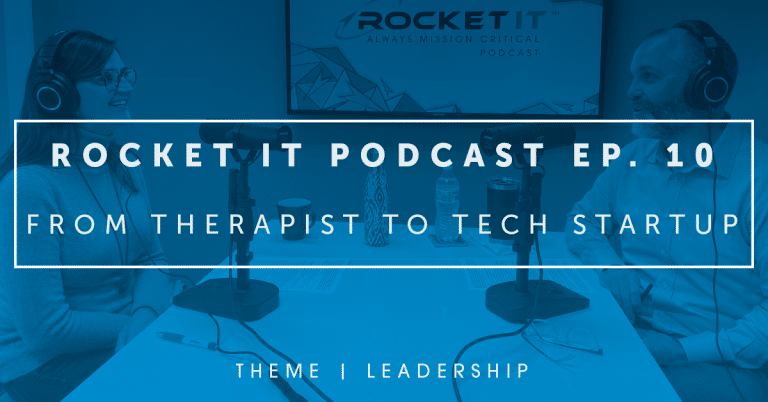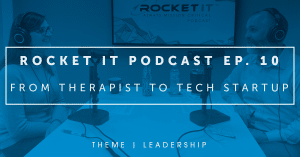 In this episode of the Rocket IT Business Podcast, we have the honor of interviewing Suzanne Masino, occupational therapist turned tech entrepreneur. During her 25-year tenure in the healthcare field, Suzanne has served as a therapist, recruiter, leader, and business owner. With her recent launch of healthcare tech startup, Matchwell, Suzanne is breaking new ground not just in her own life, but possibly in an entire industry.
Read More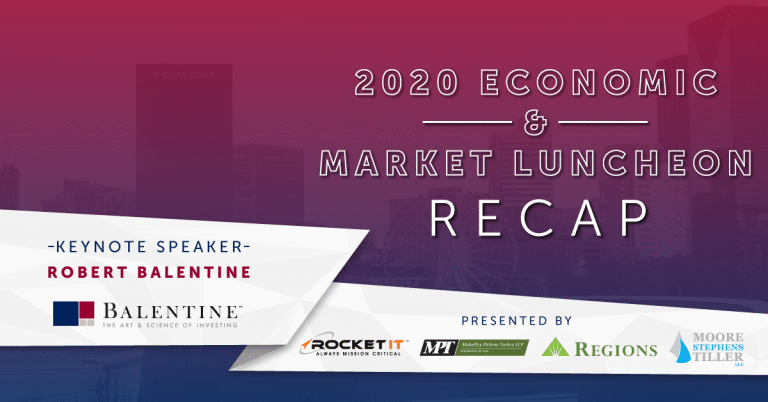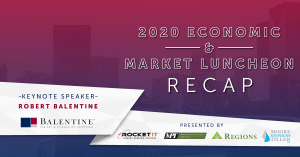 In tandem with Mahaffey Pickens Tucker, Moore Stephens Tiller, and Regions Bank, Rocket IT hosted its first Economic and Market Outlook luncheon of the year on January 28, 2020 at the 1818 Club in Duluth, GA.
With Robert Balentine, Chairman of the Atlanta-based investment group, Balentine, serving as the keynote speaker for this event, guests were enlightened with helpful insight into wealth management for the new decade.
Read More