https://youtu.be/HYAyuNQVn7s As a thriving business in the information technology industry, Rocket IT continues to shed light on October's National Cyber Security Awareness Month. In this ...
Read More

→
With the launch of Rocket IT's new community-focused video series, Thrive Gwinnett, our team showcases Gwinnett County organizations that have continued to make positive impacts that ensure our community thrives.
In this inaugural episode, Rocket IT's Community Relationship Coordinator, Colleen Frangos has the pleasure of speaking to Holtkamp Heating & Air's President and Founder, Matthew Holtkamp.
Read More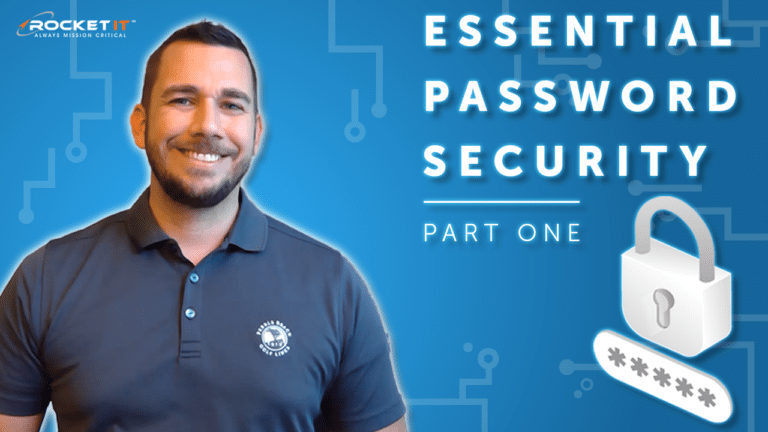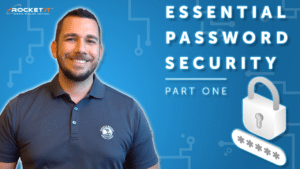 While simply seeing the word "cybersecurity" may ignite an overwhelming feeling, rest assured that these simple ground rules will drastically improve your security at home and work.
Over the next few weeks, we'll be publishing a series of videos, to help you create better passwords, understand multi factor authentication, and learn some tips on how to keep your passwords organized.
Read More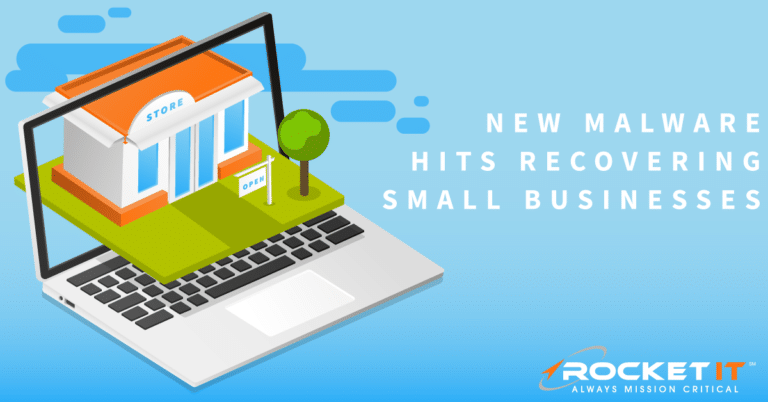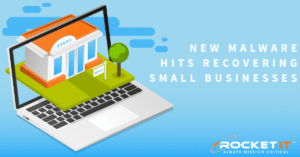 As the US recovers from a second spike in COVID-19 cases, the FBI warns that our current reliance on technology has resulted in a "breathtaking" number of new online scams.
But of those threats, one newly updated virus jeopardizes the livelihood of small businesses that are slowly reopening after the wake of an economic fallout.
Read More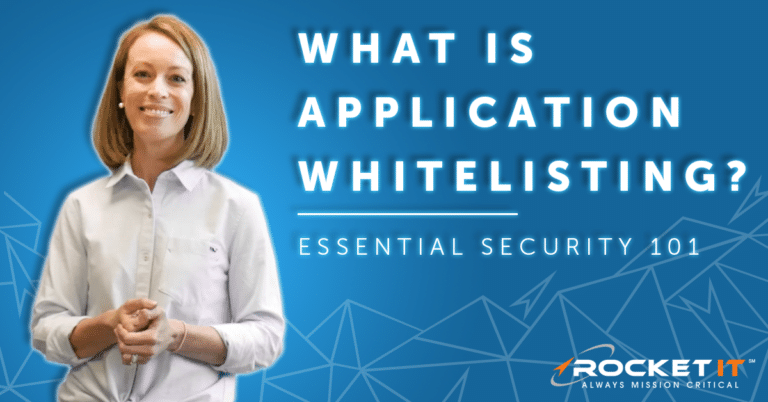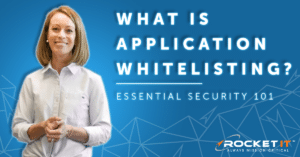 Although our newfound reliance on remote working has caused a surge in cybersecurity threats, what if we told you that some of the most common attacks are the easiest to prevent?
In this video, Rocket IT provides you with a quick run-down of how application whitelisting can be used to stop malicious attacks dead in their tracks; before they have an opportunity to spread throughout your business network.
Read More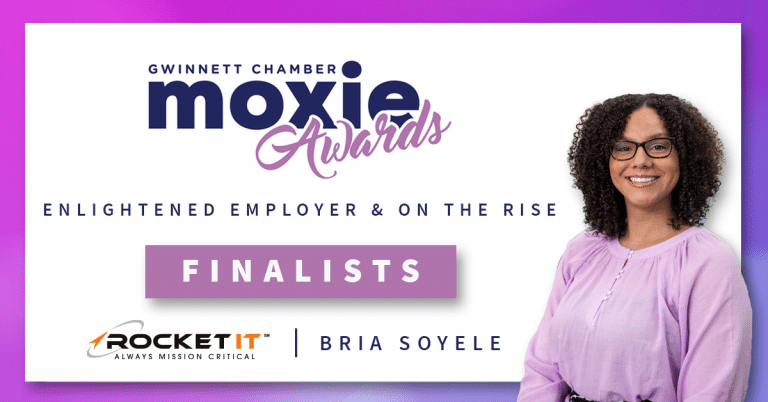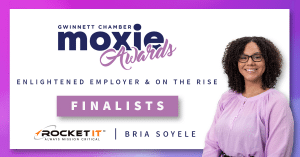 The Gwinnett Chamber of Commerce's third annual Moxie Awards offer an opportunity to celebrate women who are making notable impacts in the Gwinnett community and beyond. 
Recognized as area leaders, both Rocket IT and Rocket IT Service Manager, Bria Soyele are final contenders for the following award categories: 'Enlightened Employer' and 'On the Rise'.
Read More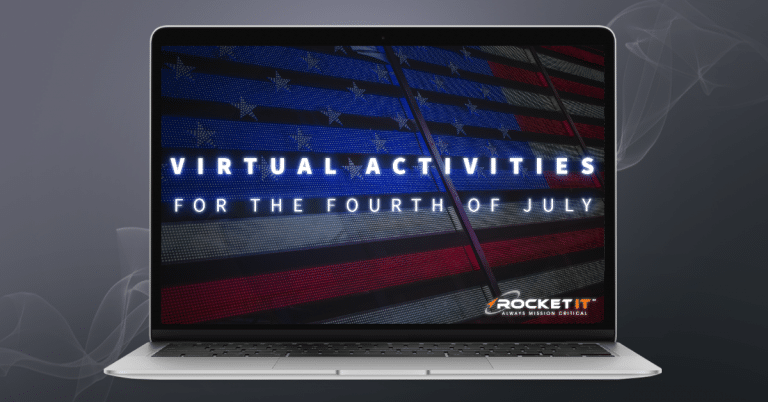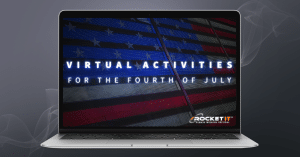 The first half of 2020 has been a little different from years past. Events, celebrations, and social gatherings have been canceled; placing a strain on those looking for things to do throughout the early months of summer. And now, as the Fourth of July quickly approaches, citizens across Gwinnett County, Georgia, and the entire United States are scrambling to find some fun and safe ways to celebrate Independence Day.  
At Rocket IT, two of our core values are to find a better way and have a blast, and this Fourth of July, we're giving readers an inside look on some virtual activities to keep the good times afoot.  
Read More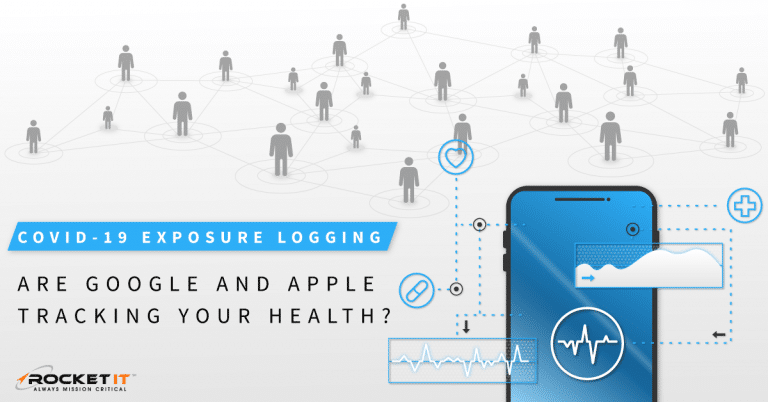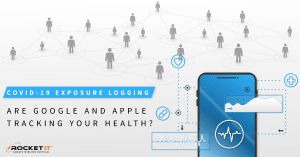 Over the last few days, you may have heard news of Apple and Google pushing a new feature across iPhone and Android devices with the intent to better track the spread of COVID-19. But what does this feature really do and is your privacy at risk?
Read More