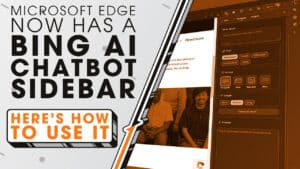 https://youtu.be/haX6OTRcFtM By this point, we've all heard of the AI that is ChatGPT. But now, Microsoft is integrating the technology into its Edge Browser via ...
Read More

→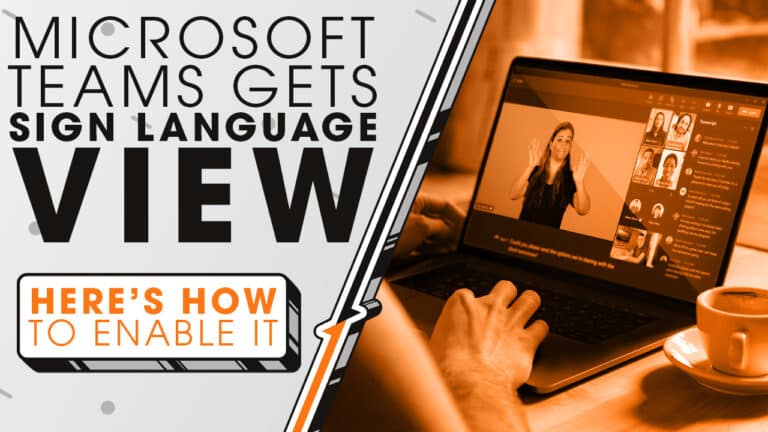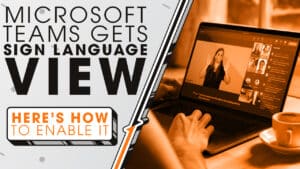 Video calls can be a pain for those with hearing issues. Because of this, Microsoft is taking steps to make Microsoft Teams more inclusive with its new Sign Language View.
Read More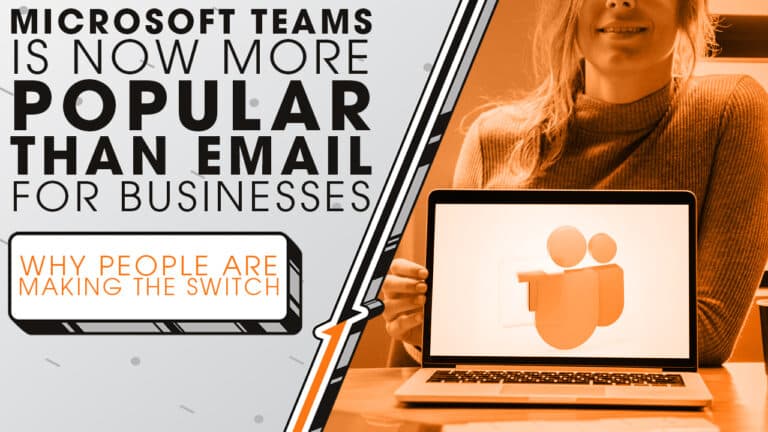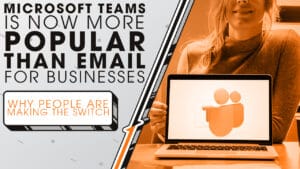 A recent report claims that Microsoft Teams is more popular than emailing for businesses. Here's why many people are making a shift to the collaboration tool.
Read More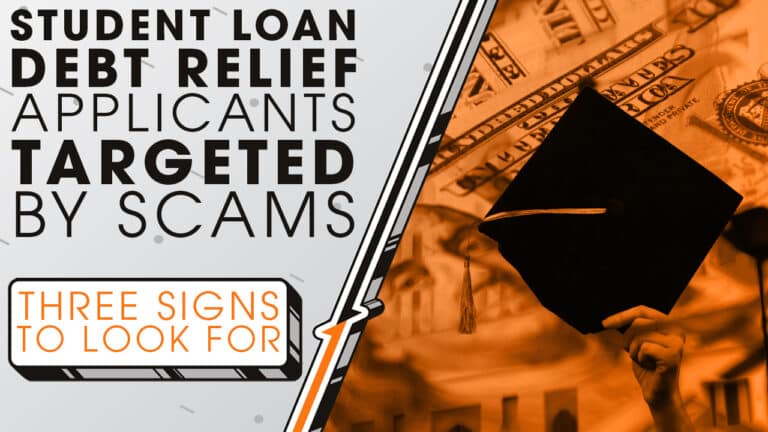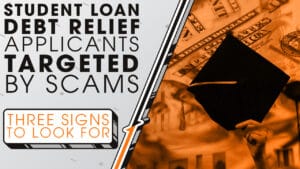 With the launch of the Federal Student Aid program, scammers are targeting college graduates in hopes of stealing personal information and cash. Here's how applicants can protect themselves.
Read More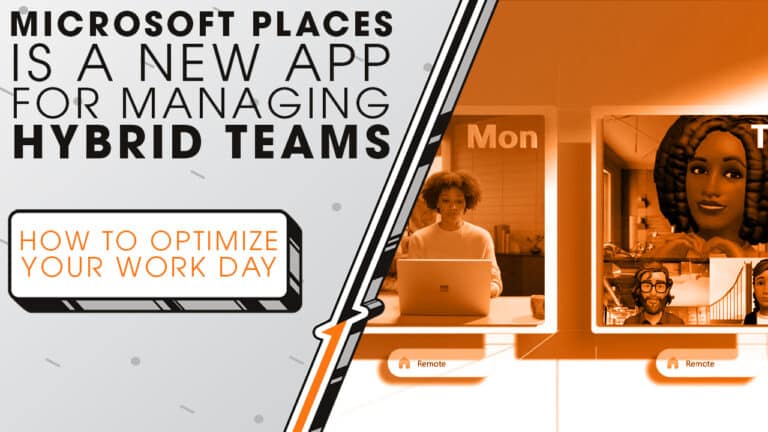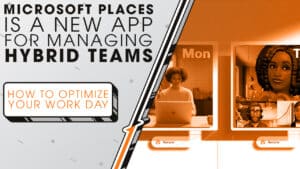 Here's how the new app, Microsoft Places, is helping teams overcome challenges to create hybrid business operations that are flexible and collaborative.
Read More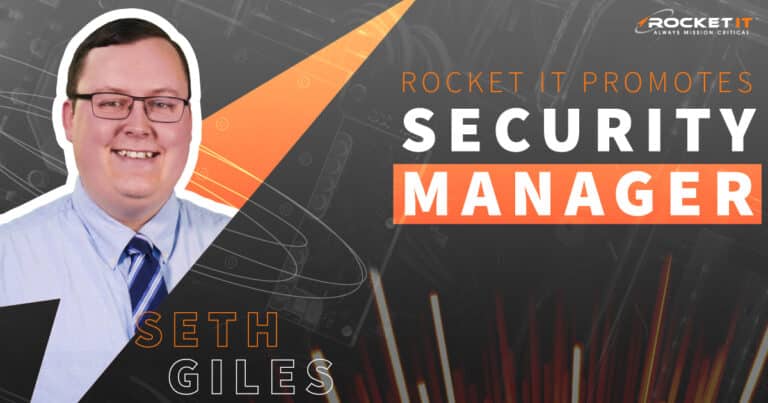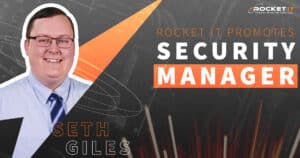 Rocket IT is pleased to announce the promotion of Security Manager, Seth Giles. In his newly attained role, Giles is responsible for proactively deploying and maintaining the cybersecurity measures of customers across the metro Atlanta area.
Read More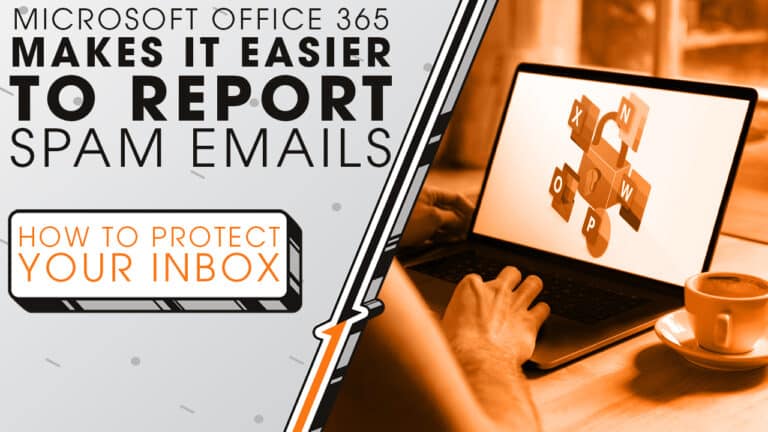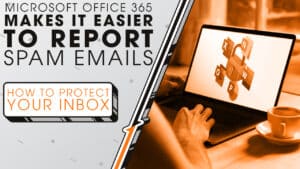 Find your inbox overrun with spam, junk, and phishing emails? Microsoft aims to help by making it significantly easier to flag security threats when they're spotted.
Read More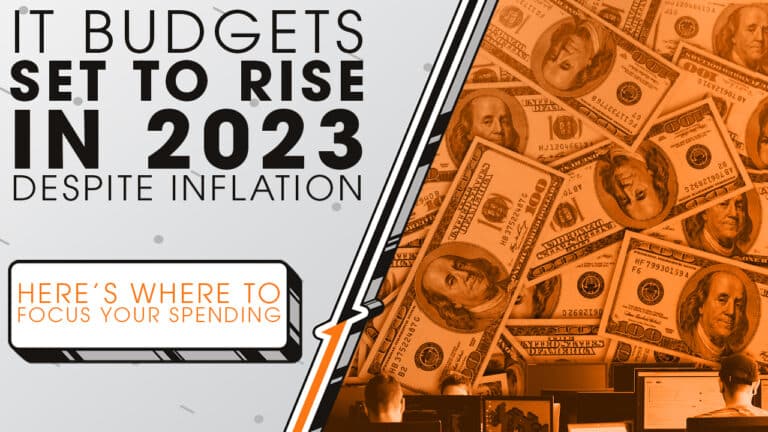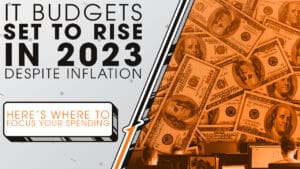 Despite ongoing inflation and the uncertainty of a recession on the horizon, here's why 51 percent of businesses are increasing their IT budgets in 2023.
Read More