Latest Episode of Thrive Y'all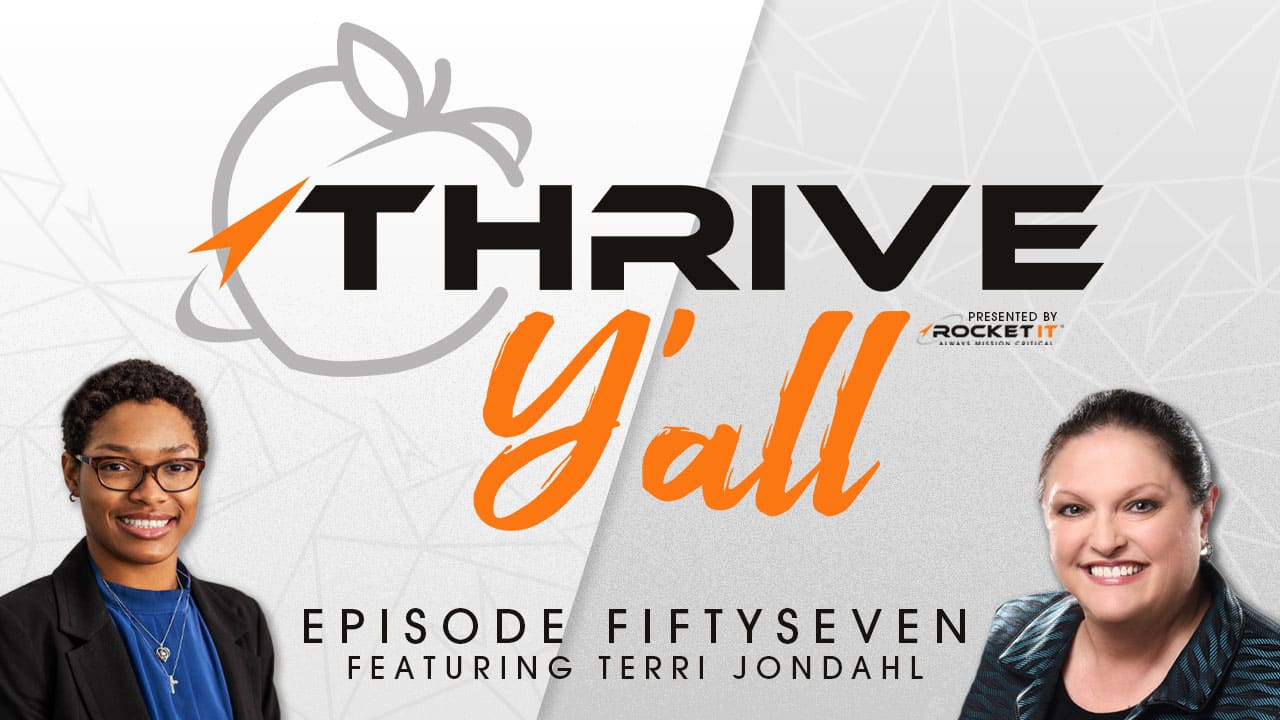 When it comes to the manufacturing industry, a keen eye for details is necessary for long-term success. In this episode of Thrive Y'all, we hear how CAB Incorporated CEO, Terri Jondahl and her team have spent over 35 years relentlessly pursuing new concepts for quality improvement.
Watch Now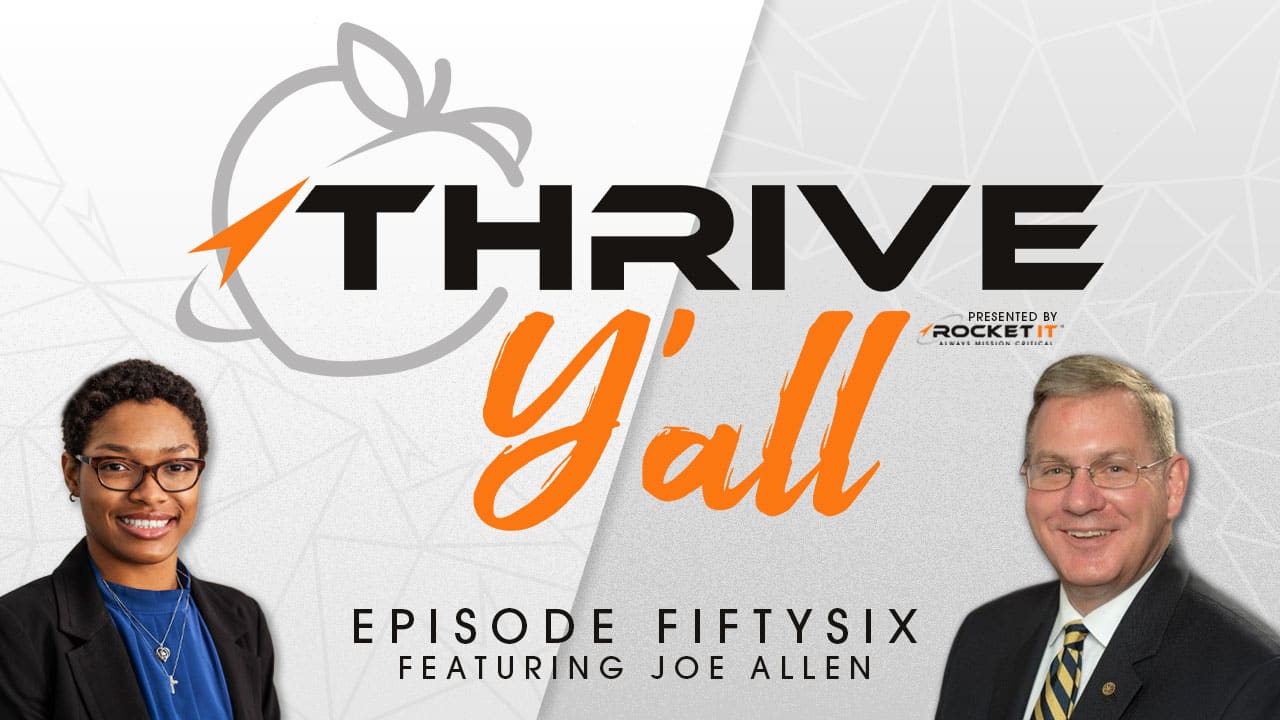 Known for its internationally diverse communities, Gwinnett County has drawn the attention of businesses from around the world. Now, in an effort to continue this economic development, Executive Director Joe Allen and the Gwinnett Place Community Improvement District share new plans for infrastructure improvements.
Watch Now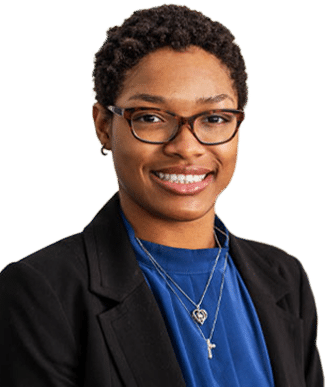 Thrive
Y'all
Released on a weekly basis, Thrive Y'all is hosted by Rocket IT Marketing Coordinator, Jessica Clayton. Throughout the series, Jessica showcases organizations in Gwinnett and North Fulton counties that have continued to make positive impacts that ensure our community thrives. In turn, she provides audiences with an inside look at local businesses with truly unique cultures and how innovative thinking has provided their teams with an opportunity to overcome adversities.