Latest Episode of Thrive Y'all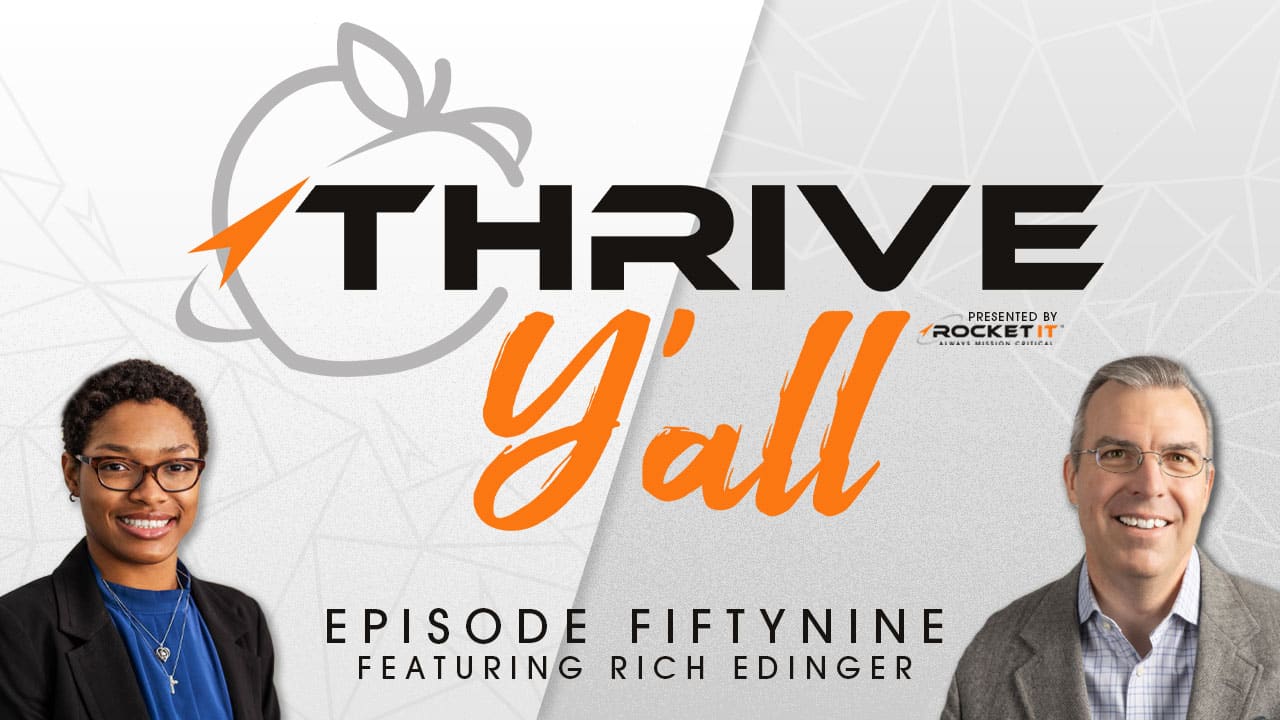 Restoring community areas and local architecture requires a partner who listens as much as they plan. In this episode of Thrive Y'all, CPL Architect's Rich Edinger shares how his team creates high-impact and resilient solutions that activate beneficial change in metro-Atlanta communities.
Watch Now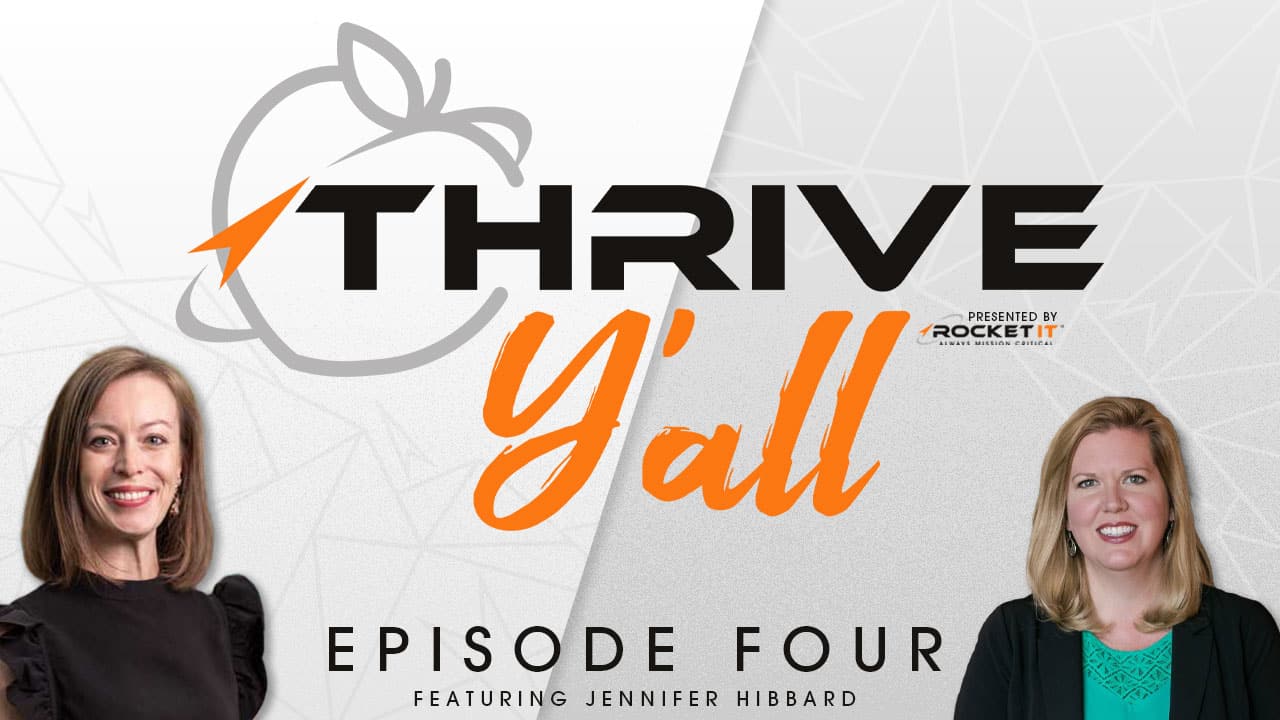 For some organizations, helping people thrive means improving a community's overall health and quality of life. And this week on Thrive Y'all, we have the pleasure of speaking to a leader whose efforts have helped individuals build healthy lives and families through her organization's comprehensive care.
As the CEO of View Point Health, Jennifer Hibbard and her team provide services to individuals who need treatment and support to cope with mental illness, substance abuse, and intellectual and developmental disabilities.
Watch Now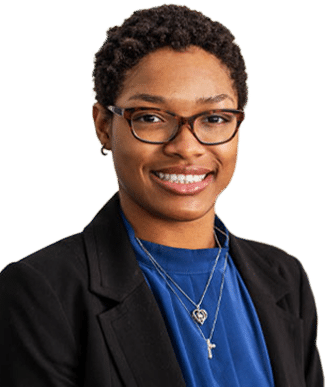 Thrive
Y'all
Released on a weekly basis, Thrive Y'all is hosted by Rocket IT Marketing Coordinator, Jessica Clayton. Throughout the series, Jessica showcases organizations in Gwinnett and North Fulton counties that have continued to make positive impacts that ensure our community thrives. In turn, she provides audiences with an inside look at local businesses with truly unique cultures and how innovative thinking has provided their teams with an opportunity to overcome adversities.