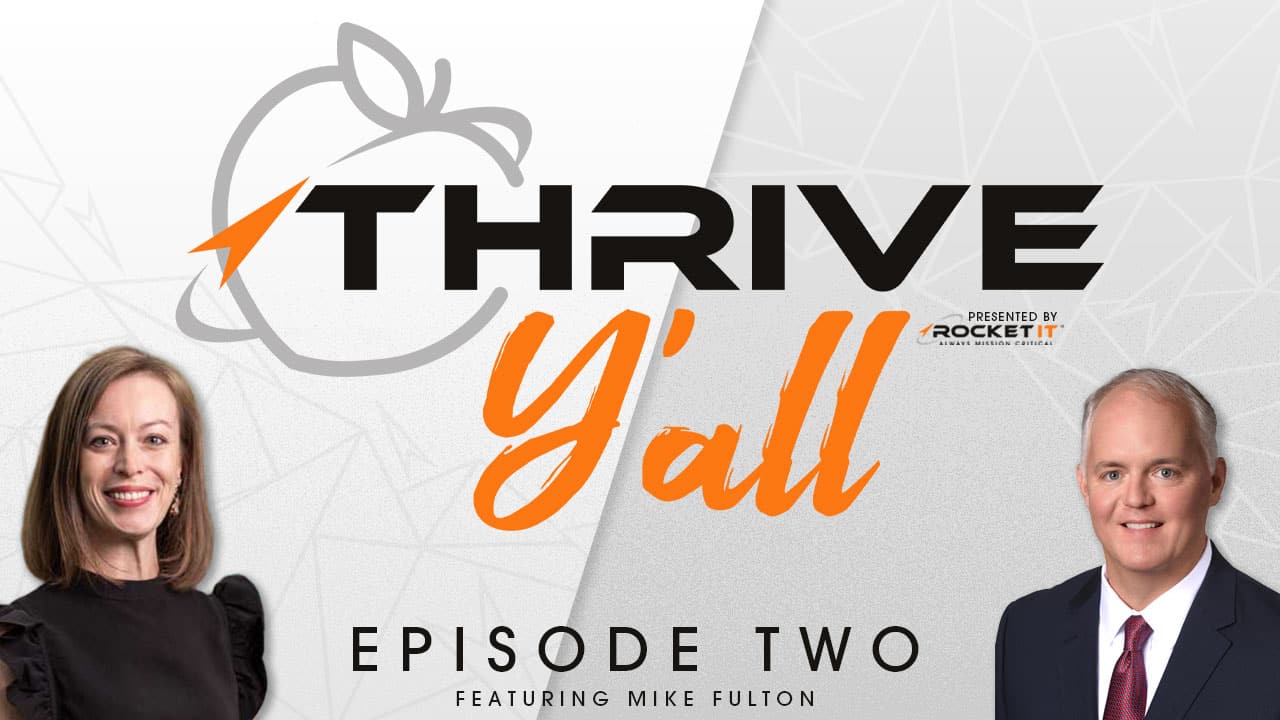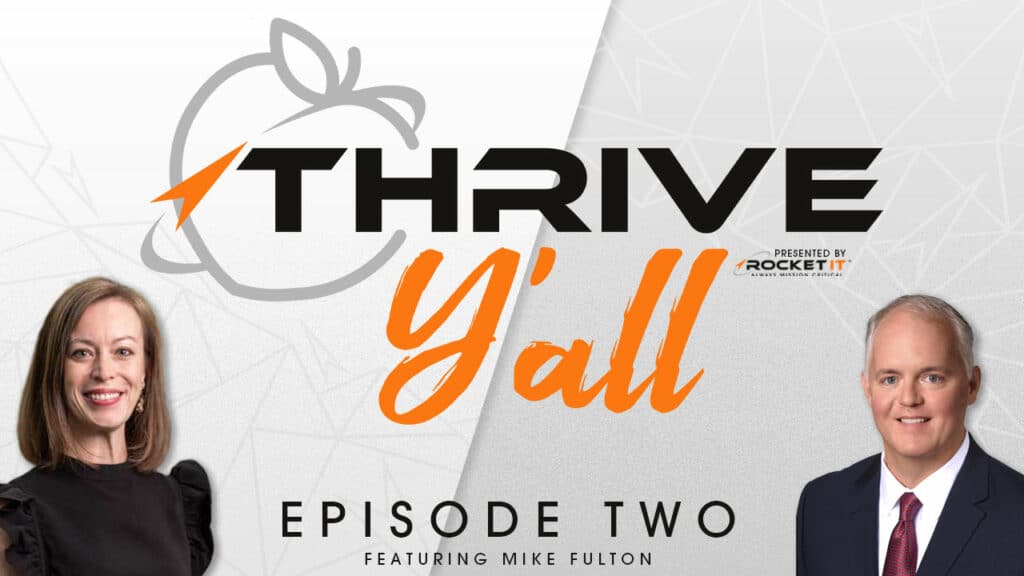 Thrive Y'all | Mike Fulton | Funding for the Future | Ep 2
In episode two of Thrive Gwinnett, Rocket IT Community Relationship Coordinator, Colleen Frangos sits down with Oconee State Bank's Senior VP Market Executive, Mike Fulton.
Despite Oconee State Bank being headquartered in Watkinsville, Georgia, the bank has responded to the needs of the Gwinnett County community immensely throughout 2020. In particular, Fulton and his team have worked closely with small businesses leaders to provide them with the funding they need to keep their doors open.
Throughout this episode, you'll hear more about:
How financial institutions are strengthening ties within the community
Overcoming challenges to be a champion for your clients
The Paycheck Protection Program for small businesses
How to retain customers and activate new ones
How to differ yourself from the competition
The importance of a civic-minded team
How to be a resource for those in need
What it takes to ease client fears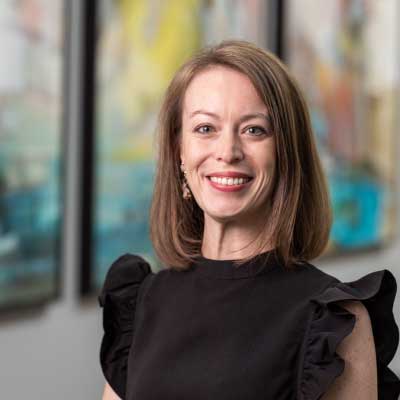 For More Information