https://youtu.be/pjz5BazejlU Still have trouble finding the newest tech on store shelves? Congress aims to provide some relief as it recently cleared the CHIPS Act, potentially ...
Read More

→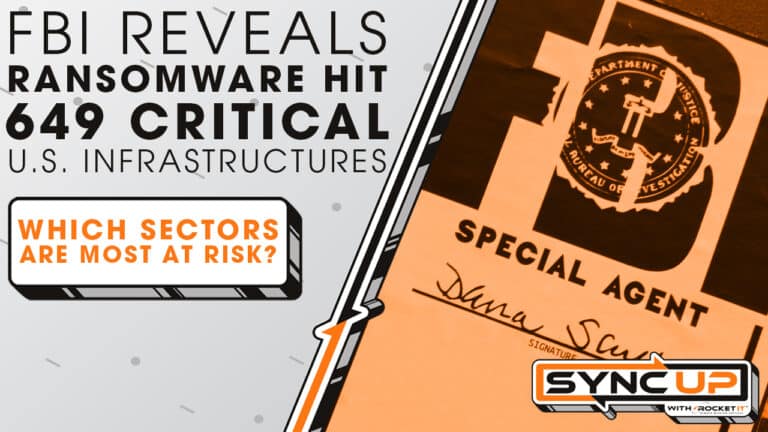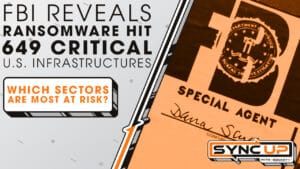 A recent FBI report revealed that 649 critical US infrastructures were breached in 2021. But which sectors are most at risk and what can you do right now to protect your team?
Read More
Subscribe to our newsletter for more!