Mother's Day is a time to celebrate the women in our lives and shower them with appreciation for all that they do. But for those ...
Read More

→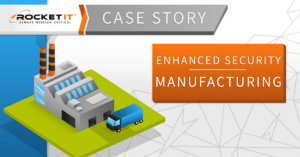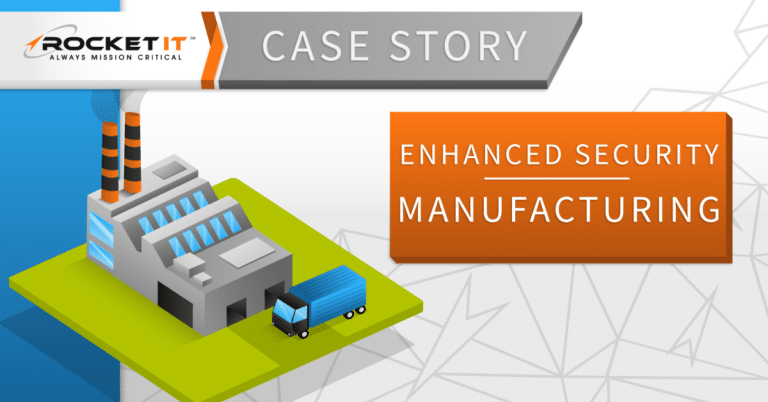 Training employees on the tell-tale signs of a phishing email takes time.
And although many businesses rely on traditional antivirus, firewalls, and spam filters to circumvent the vulnerabilities presented by such threats, one Rocket IT client quickly learned those measures alone are no match for an era of modern attacks.
Read More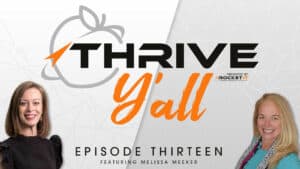 While creating a hub for innovation is not for the faint of heart, a dedicated team of pioneers at The Water Tower are looking to accomplish just that with their progressive Gwinnett County campus.
With a mission fueled by imagination and informed by research, CEO, Melissa Meeker is helping both public and private industry leaders reenvision the future of water-saving technology.
Read More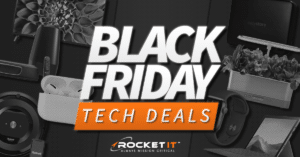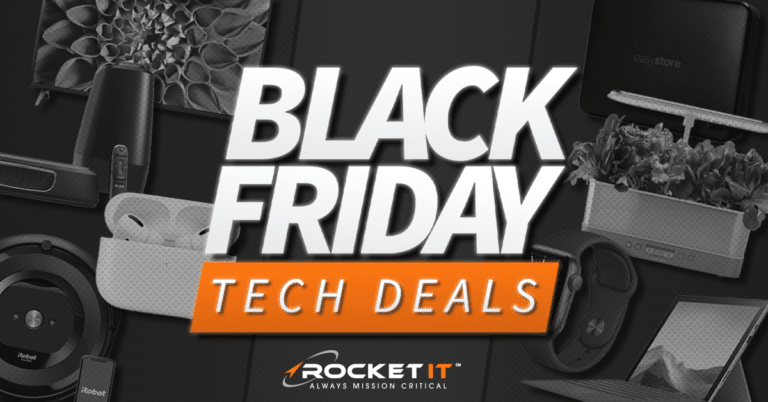 With so many Black Friday deals already available and more on the way, which technology should you consider purchasing, and what should you hold out on?
To help you decide, Rocket IT has prepared a 2020 Black Friday buying guide; highlighting the best offers on some of our team's favorite pieces of technology.
Read More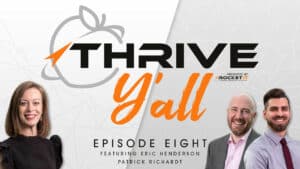 With October being Cybersecurity Awareness Month, what a better time than now to take a look at some of the new and peculiar threats that you may unknowingly come in contact with on a daily basis.
In this episode of Thrive Gwinnett, we sit down with two of Rocket IT's in-house security experts, Eric Henderson and Patrick Richardt.
Read More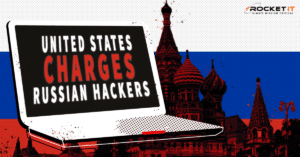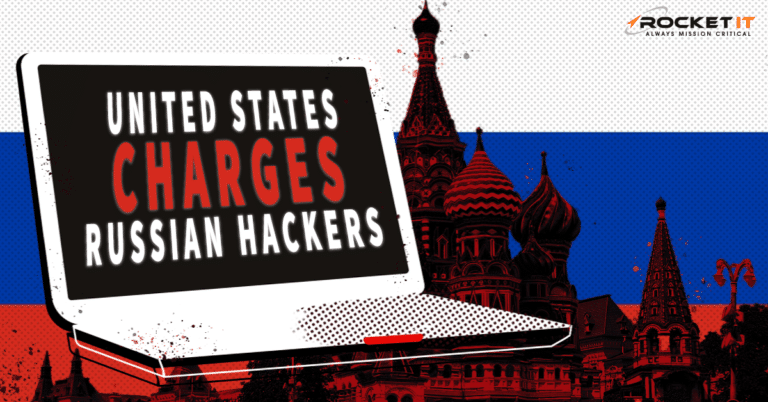 Recently, the United States Department of Justice charged six Russian military officials for conspiring in a Russian cyberwarfare operation known as Sandworm.
Now, those allegations have reached the public eye and Russia is being held responsible for sabotaging national economies, interrupting government elections, covering up weapon testing, and more.
Read More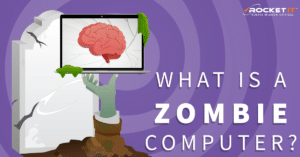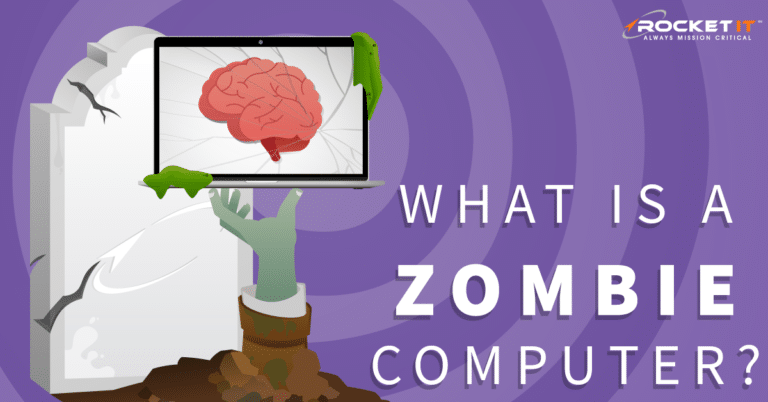 Do you sometimes think your computer has a mind of its own? As it turns out, it just might!
With Halloween right around the corner, here's a spooky tale of zombie viruses, and how hackers are using this form of malware to take complete control of technologies and their resources.
Read More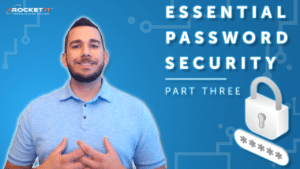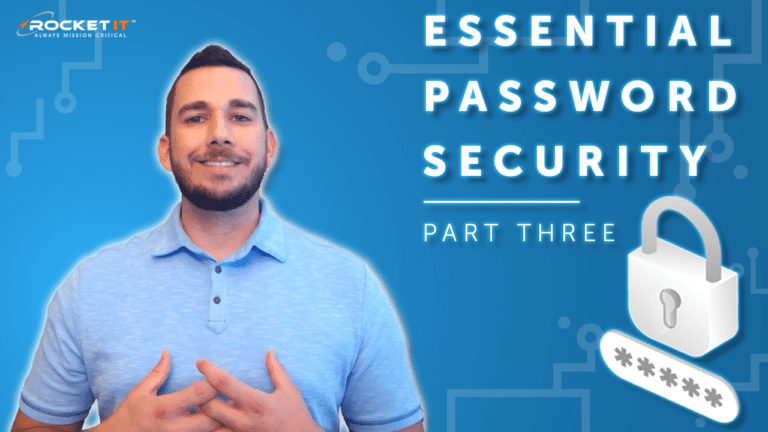 So far in this video series, we've given you ground rules for better passwords and told you which ones to memorize.
Now it's time to learn how to create, store, and access all the rest of your passwords.
Read More
Subscribe to our newsletter for more!