Training employees on the tell-tale signs of a phishing email takes time—time you may not have now that you know more attacks occurred in the first six months of 2020 than all of ...
Read More

→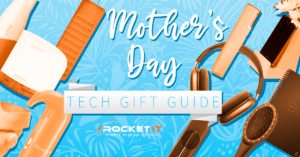 Mother's Day is a time to celebrate the women in our lives and shower them with appreciation for all that they do.
So, for those out there with modern moms, Rocket IT's Mother's Day Tech Gift Guide is helping last minute shoppers find the perfect gift.
Read More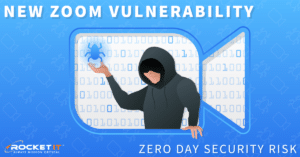 Find yourself regularly using Zoom? A new zero day vulnerability was recently discovered that, when executed, provides hackers with complete control over a victim's device.
To mitigate the risk, here's some Zoom security tips to keep your information protected.
Read More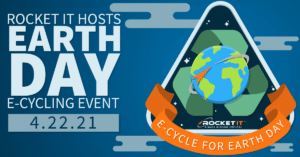 From 8 AM to 5 PM on April 22, Rocket IT will host its inaugural "E-cycle Earth Day" event, encouraging individuals from Gwinnett and North Fulton county to stop by the business's Suwanee headquarters to donate unwanted electronics.
Read More
While the words "Easter eggs" may spark images of brightly colored eggs, in technology, Easter eggs refer to hidden features tucked within some of our favorite software applications.
And although developers may make it difficult to find some features, Rocket IT has discovered six key features concealed in Microsoft Outlook to maximize your productivity.
Read More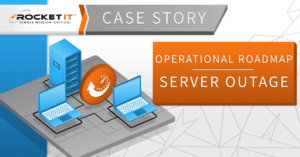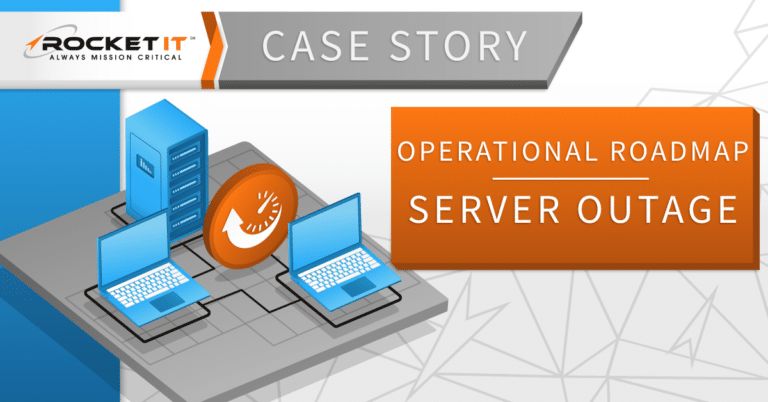 The initial phases of the pandemic brought chaos, forcing many organizations to rethink their policies on remote work. But while some leaders were focused solely on short-term fixes, here's how one organization used technology to invest in long-term success.
Read More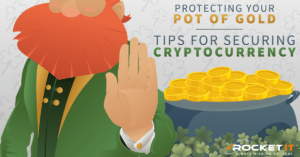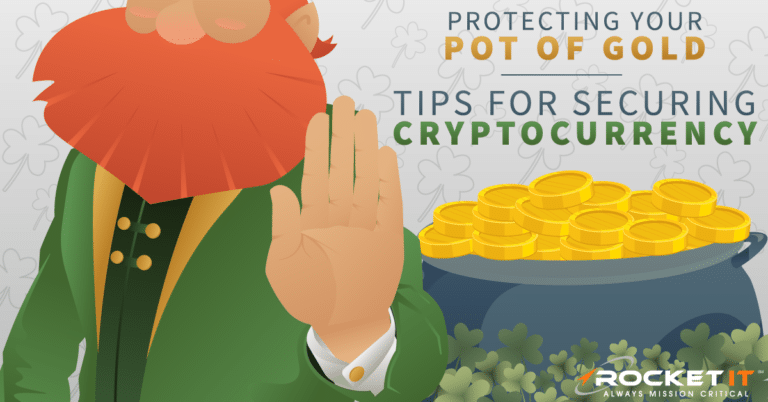 No matter if you're searching for four-leaf clovers or simply wearing green, St. Patrick's Day always brings a feeling of luck.
Like leprechauns hiding the gold at the end of a rainbow, you want to protect not only your physical money, but also your digital currency. Here's some tips from Rocket IT on how you can do just that.
Read More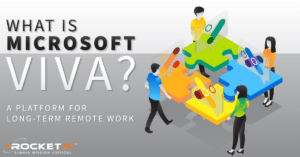 While working from home offers a sense of flexibility in our lives, it also presents a series of challenging tasks.
To remedy the issues associated with prolonged remote operations, Microsoft has launched a new platform, known as Microsoft Viva, that promises a new way to maintain culture, connect employees, and promote creativity in a digital environment.
Read More
Subscribe to our newsletter for more!