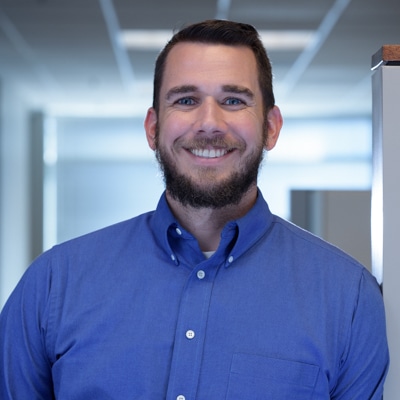 Rocket IT's Ryan Bonilla Promoted to Business Development Manager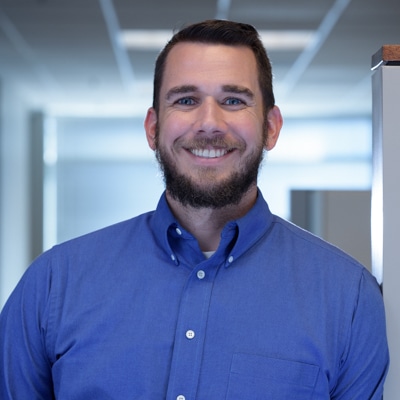 DULUTH, GA— Rocket IT promoted Ryan Bonilla to Business Development Manager yesterday. Bonilla will be responsible for the revenue growth and financial performance of the Sales and Marketing teams. As Business Development Manager, Bonilla will be leading a staff of sales and marketing professionals, as well as reporting activities and results to management.
Bonilla originally joined the Rocket IT team in 2012. In his previous position as Sales Professional, Bonilla was instrumental in helping Rocket IT reach a record-breaking year in 2014, and his efforts have helped propel 2015 year-to-date sales to new levels that have already exceeded last year's total revenue.
"Ryan has accomplished a lot at Rocket IT and he is a well-loved member of our team," says Matt Hyatt, Founder and CEO of Rocket IT. "In his new role as Business Development Manager, Ryan will be responsible for creating and implementing strategies to drive revenue, profits, and client engagement. I'm thrilled to help usher Ryan into this new level of leadership responsibility, and I'm excited to see the continuing positive impact of his efforts."
Moving into the role, Bonilla looks forward to conquering the new challenges ahead. "I get to spend every day supporting the entrepreneurial, community, and growth initiatives of Rocket IT. In this newly formed role, I am excited to sustain the incredible growth curve Rocket IT is experiencing, continuing to make us the IT department of choice for Gwinnett and Metro Atlanta's top businesses," says Bonilla.
Rocket IT provides IT strategy and support to help local businesses thrive. The organization's unique three-pronged approach includes services built around people instead of technology, real strategic foresight – not just break/fix hindsight, and a new standard for trust and accountability. Rocket IT is the recipient of multiple awards, such as the 2015 U.S. Chamber's Blue Ribbon Small Business, Georgia Trend Magazine's 2015 Best Places to Work, and the Gwinnett Chamber's Pinnacle Small Business Person of the Year.