May 5th, 2017 by Rocket IT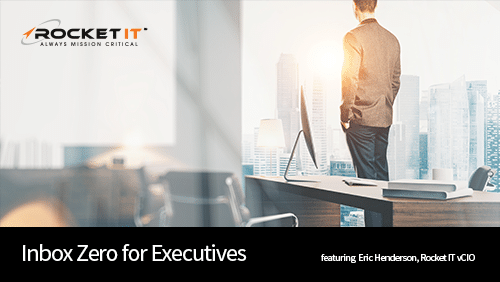 What is Inbox Zero?
Today's professionals have an albatross around their necks, preventing them from staying focused on what's mission critical and crippling their productivity. This weight is your email.
As an executive, you receive so many emails in just an hour that it's easy to get distracted and weighed down. How many messages do you currently have in your inbox? How much time do you spend just sorting through them?
The fewer items you have demanding your attention in your inbox, the more time you have to stay focused on more productive tasks. It's time to work towards your own Inbox Zero.
Join Rocket IT vCIO Eric Henderson on September 27th, 2017, at 3:00 PM EST for our next Inbox Zero for Executives webinar.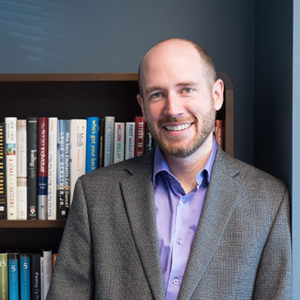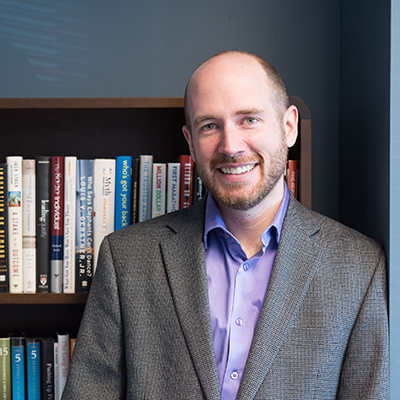 Eric Henderson is the virtual CIO for Rocket IT, a technology company based out of Duluth, GA.  He received his B.S. in Management from Georgia Tech in 2003, and has worked in a variety of industries.  Eric serves on the National Board for 48in48, a nonprofit dedicated to creating websites for other nonprofit organizations, and on the Endowment Board for the Gwinnett School of Mathematics, Science, and Technology. He is passionate about technology, leadership, and seeing people and their businesses thrive. 
Eric lives in Atlanta with his wife Heather, and their two sons, Thomas and Jonas.