While the words "Easter eggs" may spark images of brightly colored eggs, in technology, Easter eggs refer to hidden features tucked within software applications or ...
Read More

→
While the words "Easter eggs" may spark images of brightly colored eggs, in technology, Easter eggs refer to hidden features tucked within some of our favorite software applications.
And although developers may make it difficult to find some features, Rocket IT has discovered six key features concealed in Microsoft Outlook to maximize your productivity.
Read More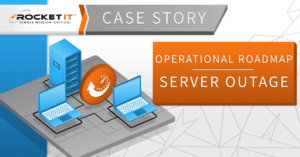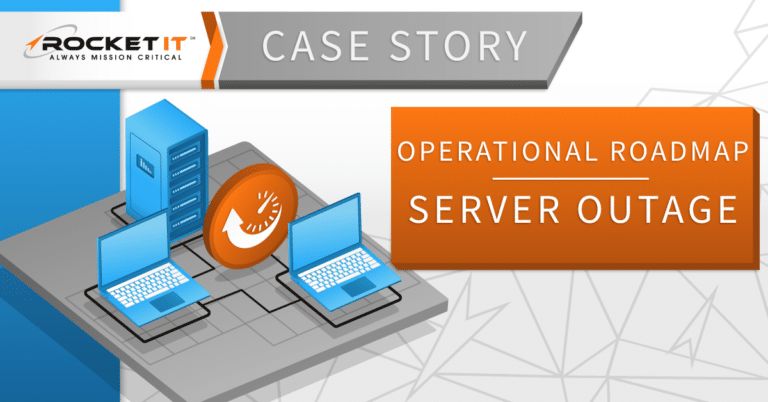 The initial phases of the pandemic brought chaos, forcing many organizations to rethink their policies on remote work. But while some leaders were focused solely on short-term fixes, here's how one organization used technology to invest in long-term success.
Read More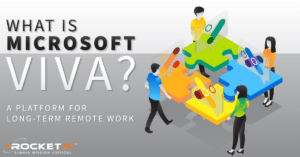 While working from home offers a sense of flexibility in our lives, it also presents a series of challenging tasks.
To remedy the issues associated with prolonged remote operations, Microsoft has launched a new platform, known as Microsoft Viva, that promises a new way to maintain culture, connect employees, and promote creativity in a digital environment.
Read More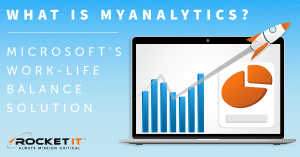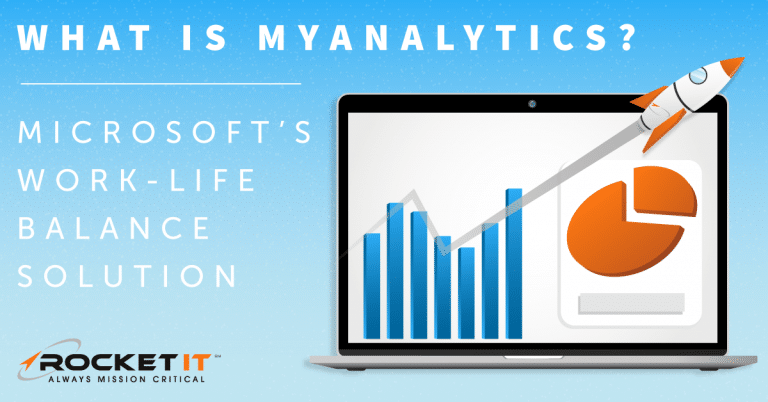 As many individuals continue to work from home, the fine line that once defined a proper work-life balance has blurred and the risk of burnout is all too real for many people.
Understanding this threat, Microsoft's newest update to its MyAnalytics product provides hard-working team members with more tools to reclaim control of their schedules.
Read More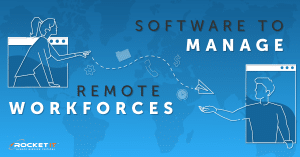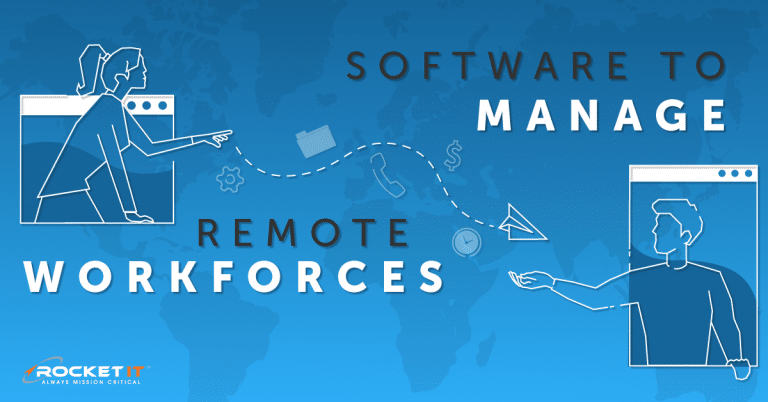 Whether it's the recent launch of an international office, a global pandemic, or an occasional period of inclement weather, it's likely that many businesses will face a day in which remote operations become vital to their financial success.
In this article, Rocket IT aims to equip and educate managers on the technology needed to lead from afar; while also highlighting how productivity tracking software can be used to gamify processes, discover new workflows, build trust, and more.
Read More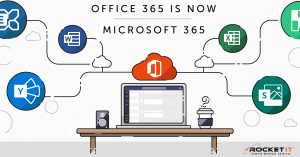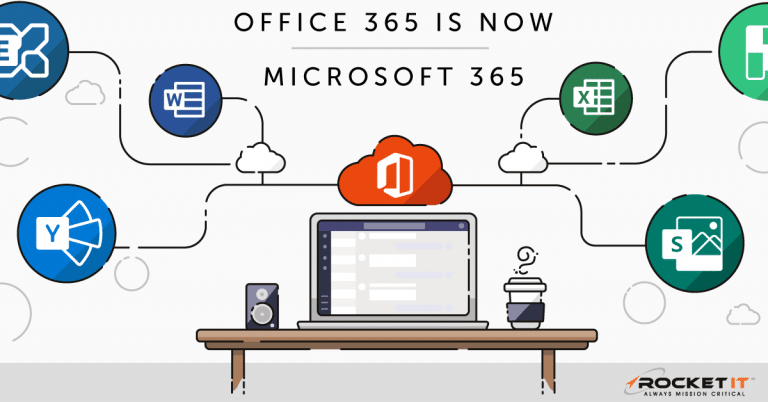 As of April 21, 2020, Microsoft has officially launched the rebranding of Office 365; with the subscription-based platform now falling under the company's Microsoft 365 line of services.
While the core capabilities of each bundle remains the same, a few welcomed features have been added to both Business and Enterprise plans.
Read More
For individuals and businesses alike, the new year brings about an opportunity to reflect on past mistakes and establish healthy habits. But while personal resolutions may focus on clean eating and maintaining a regular gym routine, organizations may find it beneficial to set goals focused on leveraging technology for company growth.
Nevertheless, like every good intention, taking the first steps towards goal attainment can be a daunting and somewhat confusing task. Fortunately, when it comes to implementing sound IT strategy and security, just a few key changes can help a business put its best foot forward when entering the new year.
Read More
Subscribe to our newsletter for more!