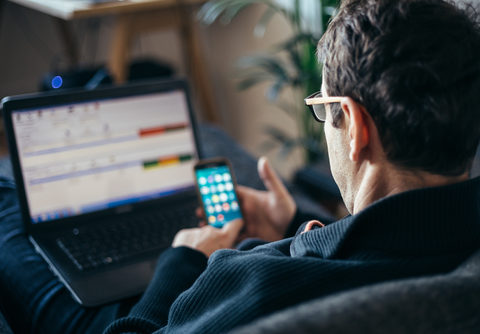 Best Practices, Productivity, Technology
Rocket IT
As Irma makes its retreat and Jose makes its way through the Atlantic, disaster recovery has officially left the planning stage and become a stark reality for many organizations. With several US states under a state of emergency this weekend into this week, many companies kept their employees at home for their safety. Even once the storm has passed, it still may not be safe for your employees to return to work. Downed trees, ravaged buildings, and more could prevent your team from returning to work.
So how can you keep increasing revenue when your workforce is stuck at home? Enable your workers to stay productive as long as they can safely work from home by incorporating telecommuting in your organization's disaster recovery plan.
Here are five ways to make sure your team can thrive while working remotely.
Invest in the right tools.
Does your team need to be available over the phone? Consider using a phone system that allows your team to use a soft phone application through their computer or smart phone so they're reachable at their usual number.
Also, if your team needs to work remotely, make sure they have the right devices to do so. Do they need to connect if they lose wireless access? Consider equipping them with a wireless hotspot or unlimited data on their smart phone so they can stay online if needed.
Make sure the necessary software is installed in advance.
If your employees need to work remotely, at home or abroad, it's best to have all of the software they need to do their jobs effectively already installed and tested on their devices before they need it.
Set up a virtual private network (VPN) so your team can connect securely.
Make sure your end users are connecting to your network securely. If they're using public Wi-Fi or another insecure connection, your sensitive data could be open to people from outside your organization. Setting up a VPN for all your employees before disaster strikes and they're forced to work remotely will allow your team to get back to work right away, increasing efficiency and decreasing risk.
Keep devices charged.
Of course, having the right software and connection won't help much if your team's devices aren't charged. Make it a policy to shut down laptops when not in use so the battery doesn't drain as quickly, and use battery-saving techniques like dimming your screen, using the native battery saving tools for your devices, and closing background programs when not in use.
Document your telecommuting policy.
If you don't already have a telecommuting policy in place, you should create one before it's needed and make it easily accessible to your team. If your employees need to be accessible between certain times or if their availability can be more flexible, outline it. Make sure they know the security guidelines for connecting from off-site (like only connecting to your shared networks through a VPN, not saving secure documents directly to their personal drive, or saving all work to saved networks for access by the rest of the team later).
If you'd like an experienced Virtual CIO to help you build the right disaster recovery or business continuity plan for your organization, contact us. We'd love to help.
---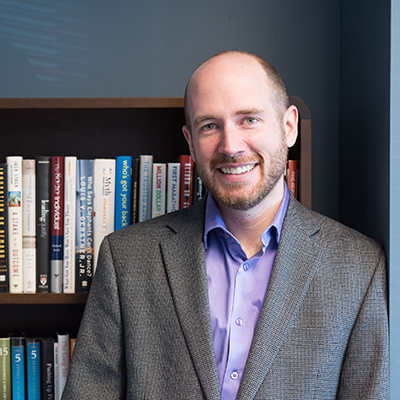 About the Author-
Eric Henderson is Rocket IT's virtual Chief Information Officer. He is also the tallest person at Rocket IT (by a fraction of an inch).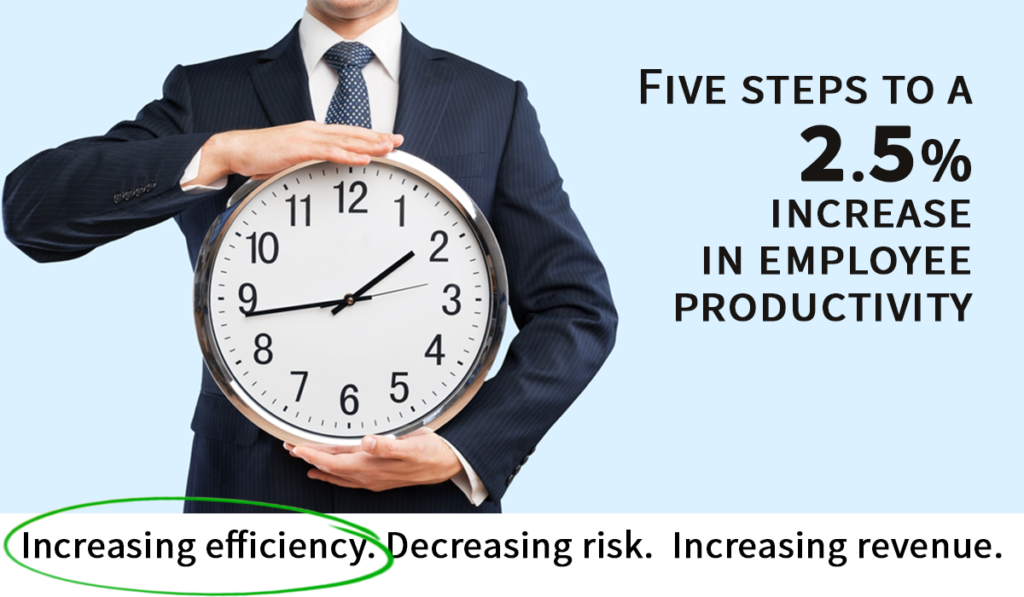 The average cost of unplanned downtime per minute in 2016 was nearly $9,000 per incident.
Your organization doesn't have to eat the cost of dead time. Download our free whitepaper now to learn five easy steps you can take to capture dead time.
Read More