https://youtu.be/KhjagXfzaU8 When it comes to Microsoft apps, it seems like Word, Excel, and PowerPoint get all the love. But now, that's all changing as Microsoft ...
Read More

→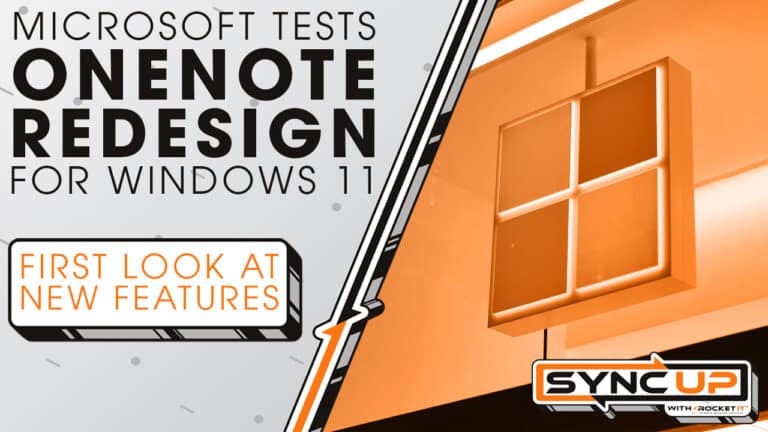 When it comes to Microsoft apps, Word, Excel, and PowerPoint tend to get all the love. But now, that's changing as Microsoft tests a huge overhaul coming to its collaboration app, OneNote.
Read More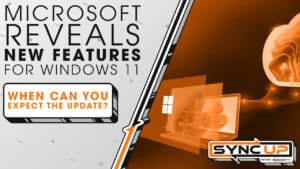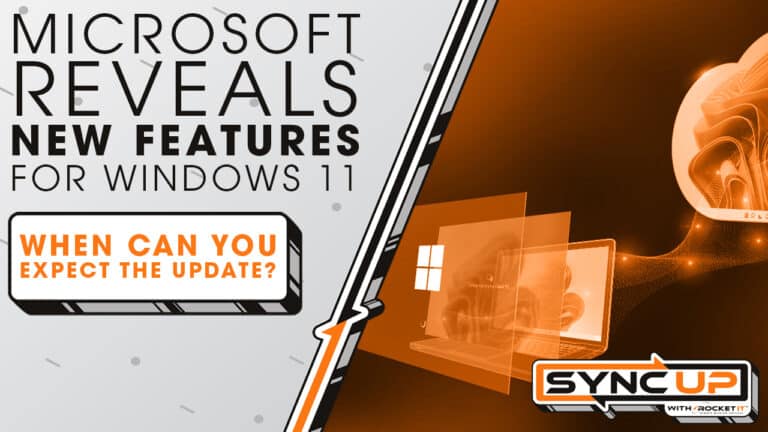 Hesitant to make the leap to Windows 11? Well, Microsoft is here to sweeten the deal with an array of new features making their way onto the operating system later this year.
Read More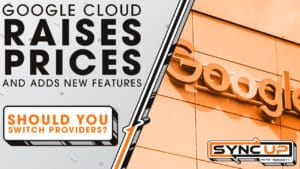 Although Google Cloud has been a budget-friendly option for years, those bottom-barrel prices are soon coming to an end as Google Cloud recently announced a price increase for many of its services.
Read More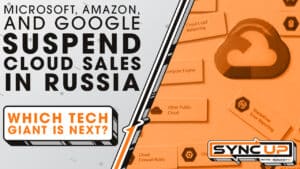 When the Russian government invaded Ukraine, many global businesses suspended sales across the country. Now, Google, Microsoft, and Amazon are next in line to halt sales of their cloud services.
Read More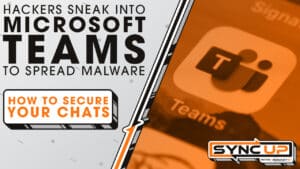 With 270 million people relying on Microsoft Teams for remote work, it was only a matter of time before hackers found a way to distribute malware on the platform. Here's a couple of tips to help you secure your online chats.
Read More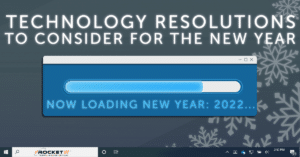 One in four people start the year with a set of hopeful resolutions. For those individuals with a goal to improve the health of their organizations, here's how technology can help you put your best foot forward in 2022.
Read More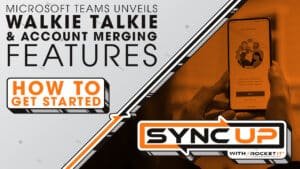 Are you a fan of Microsoft Teams? If so, be on the lookout as new features are on the way for the popular collaboration app.
Read More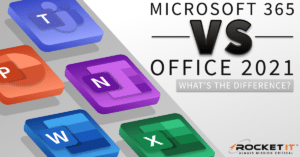 While Office 2021's one-time fee offers a tempting alternative to Microsoft 365's subscription-based service, it's safe to say the new offering is not a replacement for individuals and businesses in need of collaborative and secure applications. With that said, who exactly is Microsoft trying to help with this new bundle?
Read More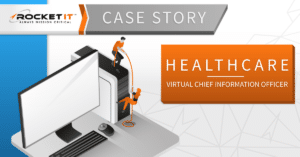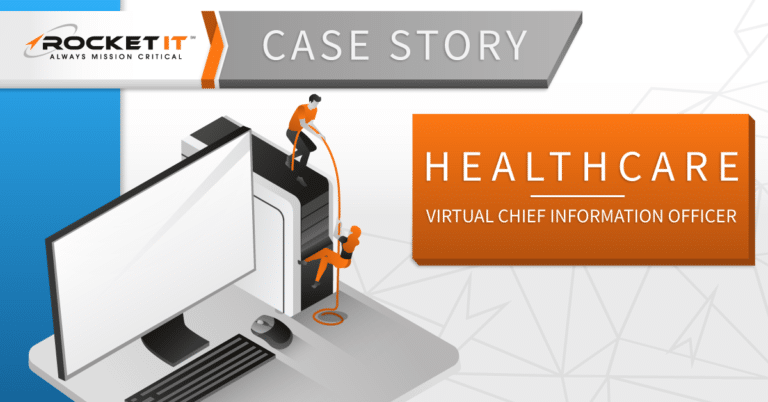 Although 76% of individuals believe that having a mentor is important, only 37% of the workforce is afforded such an opportunity. But when looking to train and retain the talent that guides your company's technology infrastructure, where do you begin?
Read More
Subscribe to our newsletter for more!