https://youtu.be/6cRbCGFLsY0 Are you a fan of Microsoft Teams? If so, be on the lookout as new features are on the way for the popular collaboration ...
Read More

→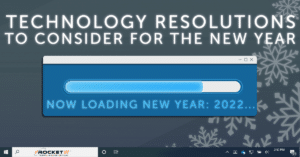 One in four people start the year with a set of hopeful resolutions. For those individuals with a goal to improve the health of their organizations, here's how technology can help you put your best foot forward in 2022.
Read More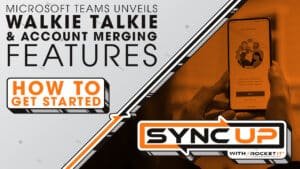 Are you a fan of Microsoft Teams? If so, be on the lookout as new features are on the way for the popular collaboration app.
Read More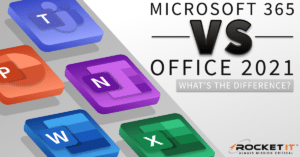 While Office 2021's one-time fee offers a tempting alternative to Microsoft 365's subscription-based service, it's safe to say the new offering is not a replacement for individuals and businesses in need of collaborative and secure applications. With that said, who exactly is Microsoft trying to help with this new bundle?
Read More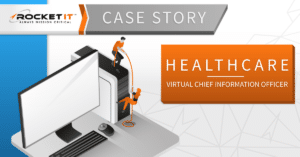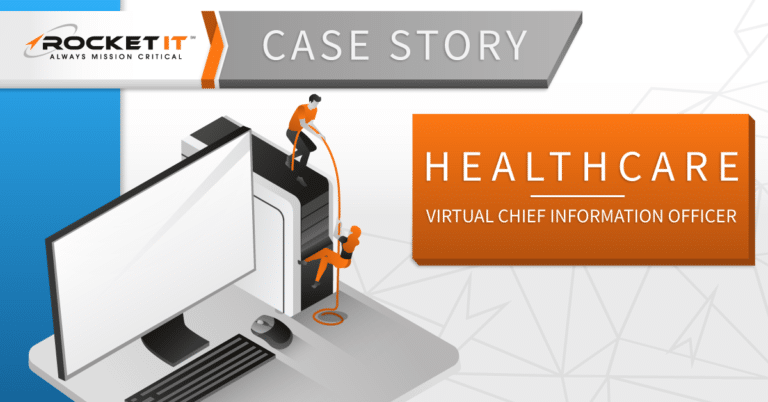 Although 76% of individuals believe that having a mentor is important, only 37% of the workforce is afforded such an opportunity. But when looking to train and retain the talent that guides your company's technology infrastructure, where do you begin?
Read More
While the words "Easter eggs" may spark images of brightly colored eggs, in technology, Easter eggs refer to hidden features tucked within some of our favorite software applications.
And although developers may make it difficult to find some features, Rocket IT has discovered six key features concealed in Microsoft Outlook to maximize your productivity.
Read More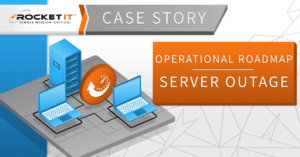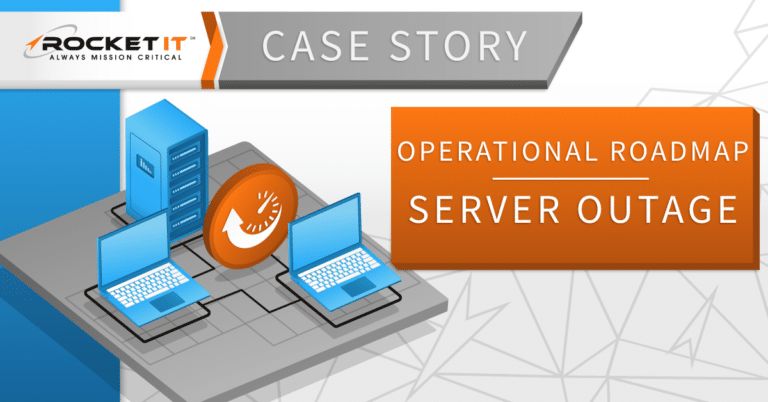 The initial phases of the pandemic brought chaos, forcing many organizations to rethink their policies on remote work. But while some leaders were focused solely on short-term fixes, here's how one organization used technology to invest in long-term success.
Read More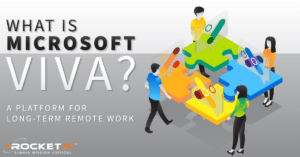 While working from home offers a sense of flexibility in our lives, it also presents a series of challenging tasks.
To remedy the issues associated with prolonged remote operations, Microsoft has launched a new platform, known as Microsoft Viva, that promises a new way to maintain culture, connect employees, and promote creativity in a digital environment.
Read More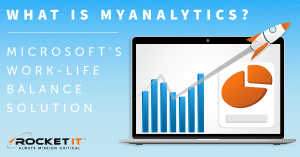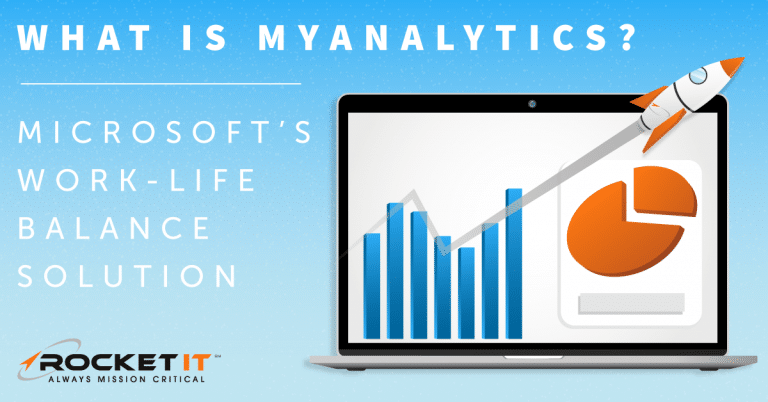 As many individuals continue to work from home, the fine line that once defined a proper work-life balance has blurred and the risk of burnout is all too real for many people.
Understanding this threat, Microsoft's newest update to its MyAnalytics product provides hard-working team members with more tools to reclaim control of their schedules.
Read More
Subscribe to our newsletter for more!