Although Wi-Fi enabled cameras can quickly turn your office space or home into an affordable fortress of surveillance, cameras without proper security settings increase your ...
Read More

→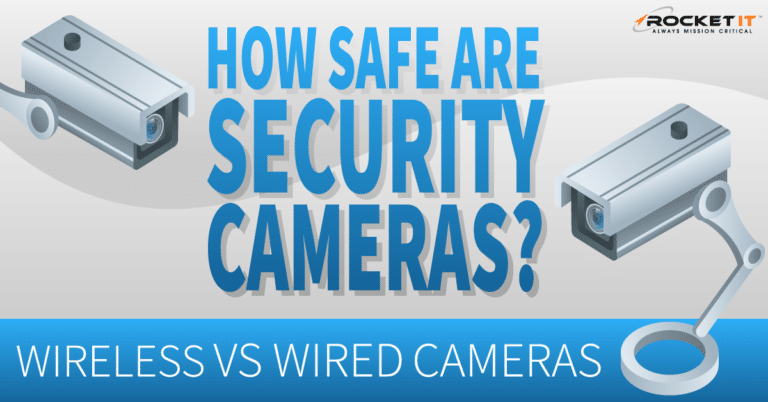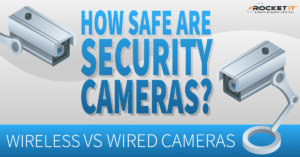 Security cameras without proper privacy settings increase a home or office's chance of being hacked by 47 percent. Here's how wireless cameras stack up against their wired counterparts and which security features you should consider when selecting a camera system.
Read More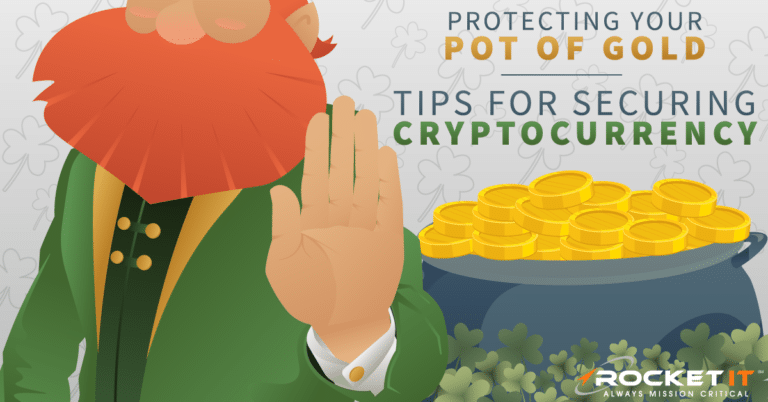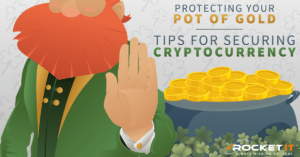 No matter if you're searching for four-leaf clovers or simply wearing green, St. Patrick's Day always brings a feeling of luck.
Like leprechauns hiding the gold at the end of a rainbow, you want to protect not only your physical money, but also your digital currency. Here's some tips from Rocket IT on how you can do just that.
Read More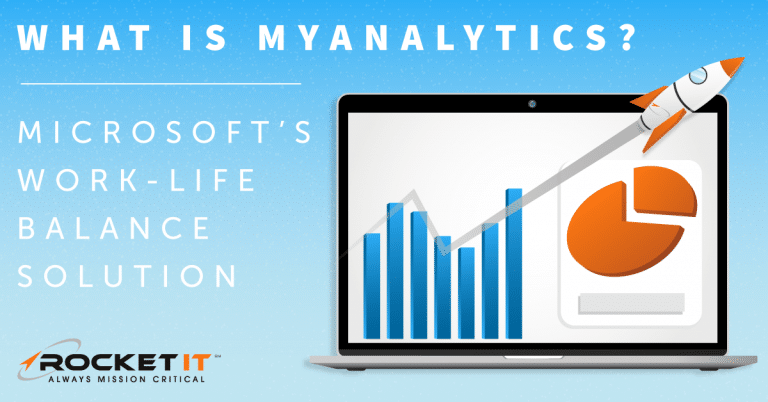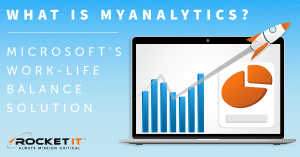 As many individuals continue to work from home, the fine line that once defined a proper work-life balance has blurred and the risk of burnout is all too real for many people.
Understanding this threat, Microsoft's newest update to its MyAnalytics product provides hard-working team members with more tools to reclaim control of their schedules.
Read More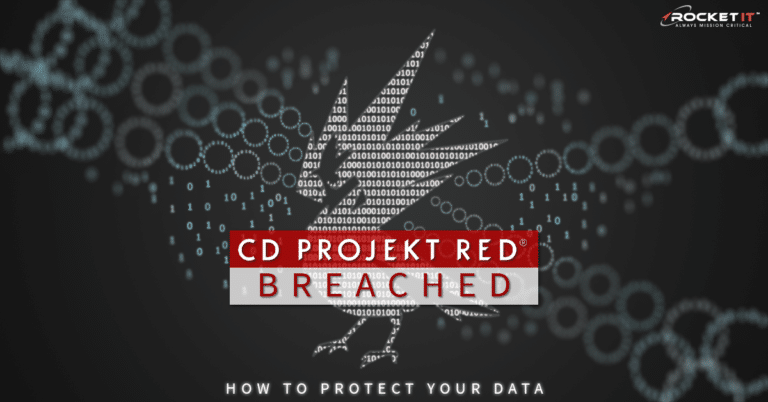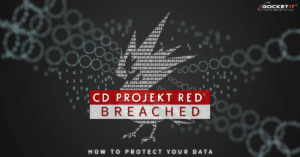 On February 9, 2021, one of today's most popular video game developers awoke to locked network files and a ransom note.
Here's how you can learn from their failure and protect your data.
Read More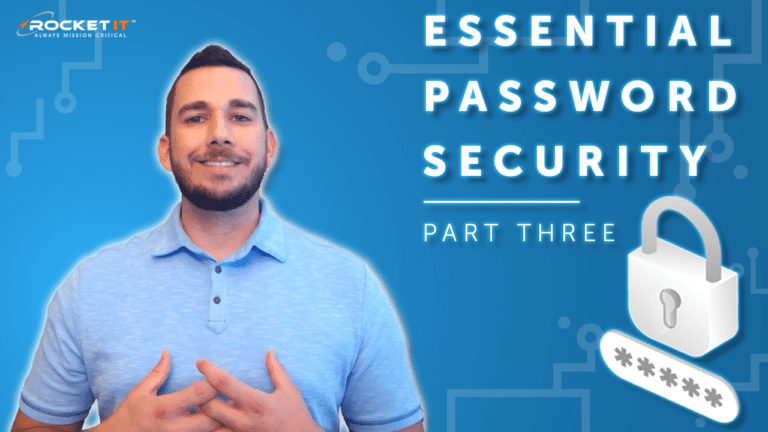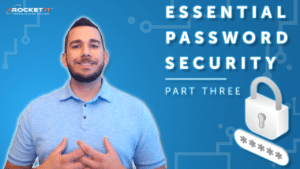 So far in this video series, we've given you ground rules for better passwords and told you which ones to memorize.
Now it's time to learn how to create, store, and access all the rest of your passwords.
Read More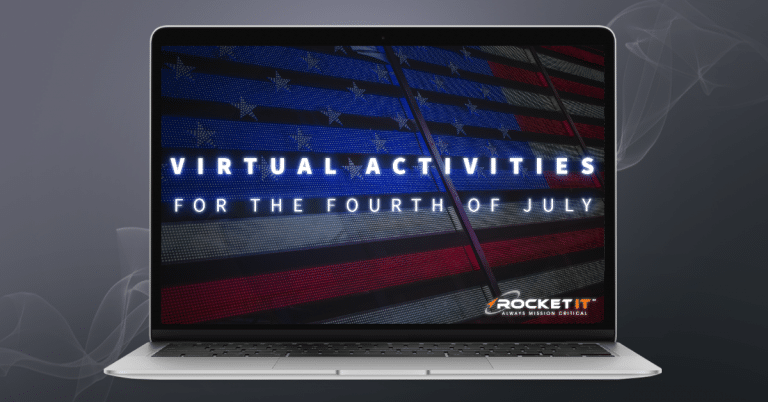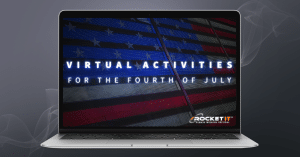 The first half of 2020 has been a little different from years past. Events, celebrations, and social gatherings have been canceled; placing a strain on those looking for things to do throughout the early months of summer. And now, as the Fourth of July quickly approaches, citizens across Gwinnett County, Georgia, and the entire United States are scrambling to find some fun and safe ways to celebrate Independence Day.  
At Rocket IT, two of our core values are to find a better way and have a blast, and this Fourth of July, we're giving readers an inside look on some virtual activities to keep the good times afoot.  
Read More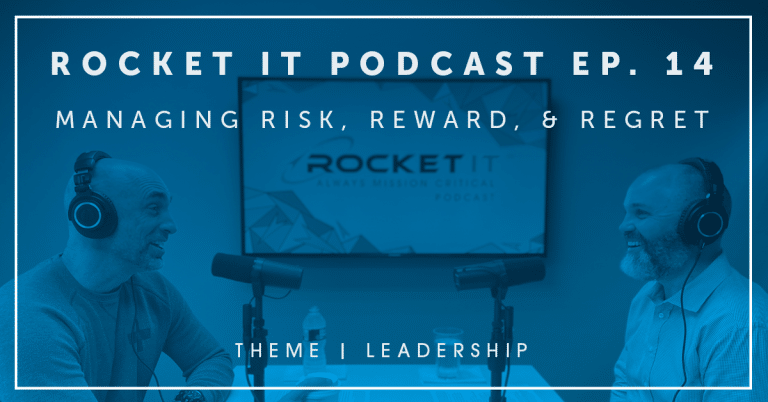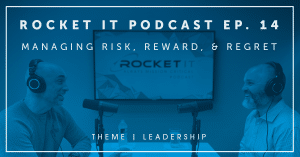 Have what it takes to seize a big opportunity when it comes along? In this episode of the Rocket IT Business Podcast, we're joined by Jeff Spence; an adventurer, entrepreneur and private equity investor who has helped dozens of company teams grow, embrace challenge, and find commercial success.
Read More
Subscribe to our newsletter for more!