September 16th, 2015 by Rocket IT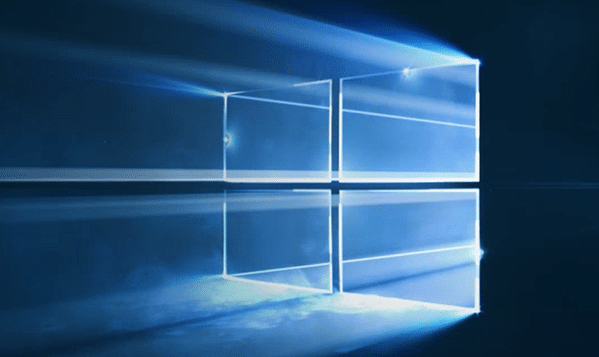 Most of us in the Rocket IT office have already updated to Windows 10 in the office, and we're all fond (me especially) of our keyboard shortcuts. And with a new operating system comes new shortcuts!
I found a nice Windows 10 cheat sheet that I wanted to pass along.
Windows
http://windows.microsoft.com
Work Smart by Microsoft IT
http://aka.ms/customerworksmart
Microsoft IT Showcase
http://microsoft.com/itshowcase
This guide is for informational purposes only. MICROSOFT MAKES NO WARRANTIES, EXPRESS, IMPLIED, OR STATUTORY, AS TO THE INFORMATION IN THIS DOCUMENT. © 2015 Microsoft Corporation. All rights reserved.
You may not have the need to use all of these shortcuts, but they're pretty handy to know. And, if there's anything you don't see here, you can find more at the links above. Save some time and try them out!
---
[1] If Cortana is unavailable or disabled, this shortcut has no function.
[2] Cortana is only available in certain countries/regions, and some Cortana features might not be available everywhere. If Cortana is unavailable or disabled, this command opens Search.
About the Author-
Jason Hand loves making music and using his technical expertise to help his church. He currently lives in Georgia with his wife and two adopted, special needs sons from China. Jason is the Systems Administrator at Rocket IT.
Want technology and leadership content sent directly to your inbox? Subscribe to Rocket IT's monthly newsletter!