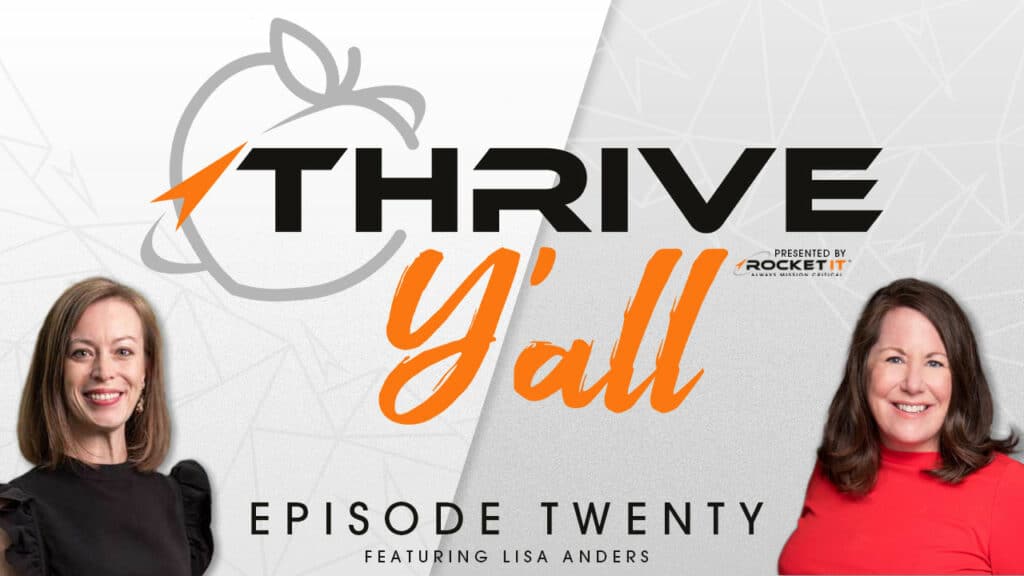 Thrive Y'all | Lisa Anders | Collaboration in Tourism | Ep 20
Ensuring Gwinnett County remains a destination for conventions, sporting events, travel, and the film industry is no small feat. But time and time again, Lisa Anders and her team at Explore Gwinnett find new ways to grow the area's reputation for dining, events, and recreational opportunities.
In this episode of Thrive Y'all, Lisa provides viewers with a glimpse into the tourism and hospitality industry; highlighting what Explore Gwinnett achieved when overcoming the impact of the recent pandemic.
Throughout this episode, you'll hear more about:
How to remain focused on the peaks in business while experiencing a seasonal slump
The innovation that kept the tourism hospitality industry alive during the pandemic
What it means to be a hospitality social service worker
Explore Gwinnett's role in keeping the community informed on health and safety guidelines in the food industry
How Explore Gwinnett providing relief to frontline hospitality workers
What it takes to leading metro Atlanta in hotel occupancy
The importance of collaborating with diverse groups
The Gwinnett Creativity Fund
Resources Mentions