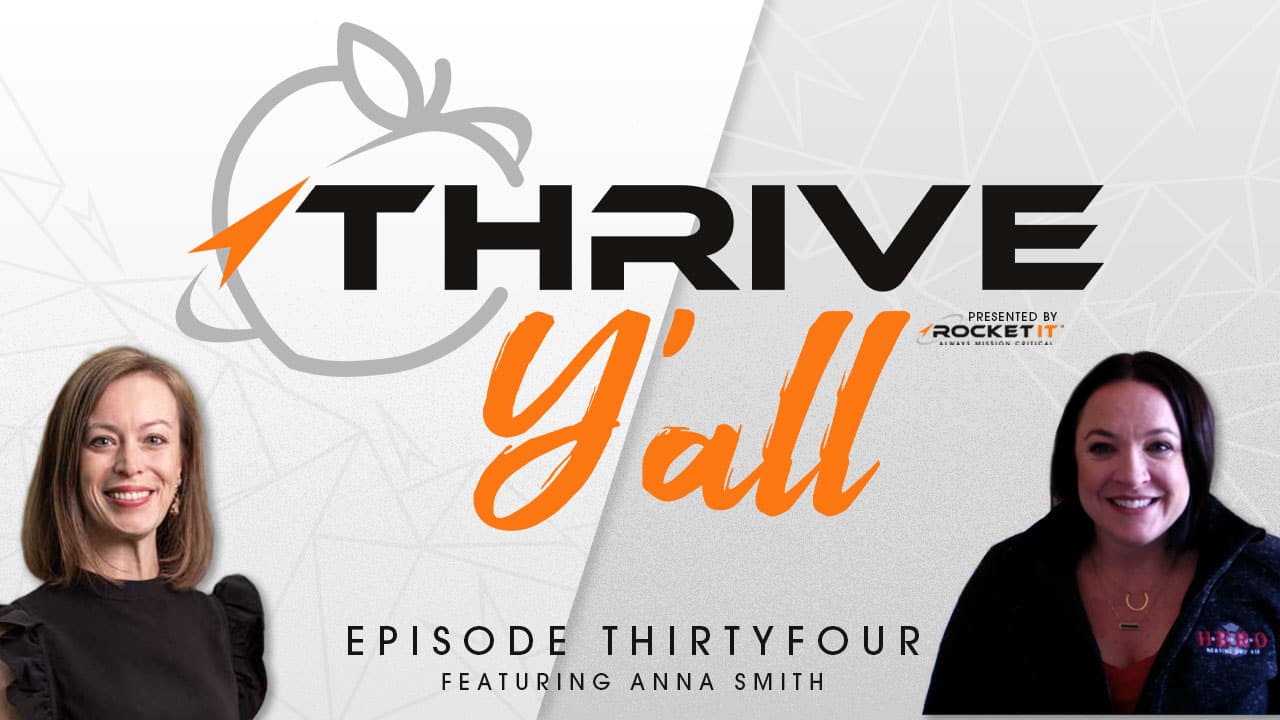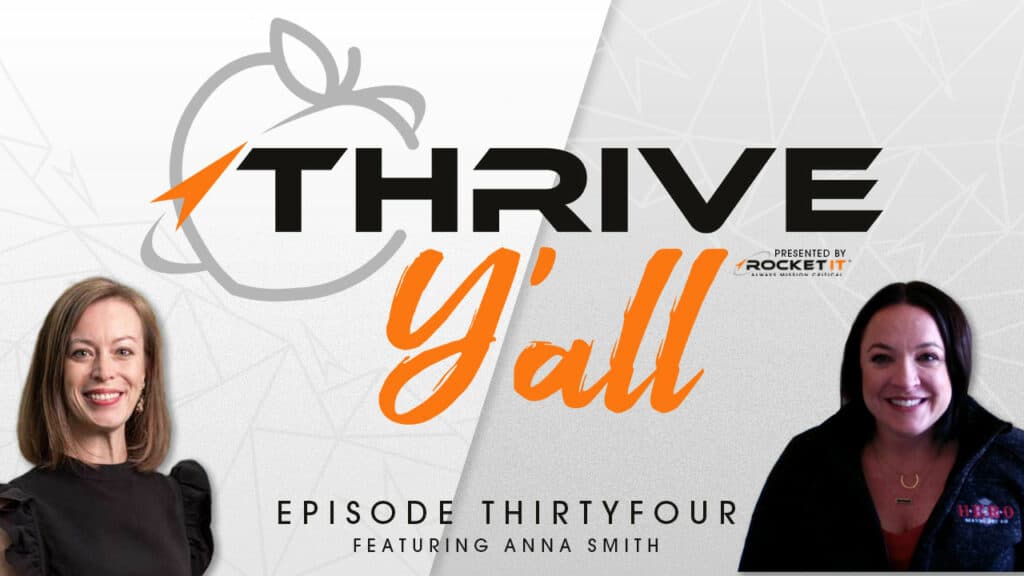 Thrive Y'all | Anna Smith | From Fire Fighting to HVAC | Ep 34
Do you know your heating and air conditioning technician by name? In this episode of Thrive Y'all, Rocket IT shines the spotlight on HERO Heating and Air's Chief Operating Officer, Anna Smith, to hear how her company prides itself on name recognition and personal relationships.
Part of their success can be acclaimed to their emphasis on making sure each customer knows them on a first name basis so that each person feels taken care of.
In this episode, you'll hear more about:
The importance of name recognition for a business growing through referrals
Why HERO Heating and Air believes that customer safety is a priority
How to prioritize emergency situations
Why a sense of security is critical during the pandemic
How HERO Heating and Air is making an impact with air cleaners
A firefighter network providing safety, comfort, and rescue to those in need of heating and air services
Resources Mentioned: