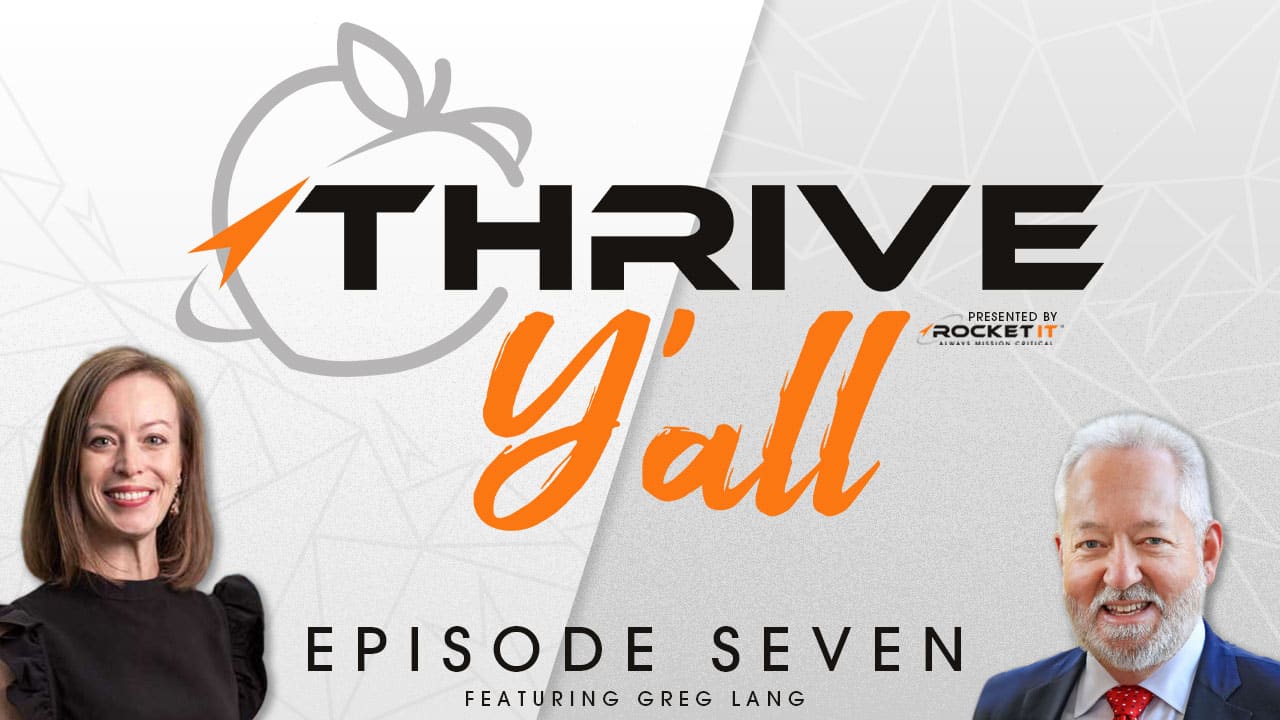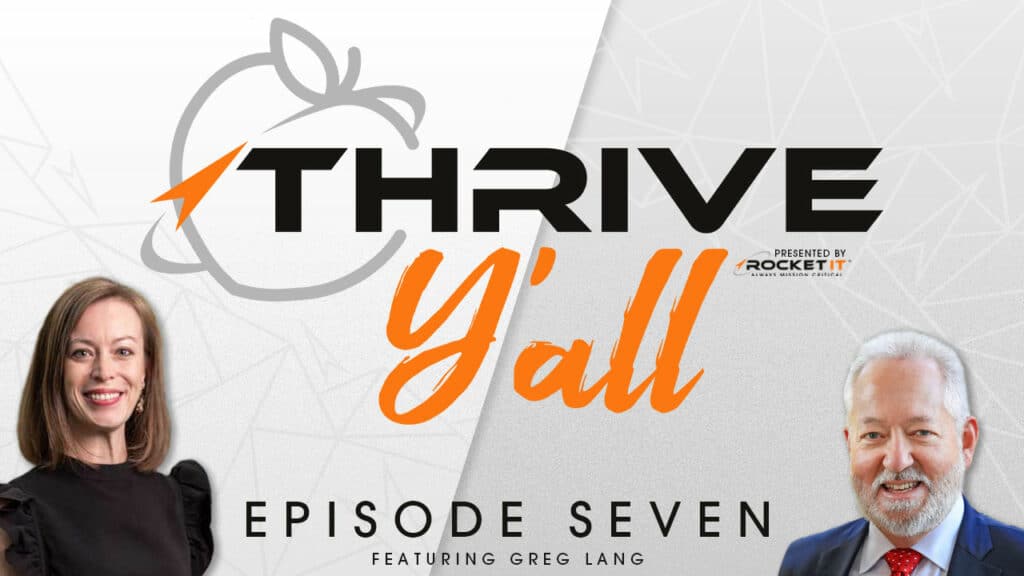 Thrive Y'all | Greg Lang | Leading With a Servant's Heart | Ep 7
As 2020 bombards the Gwinnett County community with many unknowns, it's important to focus on the good that gives us hope for a better tomorrow.
In this episode of Thrive Y'all, Executive Director, Greg Lang speaks on the passion and selflessness that goes into leading the Good Samaritan Health Center of Gwinnett.
Having recently presented at the Gwinnett Cares Healthcare Summit, Greg and his team at Good Samaritan Health Center of Gwinnett have provided quality and affordable primary health care, dental services, and counseling to those in need for more than 15 years.
Throughout this episode, you'll hear more about:
Local healthcare events
The importance of serving the poor or uninsured
How to shift from a volunteer to a full-time organization
How to adapt to the evolving needs of the community
Steps to create a workforce pipeline
Building a multi-cultural team and responding to diverse health issues
Facilitating education system through healthcare internships
Resources Mentioned
Good Samaritan Health Center of Gwinnett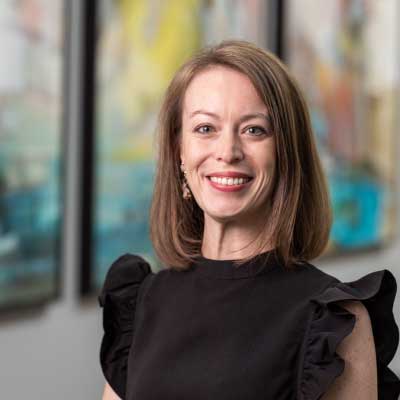 For More Information: