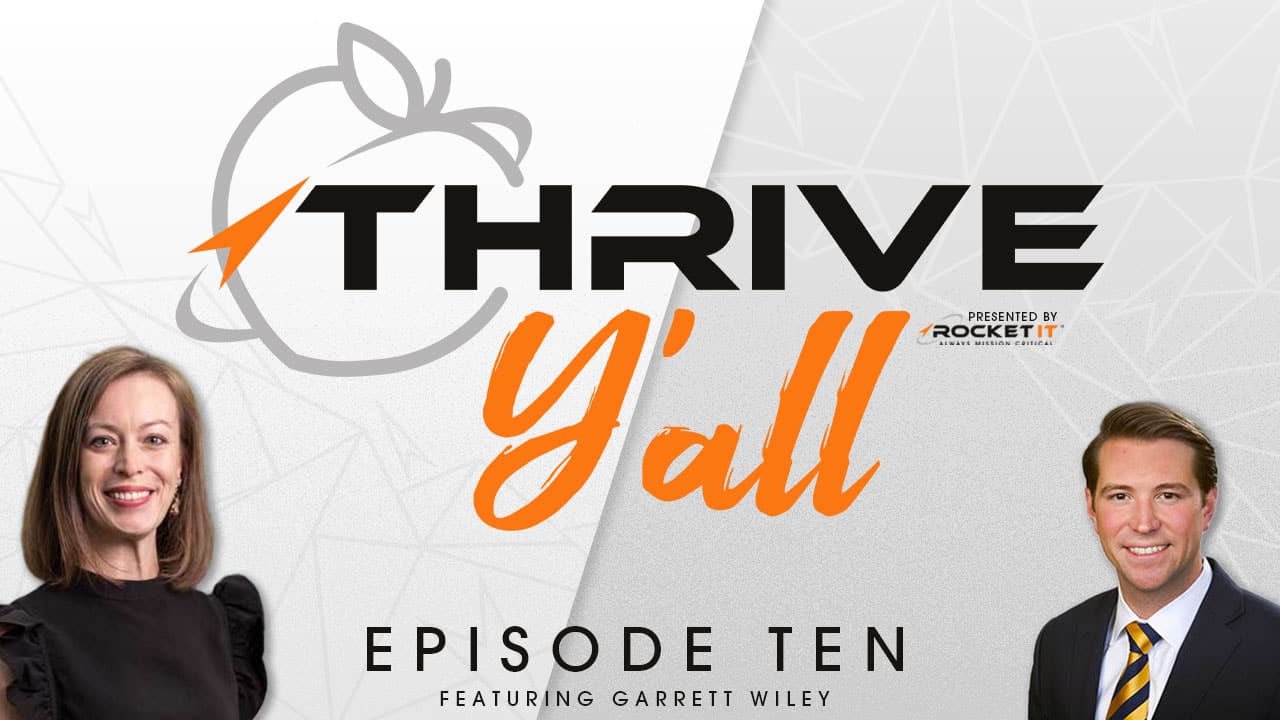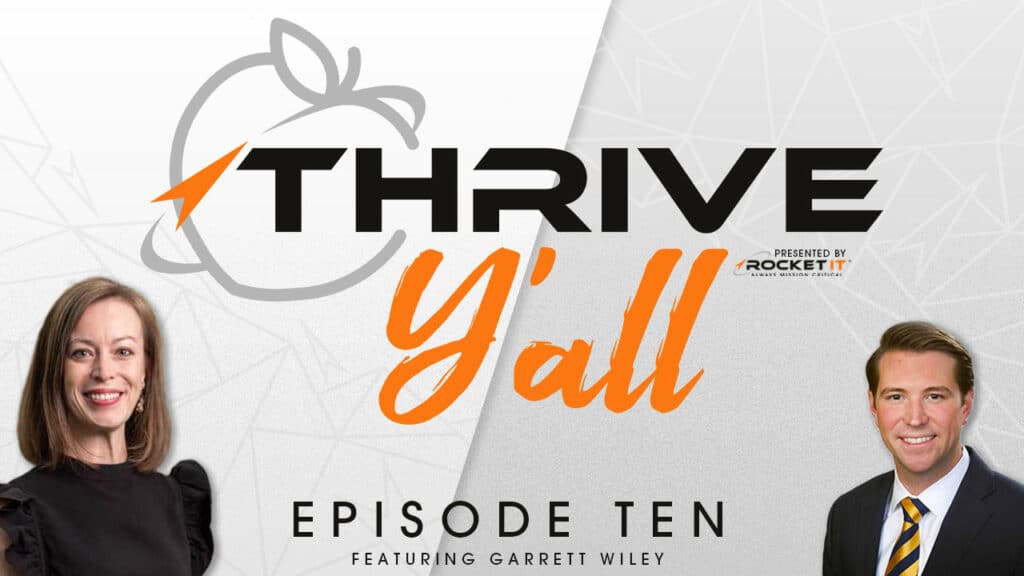 Thrive Y'all | Garrett Wiley | Building What Lasts | Ep 10
When you discover an organization that fully commits to the community it serves, it can sometimes feel like you've found a diamond in the rough. And in this installment of Thrive Y'all, we're shining a light on a team of stewards that are helping non-profit organizations build offices that will support their missions for years to come.
As the newest member of the Garrard Group family, Garrett Wiley serves on the organization's Business Development team, helping to maintain the construction company's long term business relationships, while identifying new opportunities for community outreach.
Throughout this episode, you'll hear more about:
• Being a steward with your resources
• Adapting to new roles in a pandemic
• Investing regionally
• Expanding community involvement opportunities
• The importance of core values
• Bouncing back from a struggling economy
Resources Mentioned
HomeFirst Gwinnett
Aurora Theater
The Path Project
Gwinnett Clean and Beautiful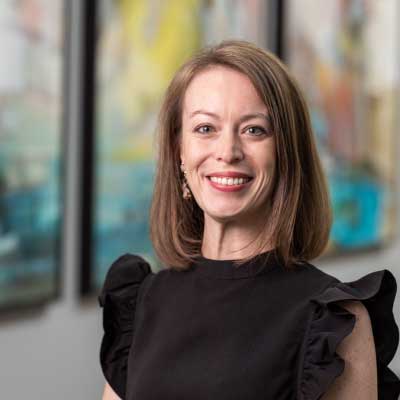 For More Information