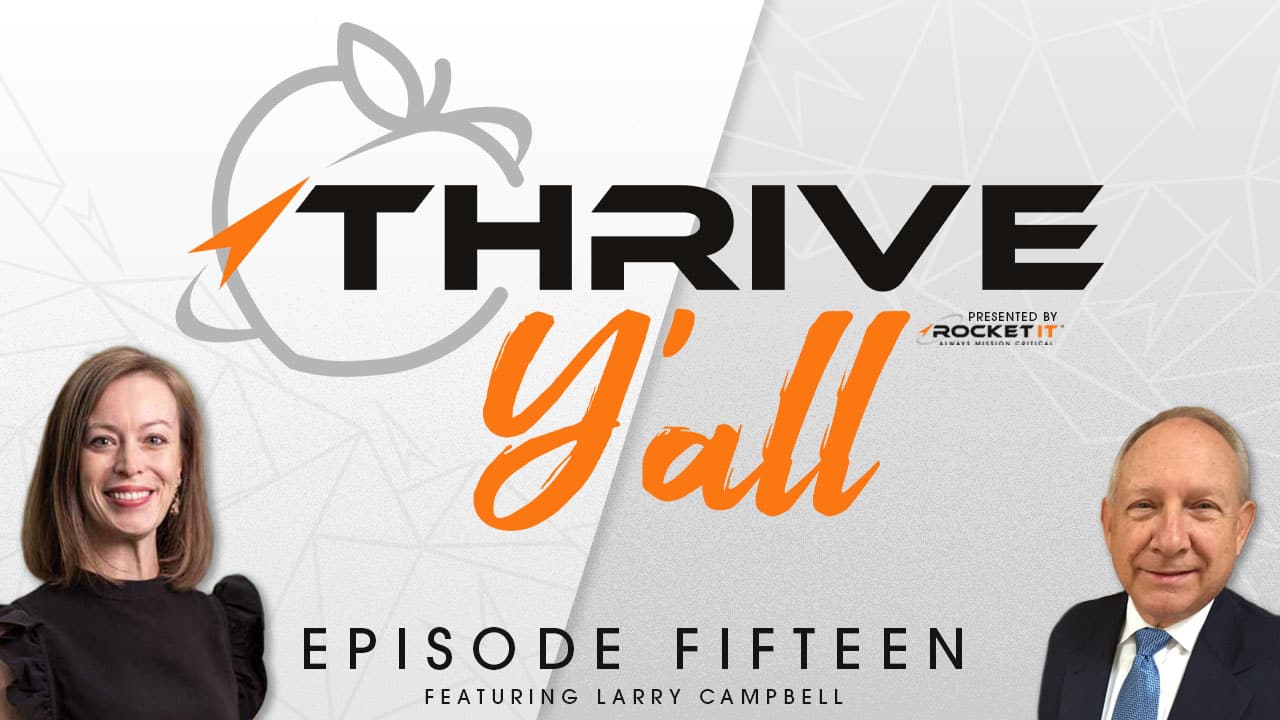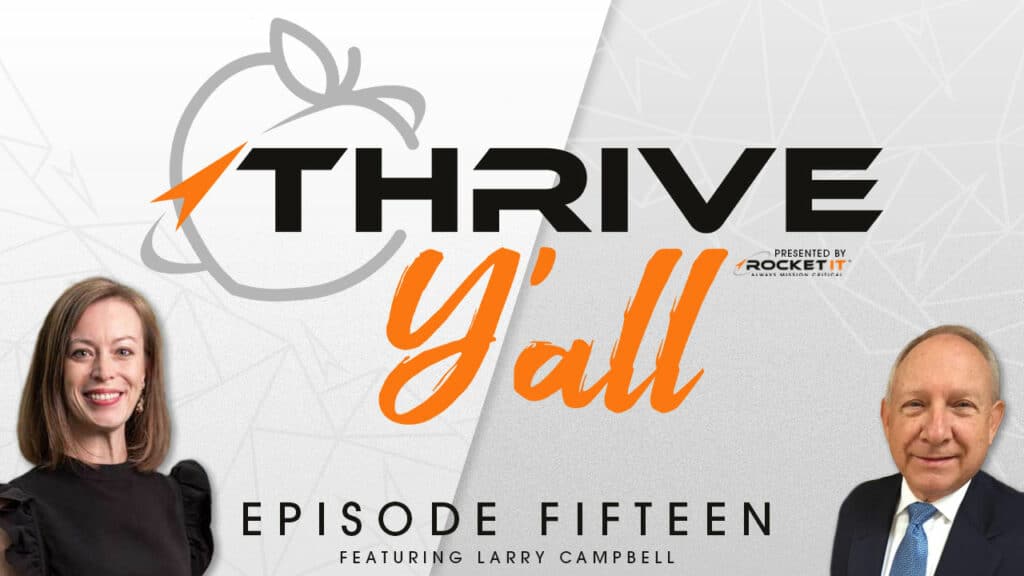 Thrive Y'all | Larry Campbell | A Pathway to Connected Communities | Ep 15
Gwinnett County is a diverse community with members who actively seek new pathways to remain connected. In this episode of Thrive Y'all, we explore how one organization is accomplishing this goal of unification by taking a unique, multigenerational approach.
Executive Director, Larry Campbell and his team at Corners Outreach have spent the last nine years investing in poverty-stricken areas of Gwinnett County, offering residents accessible tutoring and a means to improve careers of unemployed parents. Through these efforts, Corners Outreach has become one of Gwinnett County's most successful self-funding non-profits, and now its team is pivoting to find news ways to help during the ongoing pandemic.
Throughout this episode, you'll hear more about:
Shifting from the business world to non-profit after 40 years
Why better employment is the best benefit
Relieving future poverty by boosting wages of parents
Creating new pathways to connect communities
The importance of tutoring in poverty-stricken areas
How a lawncare business is providing an opportunity for living wages
Creating a self-funding non-profit
The difference between donating and investing in non-profits
Creating a connected community of clients, volunteers, and investors
Pivoting from skill building to relief needs
Using 2020 as a year to build new relationships
Resources Mentioned