Thrive Gwinnett | Educate, Equip, & Engage
Leadership Gwinnett's vision is to see a thriving community, sustained by a network of empowered leaders. And on this episode of Thrive Gwinnett, we have the pleasure of learning just how that's accomplished from none other than Leadership Gwinnett and Glance Gwinnett Program Manager, Brooke Waters.
By planning and implementing initiatives for current course participants and alumni, Brooke is determined to inspire, challenge, engage and connect people at all levels of leadership development.
Throughout this episode, you'll hear more about:
How to inspire people
Programs that connect people with key players
How to increase alumni engagement
Creating relevant content for leaders
Shifting in-person events to a digital format
New GLANCE Gwinnett initiatives
Creating a virtual platform
Resources Mentioned
bwaters@leadershipgwinnett.com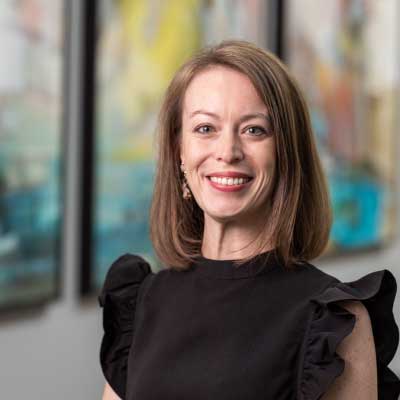 For More Information: