Thrive Gwinnett | Jason Ferguson | Representing the Needs of Others | Ep 12
Whether you're launching a startup or expanding to a new market, navigating commercial real estate for your team's new home can be a difficult task.
In this week's Thrive Gwinnett, Rocket IT sits down with CTR Partners' Head of Client Development, Jason Ferguson, as he elaborates on what it means to be an advocate for the entrepreneurs of a community.
In his role at CTR Partners, Jason serves as a "connector", using his position to listen for client needs, create meaningful introductions, and help business owners grow their organizations.
Throughout this episode, you'll hear more about:
Representing people who are underrepresented
Facilitating entrepreneurs and local business
Using personal connections to help others
Learning through tough circumstances
Not being afraid to simply ask
Finding an organization that values your strengths
Resources Mentioned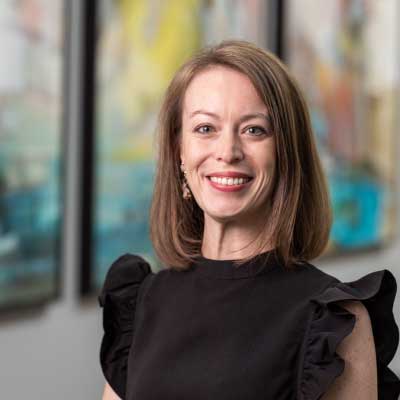 For More Information