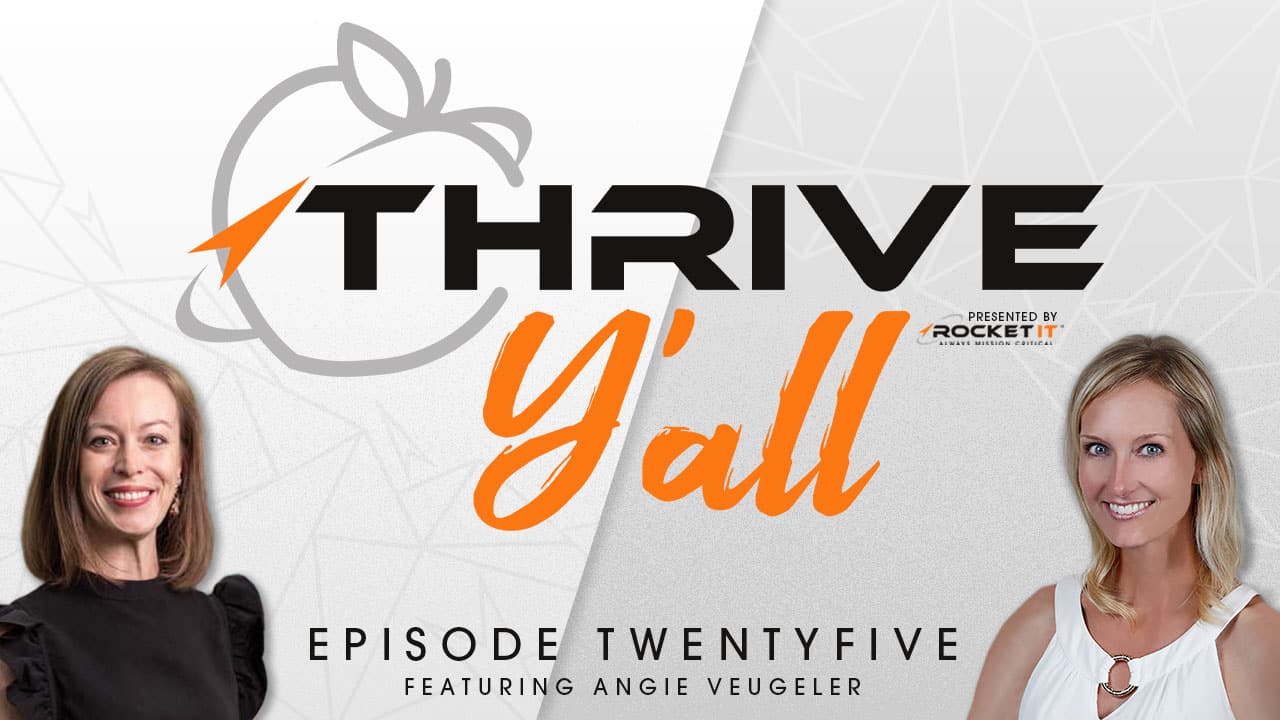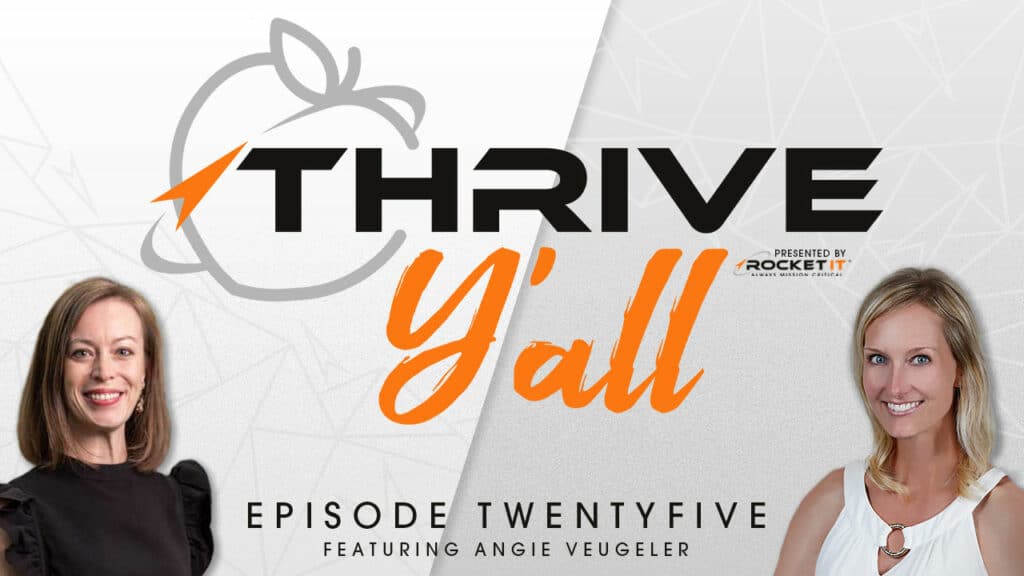 Thrive Y'all | Angie Veugeler | A Vehicle for Good News | Ep 25
Connecting with community members is one of the most rewarding experiences any business leader can achieve. But what happens when an organization that relies on community outreach is faced with a global pandemic that forces entire cities to shelter in place?
In this episode of Thrive Y'all, Rocket IT sits down with Veugeler Design Group President and Suwanee Magazine Editor-In-Chief, Angie Veugeler. Over the last year, Angie and her team have embraced change, finding new and creative ways to engage with the individuals that call Suwannee, GA home.
In this episode, you'll hear more about:
Suwanee Magazine's Coloring Book initiative
The Faces of Suwanee
Good News Gwinnett
How to get involved with the City of Suwanee
Suwanee Magazine's partnership with the Suwanee Arts Center
The importance of a digital presence in 2021 and beyond
Resources Mentioned