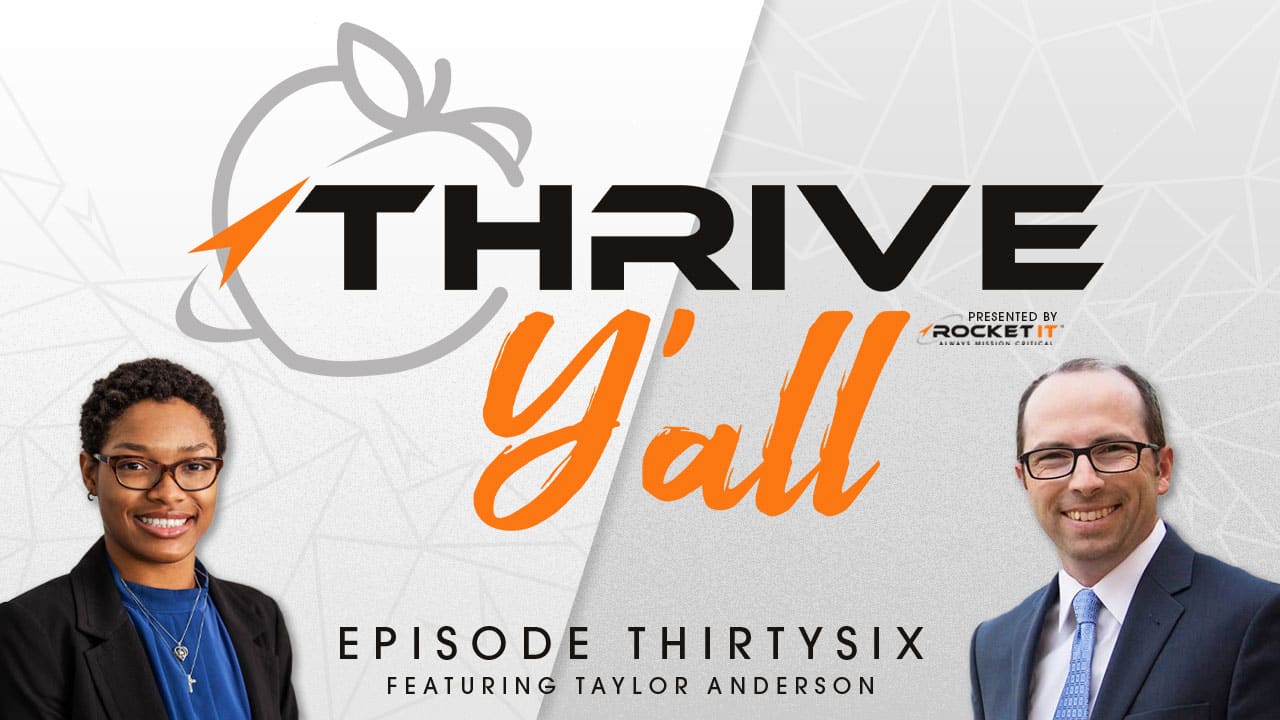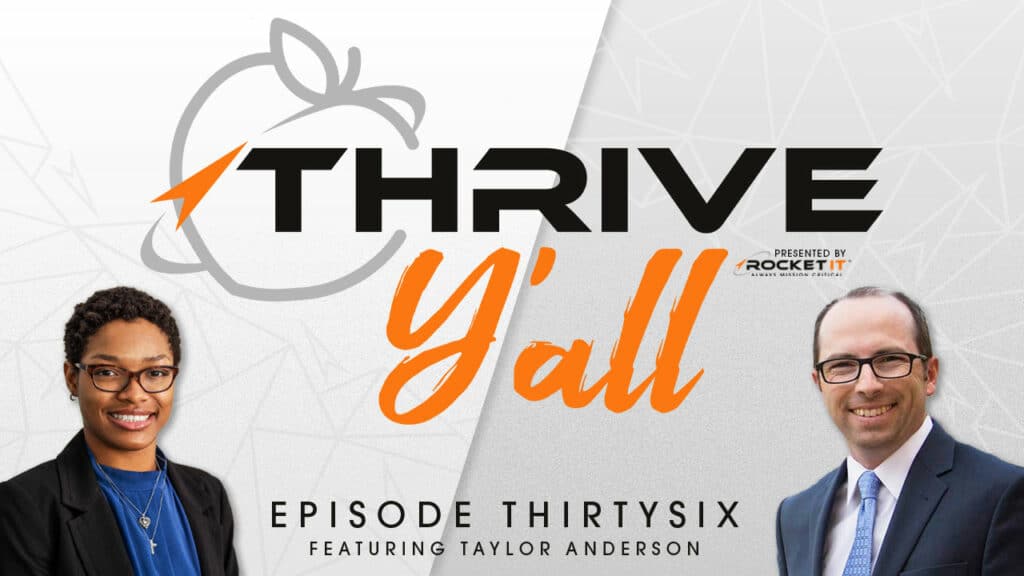 Thrive Y'all | Taylor Anderson | Sugar Hill's Downtown Development | Ep 36
Smaller cities are notorious for having a strong sense of community and there's no denying that the residents of Sugar Hill have formed such a collaborative district. In this episode of Thrive Y'all, Rocket IT shines the spotlight on the City of Sugar Hill's Taylor Anderson to hear how the city is focused on providing downtown development that reflects the needs, wants, and desires of the community.
By developing innovative tools, like the Interactive Development Map, partnering with local organizations, and obtaining input from the Downtown Development Authority, Anderson and his team are working to keep residents aware of all new, on-going, and proposed projects in Sugar Hill.
In this episode, you'll hear more about:
How Taylor Anderson got involved with City Council
The economic impact of new developments, like the E Center in the downtown Sugar Hill area
How the Downtown Development Authority helps influence the vision of City Council
How the pandemic affected the event programming in Downtown Sugar Hill
Upcoming events hosted by the City of Sugar Hill and private companies
The innovation used to make the downtown area a focal point in the community
How partnerships in the community make development projects successful
How the City of Sugar Hill's Interactive Development Map communicates new, on-going, and proposed projects
How City Council's plans reflect the needs, wants, and desires of the community
The initiative to make Sugar Hill an "Aging Place Community" to retain residents throughout their lifetime
An upcoming Senior Assisted Living Project
Initiatives by Blue Landworks to build sidewalks for communities
Resources Mentioned:
Sugar Hill Downtown Development Authority