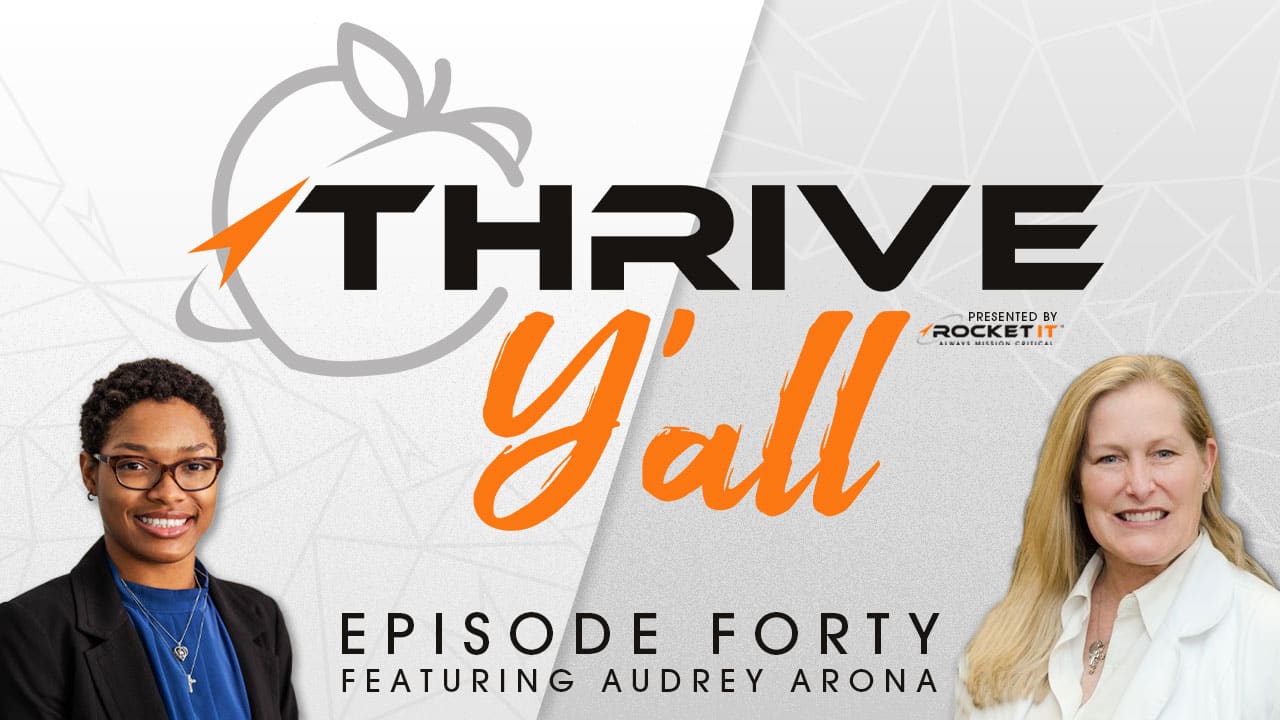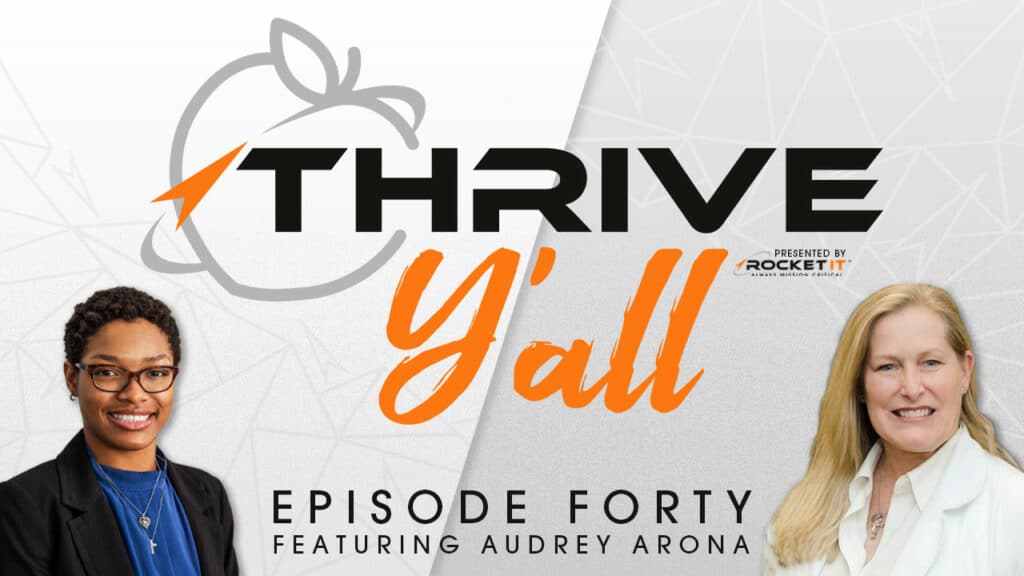 Thrive Y'all | Audrey Arona | Healthy, Protected, & Prepared | Ep 40
Health departments are a key element of every community's success, providing a multitude of resources to keep the public protected. So in this episode of Thrive Y'all, Rocket IT shines the spotlight on Gwinnett, Newton, and Rockdale Health District Director, Dr. Audrey Arona to hear how her team is keeping the metro-Atlanta area prepared.
Throughout this discussion, Dr. Arona also shares how parents can keep children safe during the summer and how increased handwashing and mask wearing has led to a reduced number of flu cases.
In this episode, you'll hear more about:
Resources Mentioned:
Gwinnett, Newton, Rockdale County Health Departments
The Latin American Association