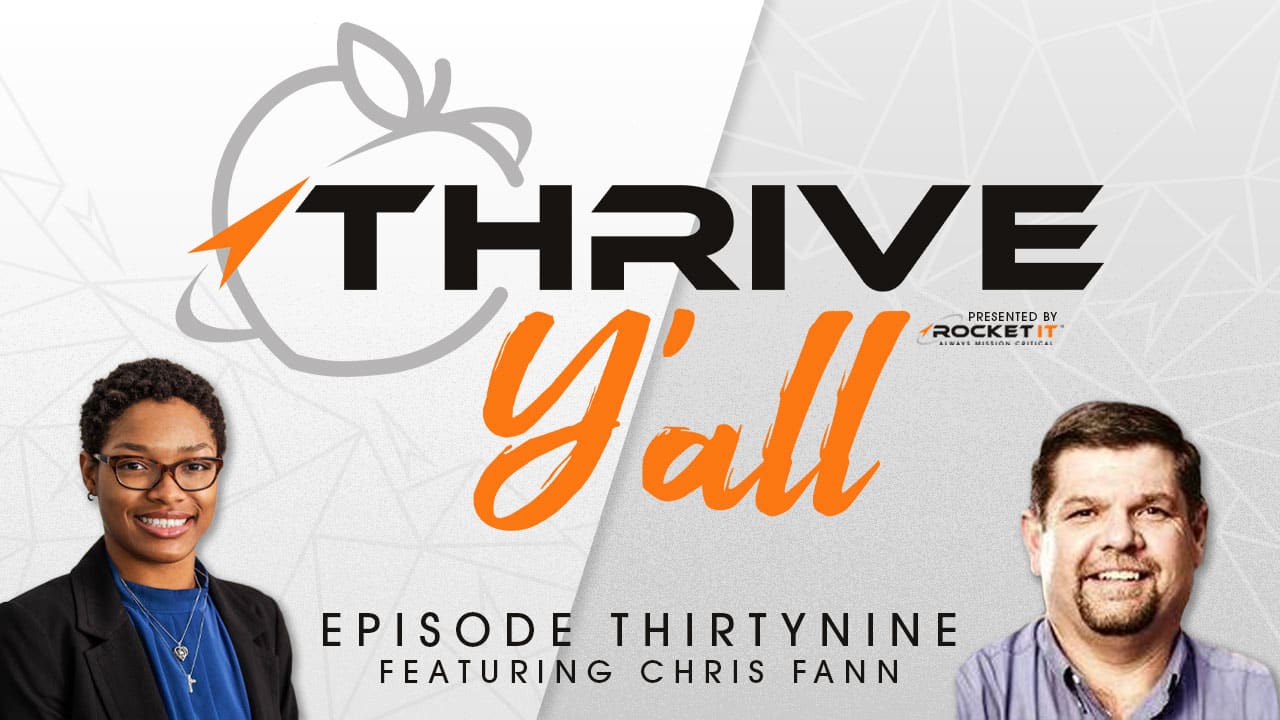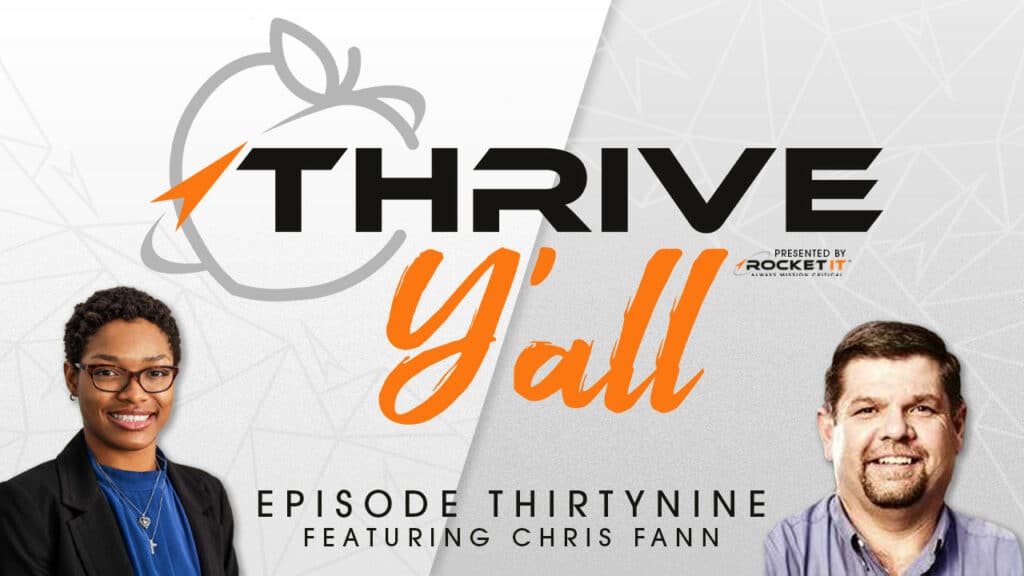 Thrive Y'all | Chris Fann | Building Legacies | Ep 39
While many think of manufacturing as a laborious industry, it serves as the backbone for many supply chains. In this episode of Thrive Y'all, Rocket IT shines the spotlight on Truck Hero's VP of Operations, Chris Fann to hear how the company is enlightening the public on the importance of manufacturing.
Throughout this discussion, Chris shares how establishing key partnerships with local companies and employing community members can result separate a business from its competition.
In this episode, you'll hear more about:
Daily operations and long-term planning for Trick Hero's Lawrenceville and Buford facilities
Why it's important to emphasize the people of your business
How the opportunity to develop a company and its people draws leaders in
Truck Hero's emphasis on local partnerships and employing Gwinnett county workers
How to ensure a manufacturing businesses isn't overlooking opportunities
What it means to be a named a "Critical Infrastructure" by the Department of Homeland Security
The importance of reducing uncertainty for team members
How finding and becoming a mentor can positively impact your career
Resources Mentioned:
Department of Homeland Security in the Critical Manufacturing Sector