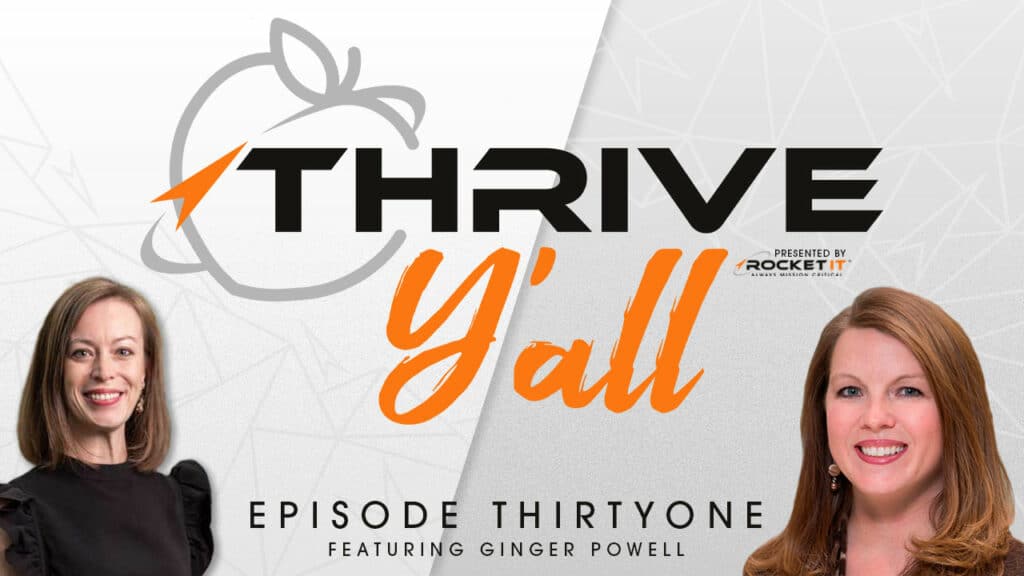 Thrive Gwinnett | Ginger Powell | Community Servant | Ep 31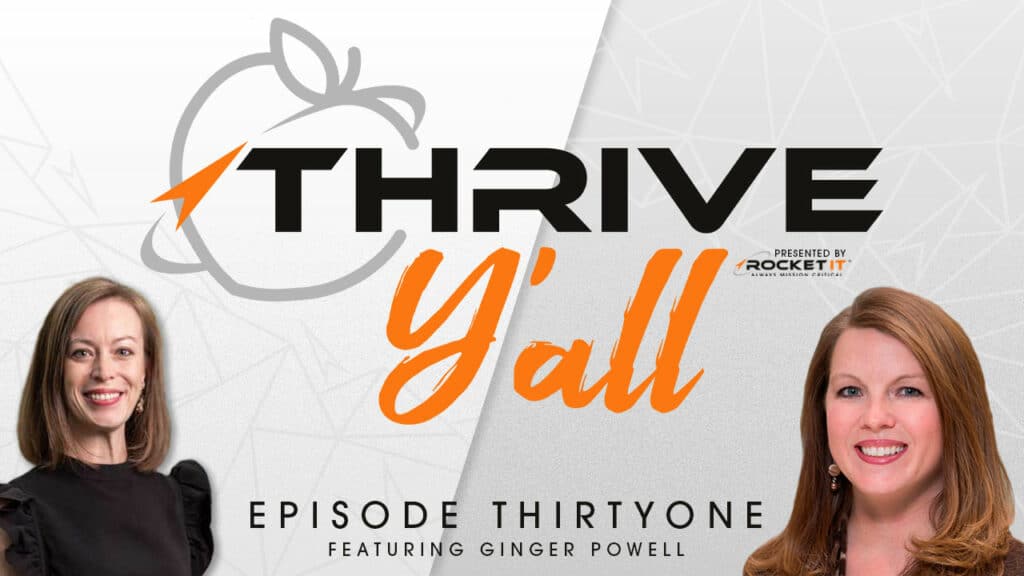 It's not the infrastructure that makes a community, rather the people that serve within it. In this episode of Thrive Gwinnett, Rocket IT shines the spotlight on the Gwinnett Medical Center Foundation's Director of Development, Ginger Powell, to hear the true impact her team is making within the metro-Atlanta community.
Through a recent merger with Northside Hospital, Ginger and her team at Gwinnett Medical Center Foundation are working to ensure all citizens within Gwinnett are able to promptly get the care they need.
In this episode, you'll hear more about:
Contact Information
Ginger Powell | gpowell@gwinnettmedicalcenter.org
Resources Mentioned:
Gwinnett Medical Center Foundation
Paint Gwinnett Pink 5K Walk/Run for Breast Cancer