https://youtu.be/zlNiQDl7Um8 While creating a hub for innovation is not for the faint of heart, a dedicated team of pioneers at The Water Tower are accomplishing ...
Read More

→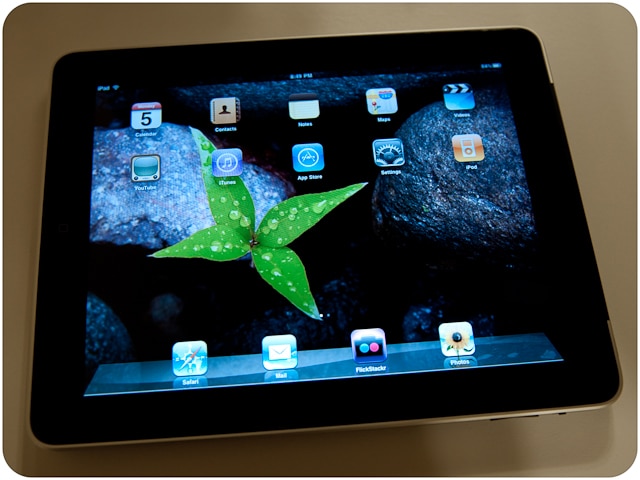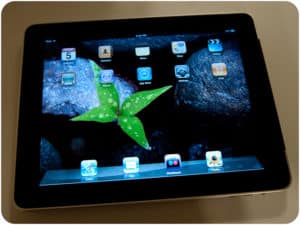 For years I've waited for someone to come out with a great tablet computer. One that can do all the things my notebook computer can do, but in a smaller, lighter package and with a really great touchscreen. Presumably, it would come with a stylus and would recognize my handwriting. It would definitely run Windows…
Read More
Subscribe to our newsletter for more!