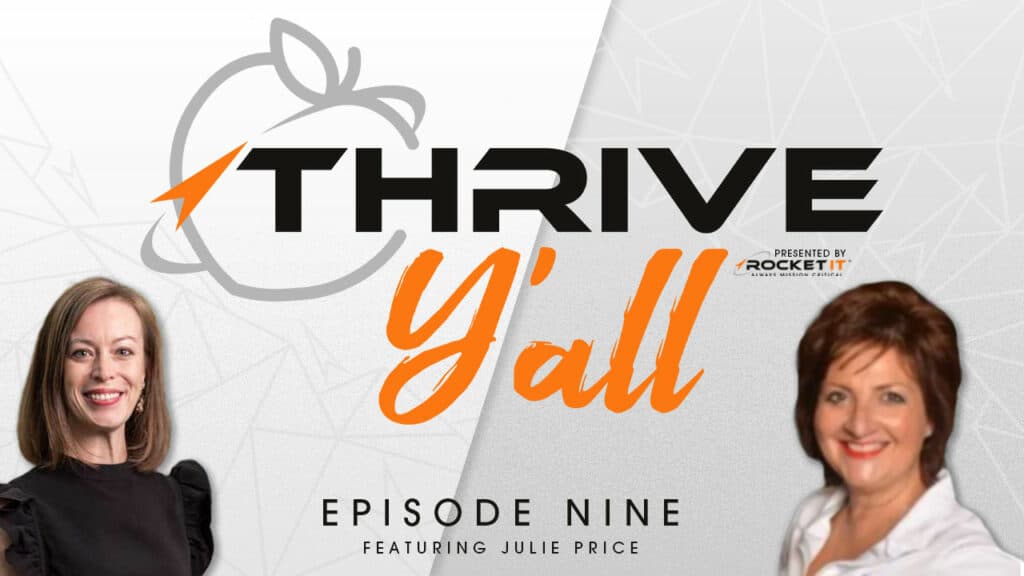 Thrive Y'all | Julie Price | Tech Accelerator | Ep 9
As a thriving business in the information technology industry, Rocket IT continues to shed light on October's National Cyber Security Awareness Month. In this installment of Thrive Y'all, we have the privilege of talking with Julie Price, Marketing Director of the Atlanta Tech Park.
In her role, Julie assists Atlanta Tech Park Founder, Robin Bienfait, in carrying out the vision of the organization. In its current form, Atlanta Tech Park serves as a collaborative workspace with membership designed to promote technology innovation. Located in Peachtree Corner's new technology hub, just outside the perimeter, the organization offers a diverse membership community of executives, professionals and entrepreneurs; providing individuals with opportunities to connect and innovate. Creating an ecosystem to sustain innovation and help businesses grow.
Throughout this episode, you'll hear more about:
The guidance and funding opportunities at a tech accelerator
The importance of local technology talent
Cybersecurity events for financial and health organizations
Adapting technology to meet changing needs
Resources Mentioned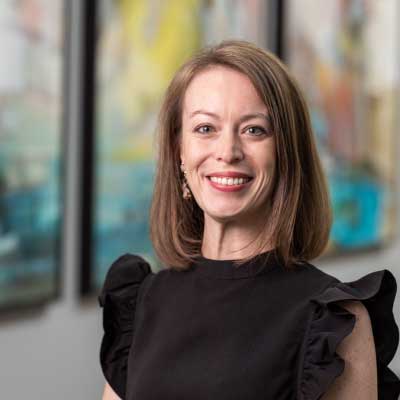 For More Information