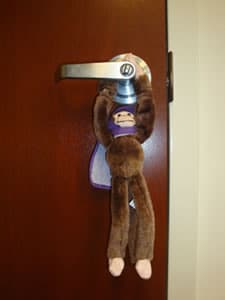 This monkey hangs on the inside of my office door as a simple reminder to team members that stop by to visit.
Please don't leave YOUR monkey on MY desk. 
In other words, feel free to come talk to me if you want to discuss ways to handle a problem you've uncovered. But don't come just to complain. If you want to tell me about a problem, be prepared to tell me how you can help resolve it. Don't just leave it on my desk.
---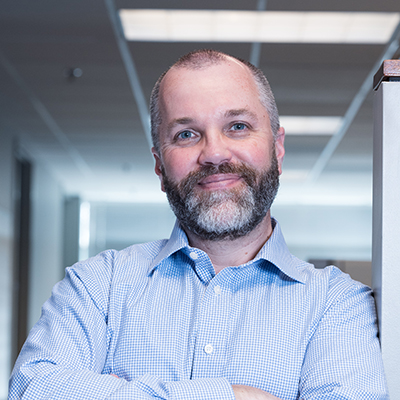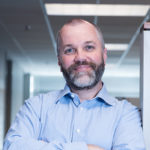 About the Author-
Matt Hyatt is the Founder and CEO of Rocket IT, the IT department for all kinds of organizations around Gwinnett. His award-winning firm provides both the strategy and support needed to help businesses thrive.
Matt currently serves on the Executive Board of the Gwinnett County Chamber of Commerce as the Vice Chair of Entrepreneurship & Small Business, is an active supporter of Gwinnett County Public Schools, and is a member of several peer groups (like Entrepreneurs' Organization) in addition to cofounding two of his own. In 2014, Matt was awarded the Pinnacle Small Business Person of the Year. 
Outside of work, Matt enjoys spending time with his wife, Maureen, and their two teenage children pursuing their shared passions for photography, travel, and food. He also regularly runs with a team in ultra-long distance relay races.