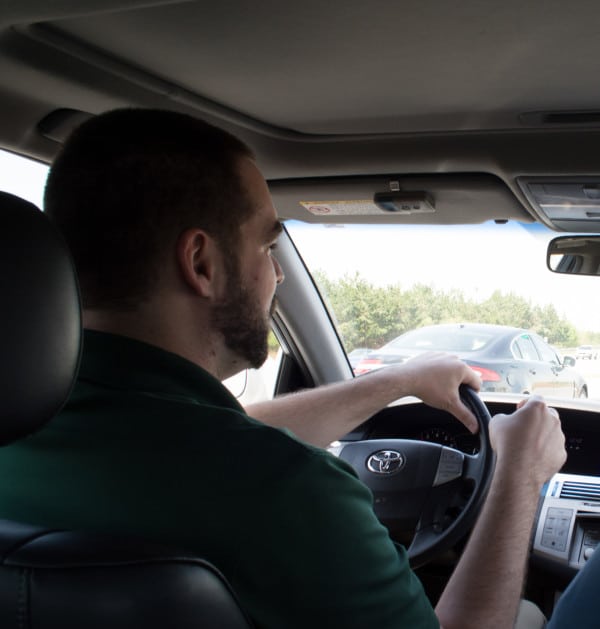 Have you ever done the math on the cost of a long commute? For those of us with employees that travel to and from work every day, the costs are staggering.
Consider this very common work commute scenario:
Scott has a 45-minute commute to work. That's 1.5 hours per day or 7.5 hours per week. Assuming he works 50 weeks per year, he spends 375 hours per year fighting traffic in his car. That's the equivalent of almost 10 workweeks every year! Unpaid. Now add in fuel and maintenance expenses, increased auto insurance costs, increased stress, and decreased productivity. Wow!
As an employer, there are many ways to improve the circumstances for our commuting employees. We can offer alternative work schedules that avoid rush hour traffic, encourage or incentivize our employees to move closer to work, or if any of our employees are commuting, we might even consider moving our offices to a more convenient location. These measures may seem expensive, but their costs pale in comparison to the real costs associated with long commutes.
Fortunately, technology provides an attractive solution to the commuting problem. With appropriate, affordable technology systems in place, employees can work from home or almost anywhere and be just as productive as they are at the office. Emails, important documents, and business applications can be accessed in a secure fashion from a laptop, home computer, or in some cases, a mobile device. Mobile phones and webcams ensure everyone stays connected. Employers get happier, less-stressed employees and employees enjoy more time with their families. Win-win.
I'm not advocating that we all close our offices and send everyone to work from home. Perhaps a blended approach is better (i.e. employees work from home a certain number of days per week or month). Whatever the case, I do think it's smart to understand the costs associated with lengthy commutes and to take steps towards mitigating those costs. As an employer and the leader of my organization, it's my job to find ways to cut costs and increase productivity. As usual, technology offers a compelling way forward.
---
About the Author – Matt Hyatt is the Founder and CEO of Rocket IT, the IT department for all kinds of organizations around Gwinnett. His award-winning firm provides both the strategy and support needed to help businesses thrive.
Matt currently serves on the Executive Board of the Gwinnett County Chamber of Commerce as the Vice-Chair of Entrepreneurship & Small Business is an active supporter of Gwinnett County Public Schools, and is a member of several peer groups (like Entrepreneurs' Organization) in addition to co-founding two of his own. In 2014, Matt was awarded the Pinnacle Small Business Person of the Year. 
Outside of work, Matt enjoys spending time with his wife, Maureen, and their two teenage children pursuing their shared passions for photography, travel, and food. He also regularly runs with a team in ultra-long distance relay races.