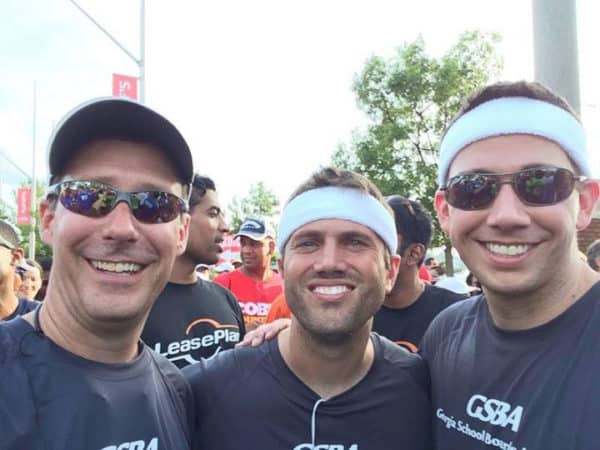 If you're not already involved in your community, then you're missing out on opportunities. When you live, work, and play in the same area, you feel connected to it, and investing where you feel connected just feels good! When you're involved in improving your community and helping the others who live, work, and play there, you gain valuable experience and connections. The return from giving back is a no-brainer, but finding where to get started? That can feel a little more complicated.
At Rocket IT, our primary purpose is to help others thrive. In general, we do this by providing other organizations with the strategy and support they need to thrive through their technology. But you can help people thrive in many ways, which is why many of us choose to give back with our time and resources to the Gwinnett community.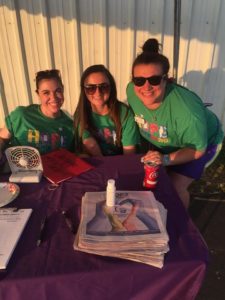 I've built strong relationships through volunteering. As the Relay for Life social media lead, I've learned a lot from my team and from the other volunteers, and raising money for a cause that's affected so many members of my family helps me feel like I'm actually doing something about it. But giving back doesn't have to begin and end with a personal cause.
Serving on the Gwinnett Young Professionals Advisory Board, alongside Ryan Bonilla (Rocket IT's Business Development Manager) and many other extremely talented and driven young professionals, I've had the opportunity to grow as a young leader and help others do the same. And that feels incredible. Getting involved in your community on a professional level can be equally rewarding. It helps you grow, and it's a good way to introduce your company to others (as well as learn about other companies and professionals who share similar goals and passions in helping others).
Our CEO and Founder Matt Hyatt serves in many advisory roles like on the Gwinnett Chamber's Executive Board and the GCPS Superintendent's Business Leaders Council, Ryan also volunteers on the Advisory Board for Central Gwinnett High School's STEM Academy, and Steve Hopkins (Rocket IT's Support Professional) works with the Orphan Care Ministry at Sugar Hill Church. But getting involved doesn't just have to be an individual commitment… We find getting involved as a company to be very enriching.
Look to your company vision to find what types of organizations you want to work with as a company. For us, this is education and leadership. If you have an internship program, consider encouraging employees to join academic boards and committees to help grow students into the young professionals your company is looking for.
Giving back as an organization doesn't have to begin and end in sponsorships and donations. Small businesses don't always have the resources to do that as much as they'd like. We find you really help others thrive by also giving your time as a team. We've volunteered at soup kitchens and run 5ks for charities as an organization, and these activities have been wonderful team-builders. Working together to give back builds relationships in your team and creates great memories. The feeling of getting involved is amazing, and it's a fantastic one to share with your company.
When you give back to your community, you help others thrive, and you help yourself thrive. The same goes for your company. What will you do next to connect with others?
---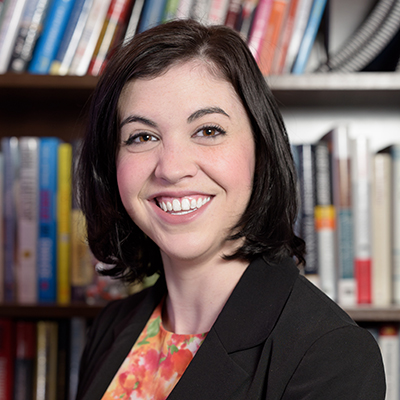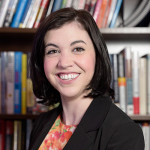 About the Author-

Jacque McFadden is the marketing specialist at Rocket IT. She graduated from Oglethorpe University in Atlanta, and returned to Georgia after spending a year in Austin, TX.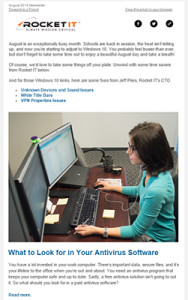 Want technology and leadership content sent directly to your inbox? Subscribe to Rocket IT's monthly newsletter!