https://youtu.be/6jrPku9dkho Have trouble recalling your Wi-Fi password? A new feature in Windows 11 lets you find and share Wi-Fi passwords with ease. We'll cover how ...
Read More

→
The Internet is full of friendly people. There are Nigerian princes who want to give us a piece of their oil fortunes, in exchange for some basic bank account information,…
Read More


As I was working on some new marketing materials this week, I came across some interesting information on the cost to re-create data that had been lost due to either…
Read More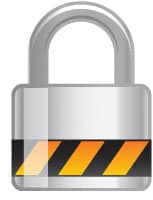 January is here, and we're two weeks into the New Year. As we resolve to visit the gym, eat healthy and improve our finances, it's also an ideal time to…
Read More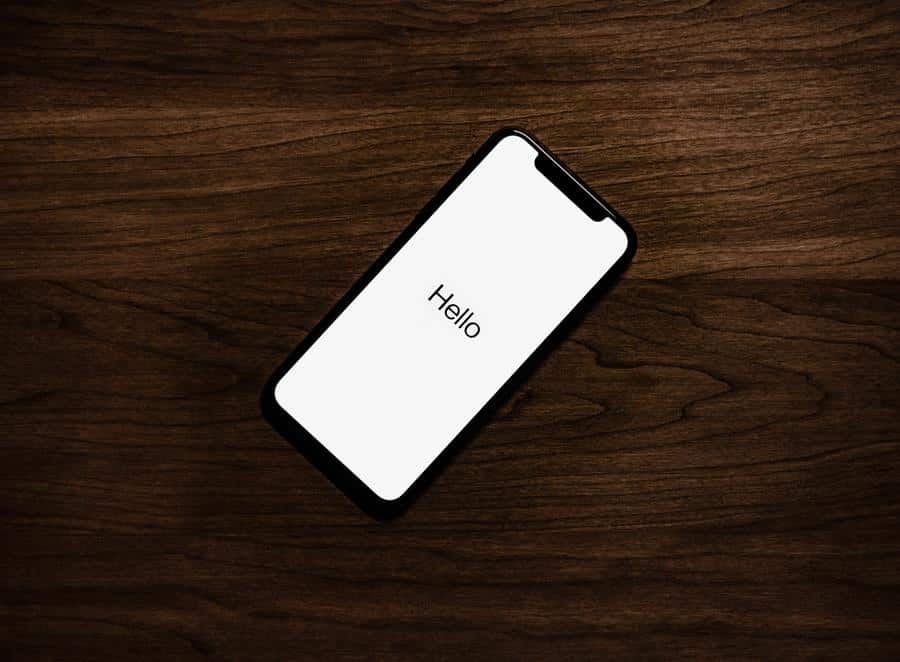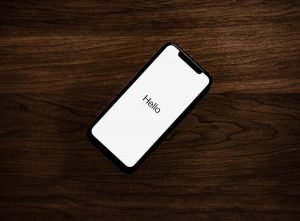 With smartphones, iPads, and other electronic devices costing hundreds, and sometimes thousands, of dollars, many people buy screen protectors to keep their new gadgets clean and scratch-free. If dust gets…
Read More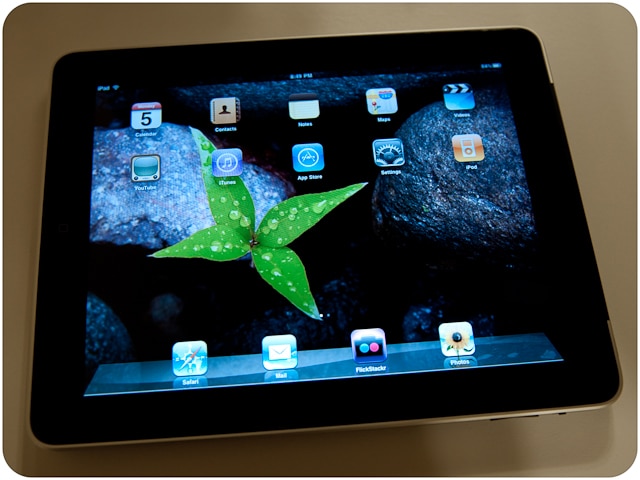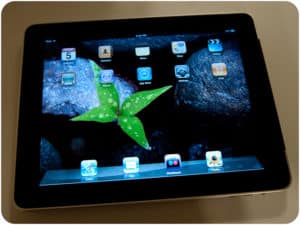 For years I've waited for someone to come out with a great tablet computer. One that can do all the things my notebook computer can do, but in a smaller,…
Read More
I ran across this fascinating video recently on one of my favorite photography websites. In it, professional photographer Chase Jarvis describes the backup strategies he employs for his work. Chase…
Read More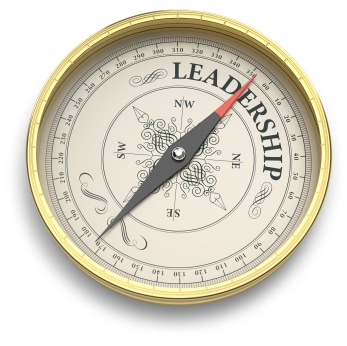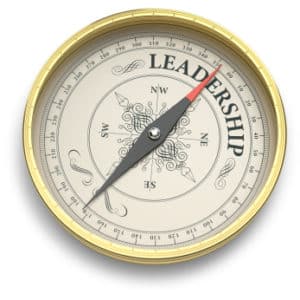 Do you subscribe to the idea that specific actions produce specific results? If so, where do you look when you're not getting the results you want? Are you quick to…
Read More
A few days ago, one of our support engineers told me that an employee of a valued customer had moved to another organization. He was sorry to see her go…
Read More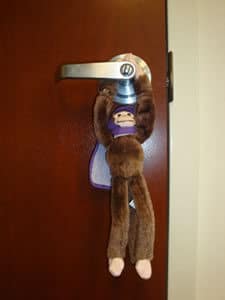 This monkey hangs on the inside of my office door as a simple reminder to team members that stop by to visit. Please don't leave YOUR monkey on MY desk. …
Read More
Subscribe to our newsletter for more!