https://youtu.be/zlNiQDl7Um8 While creating a hub for innovation is not for the faint of heart, a dedicated team of pioneers at The Water Tower are accomplishing ...
Read More

→
With October being Cybersecurity Awareness Month, what a better time than now to take a look at some of the new and peculiar threats that you may unknowingly come in contact with on a daily basis.
In this episode of Thrive Gwinnett, we sit down with two of Rocket IT's in-house security experts, Eric Henderson and Patrick Richardt.
Read More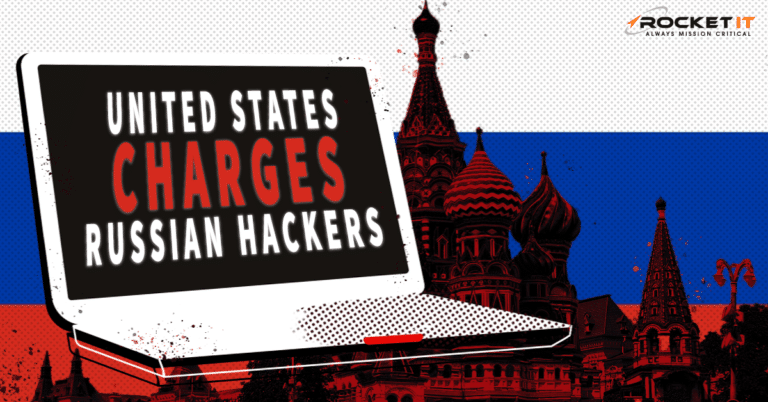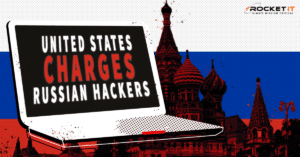 Recently, the United States Department of Justice charged six Russian military officials for conspiring in a Russian cyberwarfare operation known as Sandworm.
Now, those allegations have reached the public eye and Russia is being held responsible for sabotaging national economies, interrupting government elections, covering up weapon testing, and more.
Read More
In this episode of Thrive Gwinnett, Executive Director, Greg Lang speaks on the passion and selflessness that goes into leading the Good Samaritan Health Center of Gwinnett.
For more than 15 years, Greg and his team have provided quality and affordable primary health care, dental services, and counseling to those in need and Rocket IT is excited to share their story.
Read More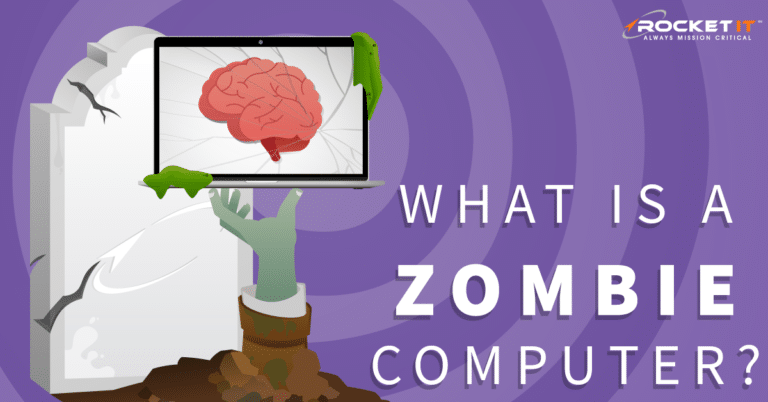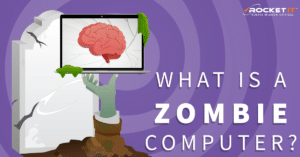 Do you sometimes think your computer has a mind of its own? As it turns out, it just might!
With Halloween right around the corner, here's a spooky tale of zombie viruses, and how hackers are using this form of malware to take complete control of technologies and their resources.
Read More
Leadership Gwinnett's vision is to see a thriving community, sustained by a network of empowered leaders.
And on this episode of Thrive Gwinnett, we sit down with Program Manager, Brooke Waters to hear how her team's new initiatives are educating, equipping, and engaging people at all levels of leadership development.
Read More
As an Independent Marketing and Community Relations Consultant in Gwinnett County, Paige Havens serves as a true Change Agent for non-profit organizations that are looking to be more intentional with the way they serve their community.
In this episode of Thrive Gwinnett, Paige helps us explore the creativity needed to launch new initiatives and the dedication required to rally people to support a valiant cause.
Read More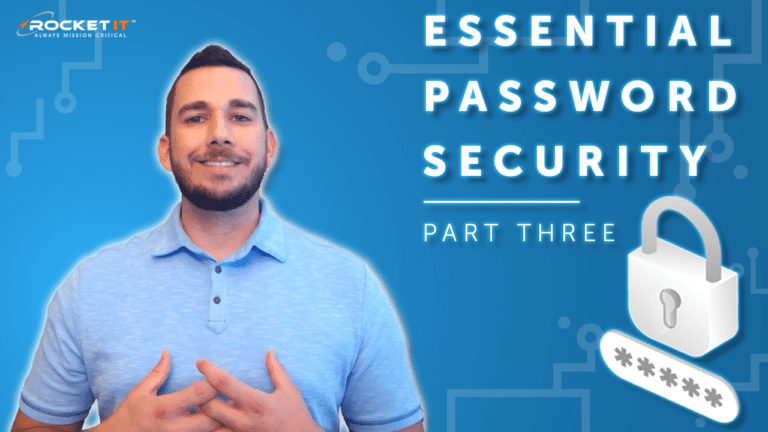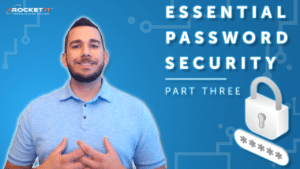 So far in this video series, we've given you ground rules for better passwords and told you which ones to memorize.
Now it's time to learn how to create, store, and access all the rest of your passwords.
Read More
For some organizations, helping people thrive means improving a community's overall health and quality of life. And this week on Thrive Gwinnett, we have the pleasure of speaking to a leader whose efforts have helped individuals build healthy lives and families through her organization's comprehensive care.
As the CEO of View Point Health, Jennifer Hibbard and her team provide services to individuals who need treatment and support to cope with mental illness, substance abuse, and intellectual and developmental disabilities.
Read More
Subscribe to our newsletter for more!