https://youtu.be/6jrPku9dkho Have trouble recalling your Wi-Fi password? A new feature in Windows 11 lets you find and share Wi-Fi passwords with ease. We'll cover how ...
Read More

→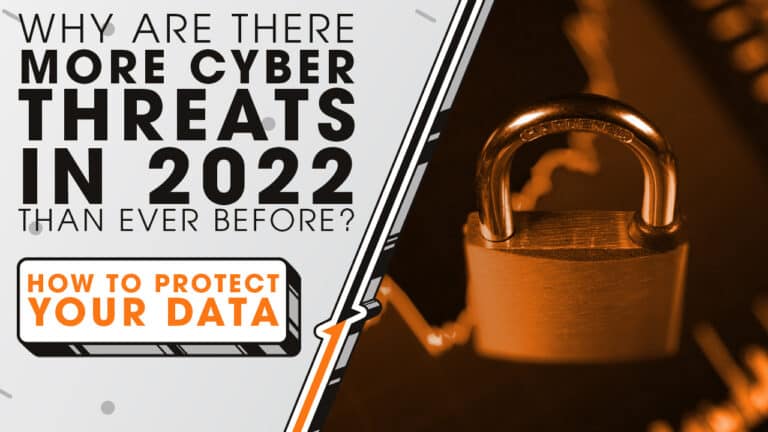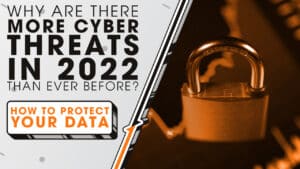 It seems like a new company is announcing a security breach each week. And while the cause of these incidents may vary, one thing is certain: cyber threats are on the rise.
Read More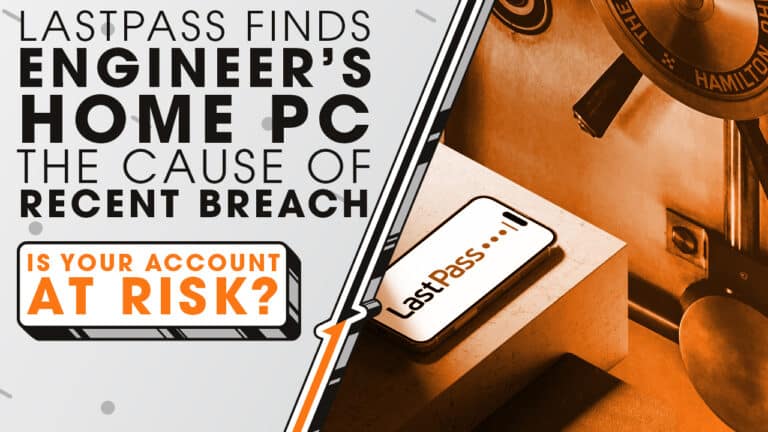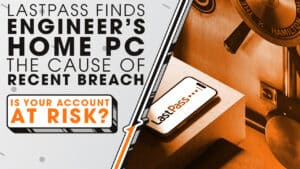 New details have emerged regarding LastPass' recent data breaches. Here's how hackers were able to access one of the most secure platforms on the web.
Read More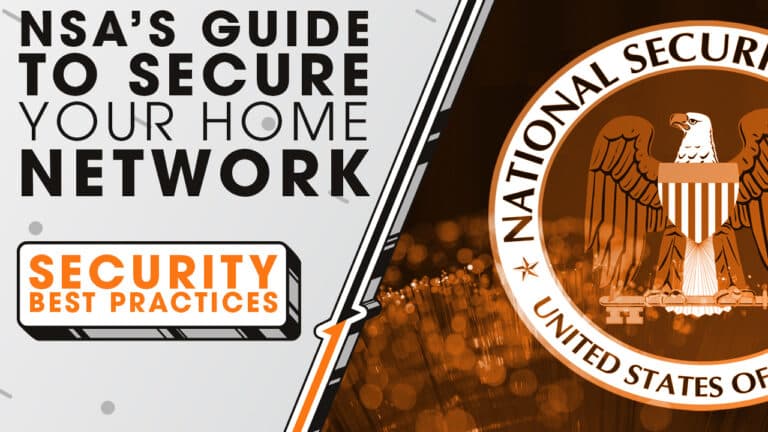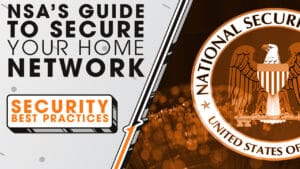 When you're working remotely, the responsibility of protecting your network falls on your shoulders. Fortunately, the NSA has a few new steps to greatly boost your home network's security.
Read More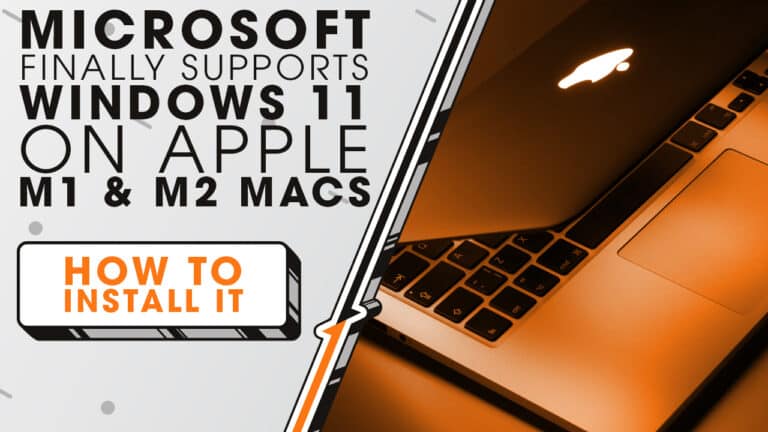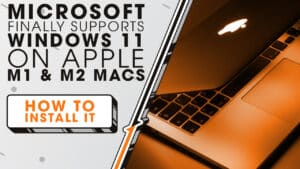 Microsoft now officially supports Windows 11 on Apple's M1 and M2 Macs. Here's how you can check out the new virtual OS now.
Read More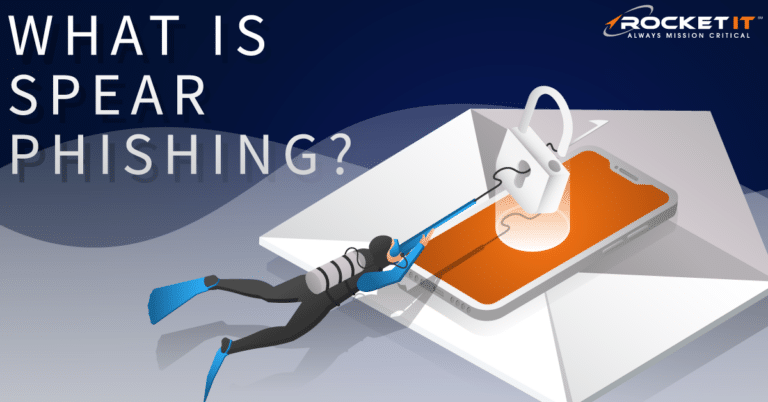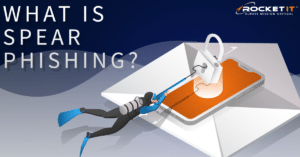 While the modern cybercriminal has access to numerous tools, spear phishing continues to be the weapon of choice as attacks have increased by 127% in the last year. Fortunately, there are some easy steps you can take to protect your team.
Read More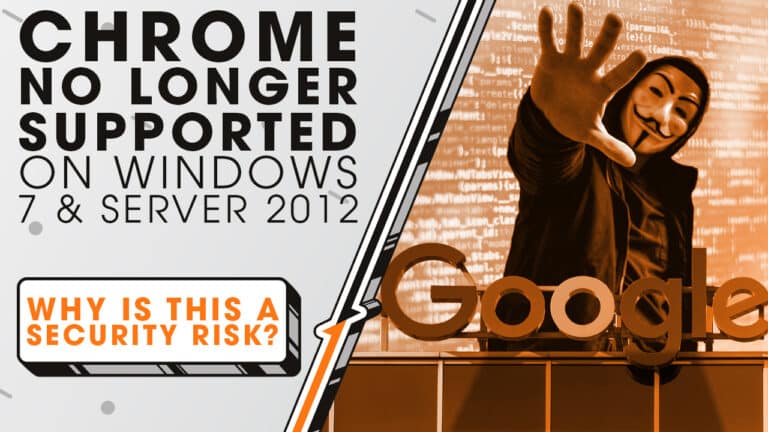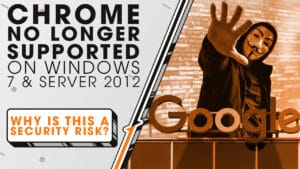 Google Chrome's newest update is the first to make the browser unsupported on devices running Windows 7 and Server 2012. Here's why your older PC may be at risk.
Read More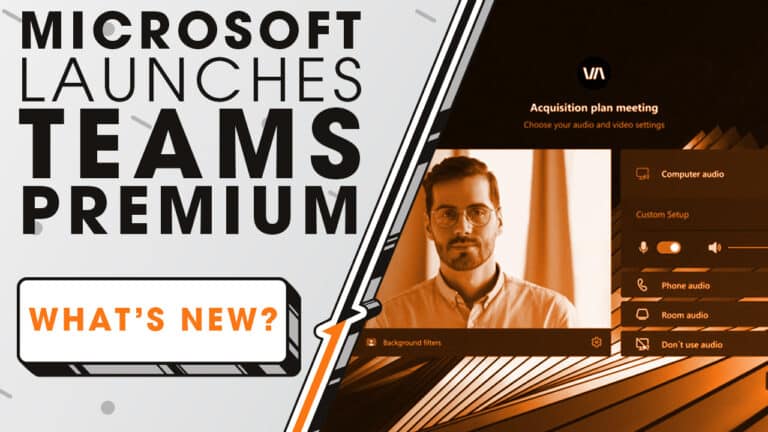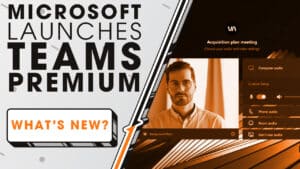 With the launch of Teams Premium, Microsoft is shaking things up once again as it adds new features, like meeting recaps, enhanced security, webinars, and custom branding.
Read More
Subscribe to our newsletter for more!