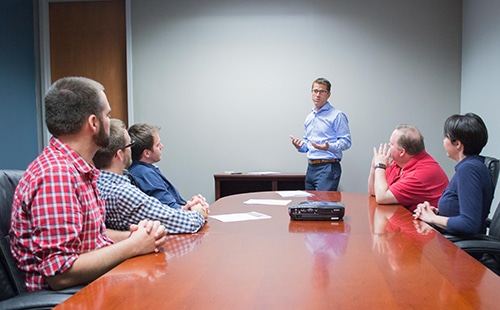 I was once told that the way to know if you're a leader is to look behind you and see who's following. If no one's there, then you aren't a leader. We all want to be leaders, but few are willing to put in the time, work, and humility to become a leader worth following.
What Is Servant Leadership?
The concept of servant leadership has been around for thousands of years but the term was coined in the essay "The Servant as Leader" by Robert K. Greenleaf in 1970. Robert defined servant-leader as follows:
"The servant-leader is servant first… It begins with the natural feeling that one wants to serve, to serve first. Then conscious choice brings one to aspire to lead. That person is sharply different from one who is leader first […]

"The difference manifests itself in the care taken by the servant – first to make sure that other people's highest priority needs are being served. The best test, and difficult to administer, is: Do those served grow as persons? Do they, while being served, become healthier, wiser, freer, more autonomous, more likely themselves to become servants? And, what is the effect on the least privileged in society? Will they benefit or at least not be further deprived?"
Leading another person should not be taken lightly. Leading others is not about you; it's about the impact that you have on others. Simon Sinek would say that "it's not about being in charge; it's about those that are in your charge." We can do so much more together than we can ever do separately. At Rocket IT, we believe the true leaders are ones that know and understand the people they are leading and can help them see where they need to go.
My Experience of Servant Leadership At Rocket IT
I started at Rocket IT 5 years ago at the most entry-level position at that time, Field Support Technician. After a year in this role and exemplifying the values of the company, I was promoted up to the second tier of support and began taking on a leadership role, investing in those technicians following after me. After two years in this role, I promoted to the top tier escalation role, continuing to be a team lead and beginning to take on the role of transforming the culture at Rocket IT.
It was at this time that our CEO and founder Matt Hyatt allowed me to be a part of an Executive core group put on by GiANT Worldwide consisting of many leaders from different companies from all over the world. GiANT Worldwide is all about helping people become leaders worth following. It was at GiANT Worldwide XCore that I began to better understand myself, understand those who were in my charge and really learn how to lead, and it was there that I truly learned how to be a servant leader.
I recently completed leading a year-long leadership course in the office that we called "Rocket IT Core." When you learn something that is so life-changing, you can't help but talk about it to everyone. It's like the old joke: "How do you know if someone does CrossFit? They tell you about it." I am so blessed that I could bring this material back to my team. It inspired me to write and share my experience as well as talk about why I feel that servant leadership is so important in the workplace today.
---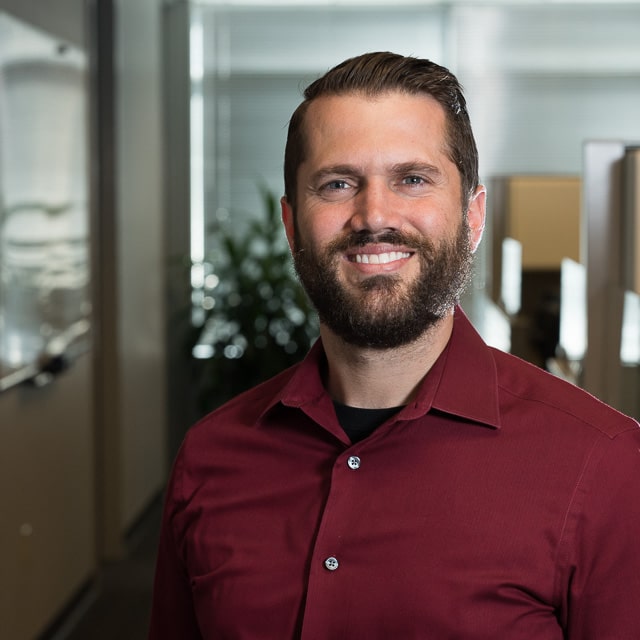 About the Author – Steve Hopkins is a Support Professional and Team Lead at Rocket IT.  He is a lifetime learner and loves to invest in others. He believes that people are blessed to be a blessing. Steve and his bride have grown their family of 3 to a family of 8 through adoption.