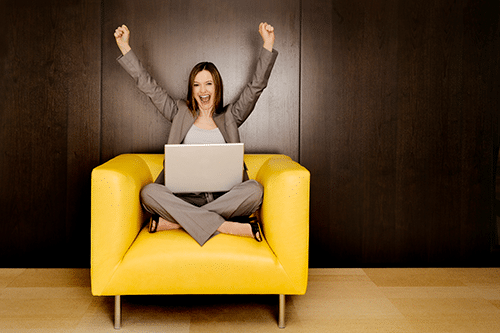 I wasted a great deal of time sitting at my computer today, trying to refine an idea for an article I plan to write. After spinning my wheels for hours in my home office, I finally realized that I wasn't making any progress and decided to go do something else for a while. So, I gathered up my family, drove to a nearby park, and jumped out for a romp through the woods. Not only did we have a great time together, but we all brought back an improved attitude, too.
So my blog post this evening is short and simple.
If you're stuck in the mud at work, go do something else for a while.
Go ahead – the world can wait! Take a walk. Take somebody with you. Laugh and have some fun. I bet you'll come back feeling great and more productive, too.
---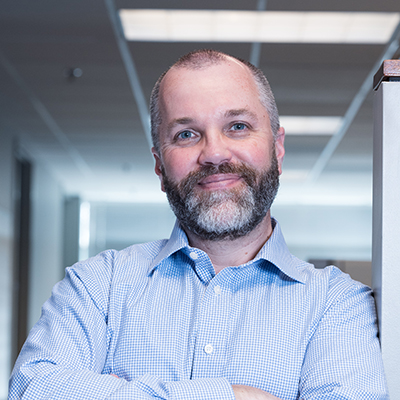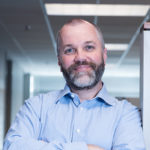 About the Author-
Matt Hyatt is the Founder and CEO of Rocket IT, the IT department for all kinds of organizations around Gwinnett. His award-winning firm provides both the strategy and support needed to help businesses thrive.
Matt currently serves on the Executive Board of the Gwinnett County Chamber of Commerce as the Vice Chair of Entrepreneurship & Small Business, is an active supporter of Gwinnett County Public Schools, and is a member of several peer groups (like Entrepreneurs' Organization) in addition to cofounding two of his own. In 2014, Matt was awarded the Pinnacle Small Business Person of the Year. 
Outside of work, Matt enjoys spending time with his wife, Maureen, and their two teenage children pursuing their shared passions for photography, travel, and food. He also regularly runs with a team in ultra-long distance relay races.