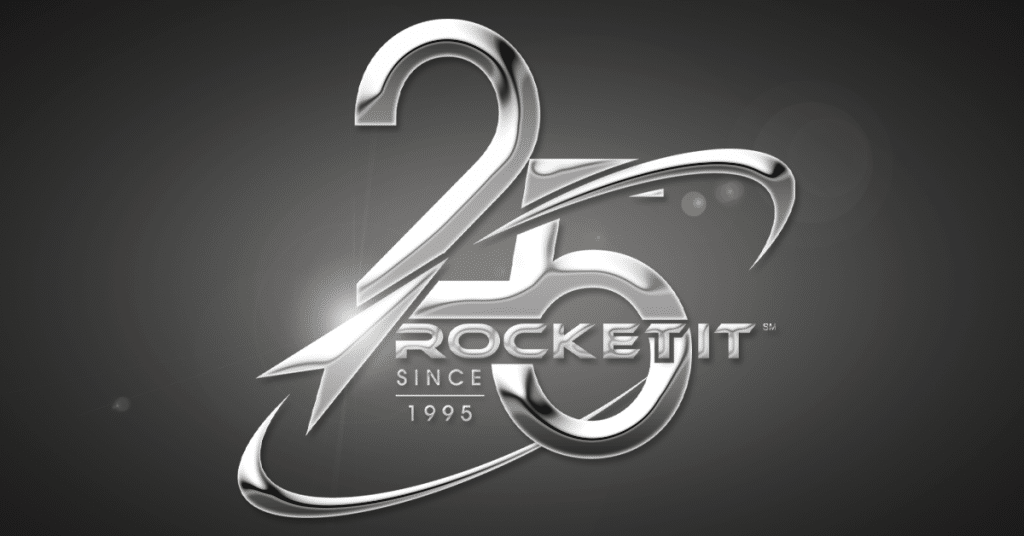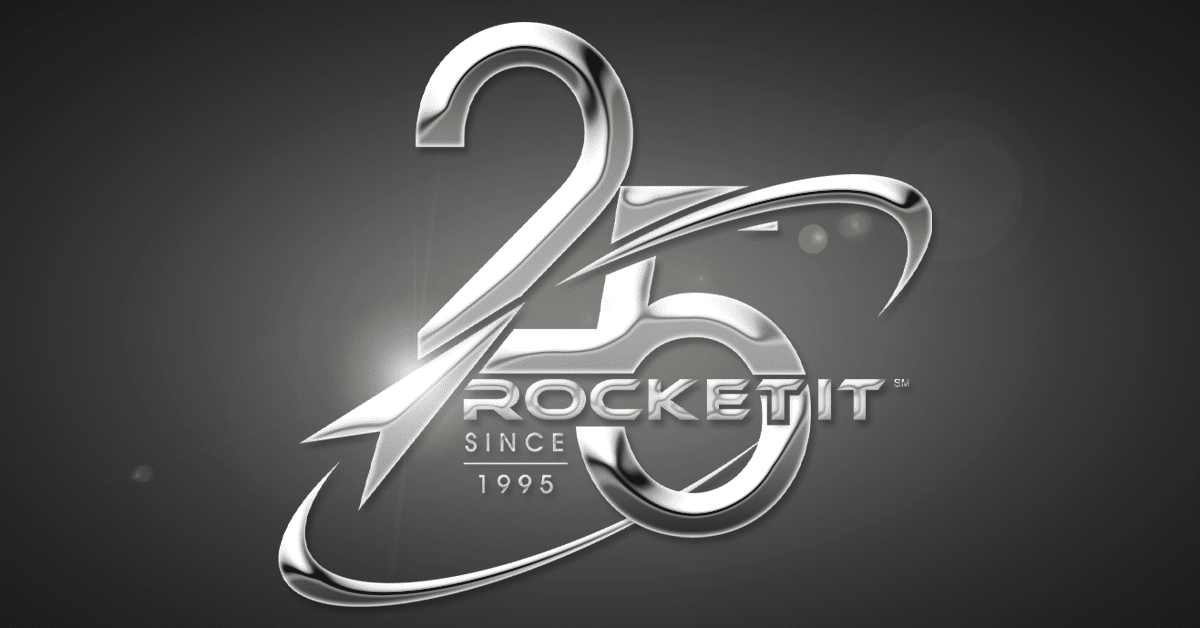 Rocket IT Celebrates 25 Years of Helping People Thrive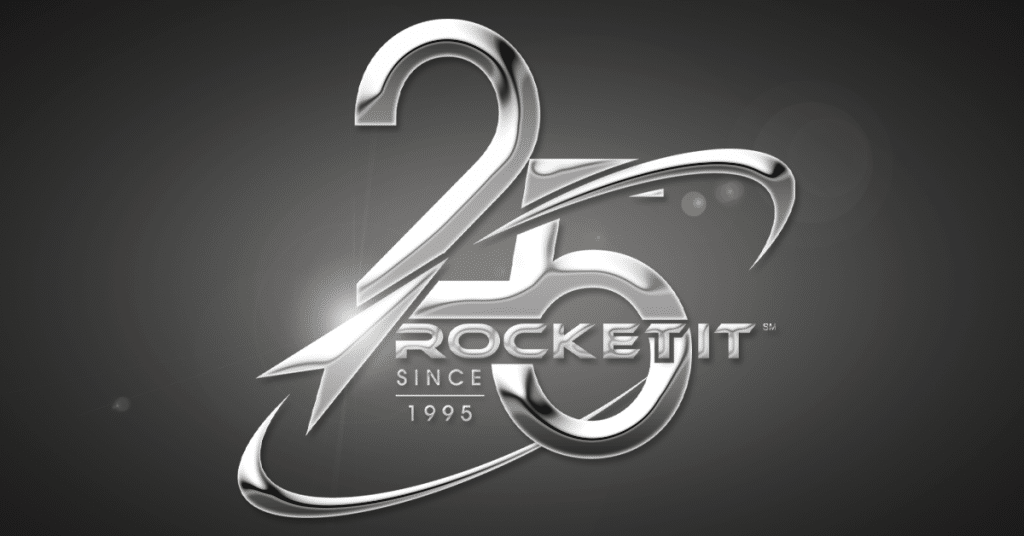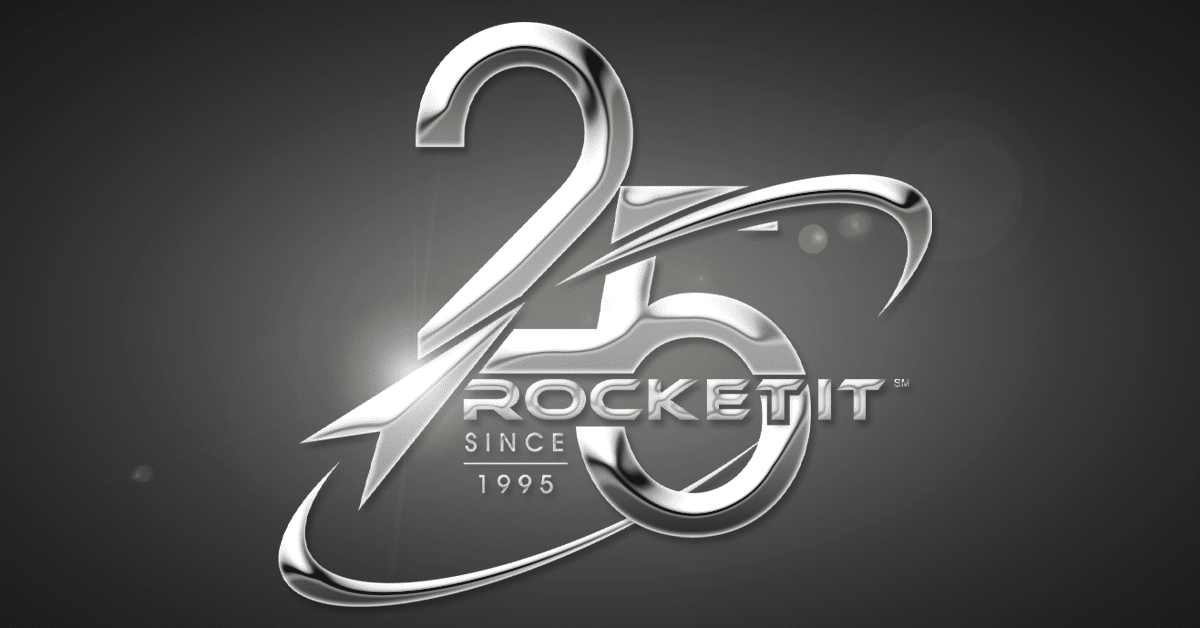 Gwinnett County (Metro Atlanta) GA – In honor of Rocket IT's 25th anniversary, members of the Metro Atlanta community joined Rocket IT team members at their new Suwanee, GA location to celebrate the business's momentous achievement on January 30, 2020.
Highlighting the significance of this accomplishment, congratulatory speeches were provided by Chairwoman Charlotte Nash, Gwinnett County Board of Commissioners; and Jeremie Kubicek, CEO and Co-Founder of GiANT Worldwide.
"When reflecting on this milestone, I believe the organization's success stems from the dedication of my associates, the trust of our clients, and the passionate culture of customer engagement that resonates throughout our team," said Rocket IT Founder and CEO, Matt Hyatt. "Over the last 25 years, Rocket IT has continuously fought for the highest possible good in the lives of the community members we serve. Throughout 2020 and beyond, we will continue to innovate our services, providing local businesses with the technology insight needed to promote economic growth."
With a continued vision to help people thrive, what began as a two-person operation has since flourished into a multi-team organization. Established in 1995, Rocket IT was initially founded as Peak Computer Services; offering "turnkey" desktop PCs to small businesses in the Atlanta market. After a business model change in 1997, Rocket IT began offering what is now called "managed IT services", before the technology industry coined the term. In 2020, Rocket IT has widened its technology offerings, undergone multiple expansions, and recently acquired a new office space in Suwanee, GA to facilitate this growth.
By doing so, Rocket IT has become theIT partner of choice for Gwinnett County organizations, providing both the strategy and support they need to thrive. By providing a client's leadership team with the strategic foresight necessary for them to align technology investment and business goals, they can work from a shared vision, which increases efficiency, decreases risk, and increases revenue. Rocket IT is the recipient of multiple awards, such as Partnership Gwinnett's Innovation Award and a spot on the Inc 5000.
###
Media Contact
Chris Swinson | 770.441.2520 ext. 732 | cswinson@rocketit.com