https://youtu.be/MTyAQSGw7FA When it comes to the manufacturing industry, a keen eye for details is necessary for long-term success. In this episode of Thrive Y'all, we ...
Read More

→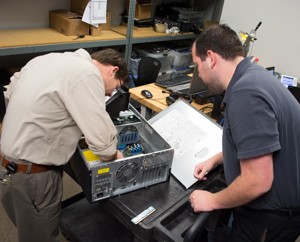 With summer interns rolling into offices, setting them up for success is top of mind. No one wants to be known as the office that hires interns to go on coffee runs and pick up dry cleaning. We want our interns to go away with something more than a mark on their resume and ridiculously…
Read More
Subscribe to our newsletter for more!