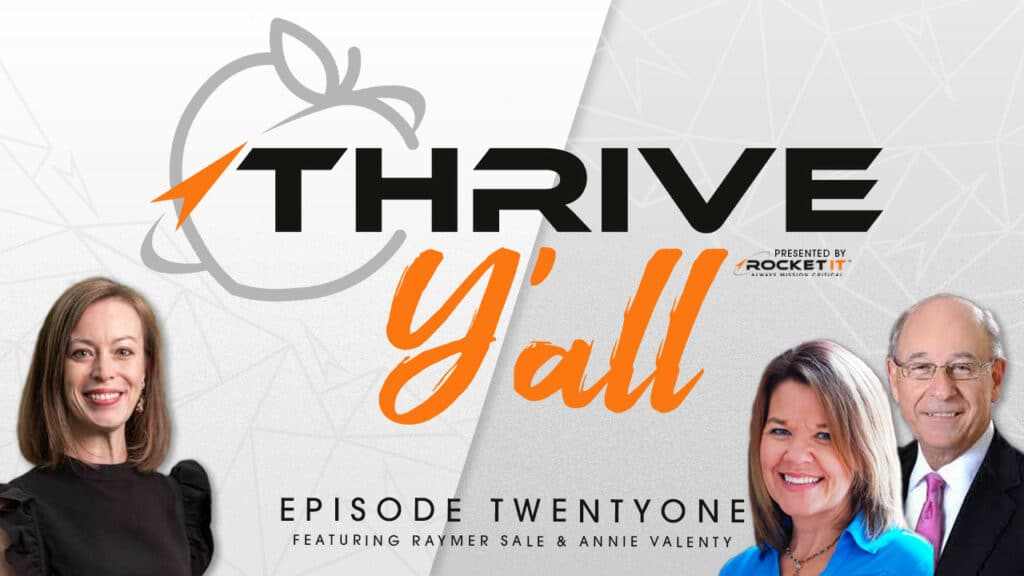 Thrive Y'all | Raymer Sale & Annie Valenty | Red, Blue, & You | Ep 21
While 2020 proved to be a challenging year for many individuals across the Metro Atlanta area, there's no denying that it would have been much worse without the extreme effort put forth by frontline workers.
From teachers to first responders, countless heroes in the Gwinnett County community stepped up when needed most. So, in this episode of Thrive Y'all, we're shining the spotlight on Red, Blue & You, an event that's sole purpose is to honor the feats of these individuals.
In this episode, you'll hear more about:
What Annie Valenty and Raymer Sale are doing to accommodate the event's growth
How Red, Blue & You celebrates community heroes
How the event is evolving for 2021
The importance of creating a community between first responders, business leaders, and citizens in Gwinnett County
Why a focused should be placed on frontline workers in Gwinnett
How the event remains a resource for essential workers
Resources Mentioned