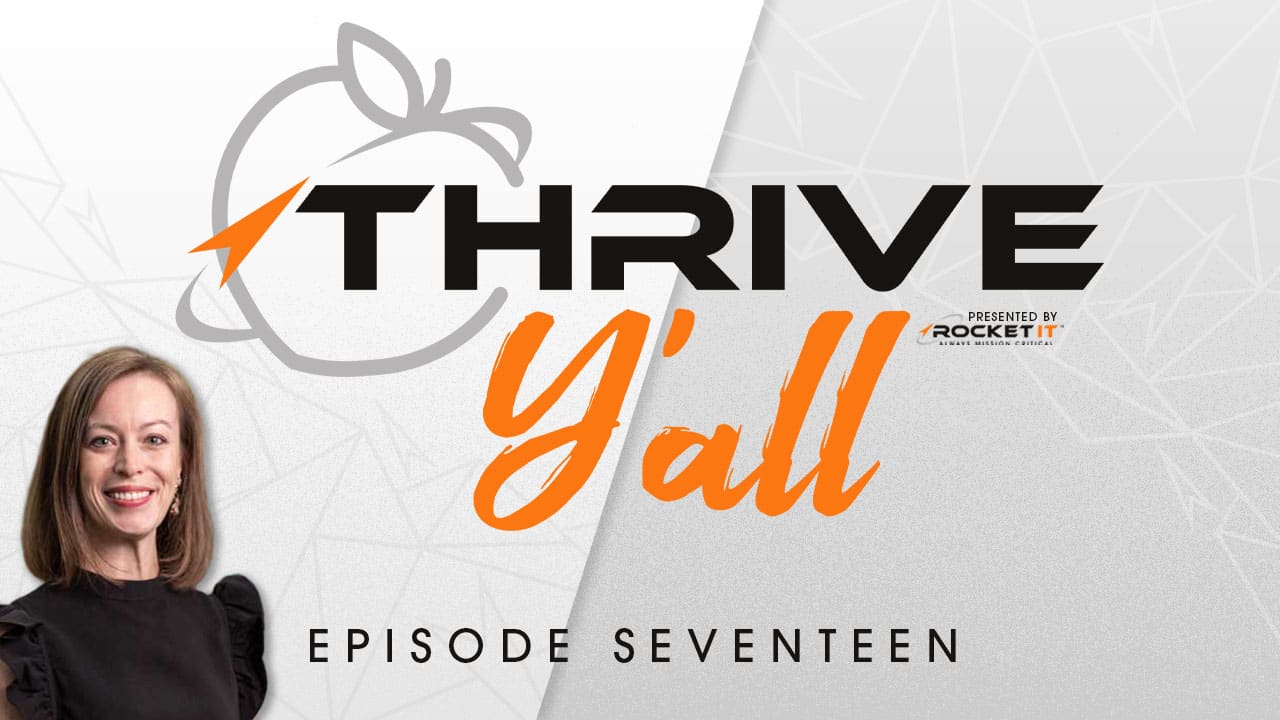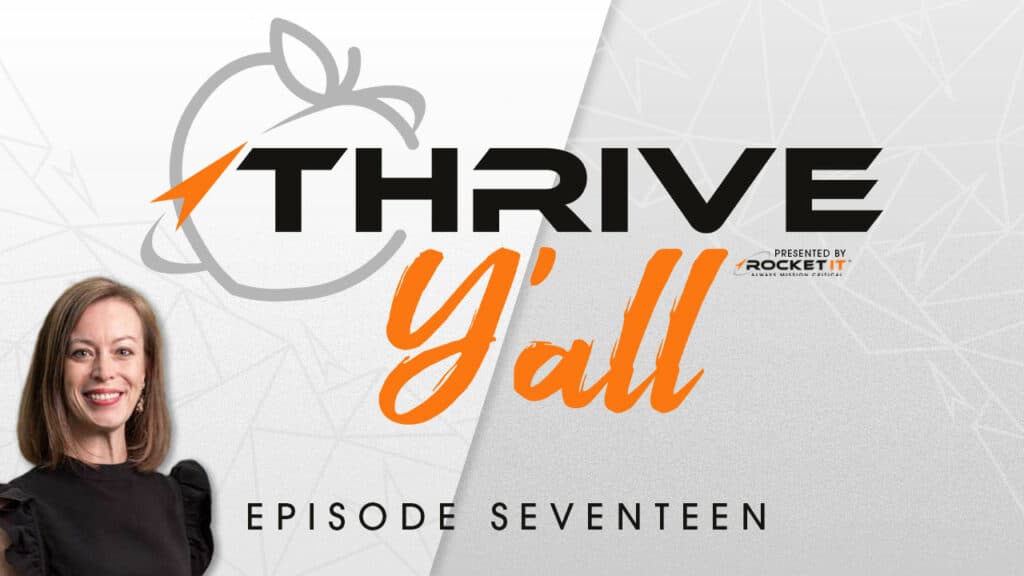 Thrive Y'all | Colleen Frangos | Goodbye 2020 | Ep 17
As 2020 comes to a close, Rocket IT would like to take a moment to thank our guests that allowed us to share their stories through Thrive Y'all. Now, Rocket IT is excited to announce that it will continue to shine a light on those individuals making huge impacts in their communities, industries, and the clients they serve.
That said, our team wants to hear from you! Do you know a leader that continues to do great work in the Metro Atlanta area? Submit a nomination on their behalf and there's a chance they may be featured on an upcoming episode.