Microsoft to Stop Selling Windows 10 Jan 31 | How to Upgrade | Sync Up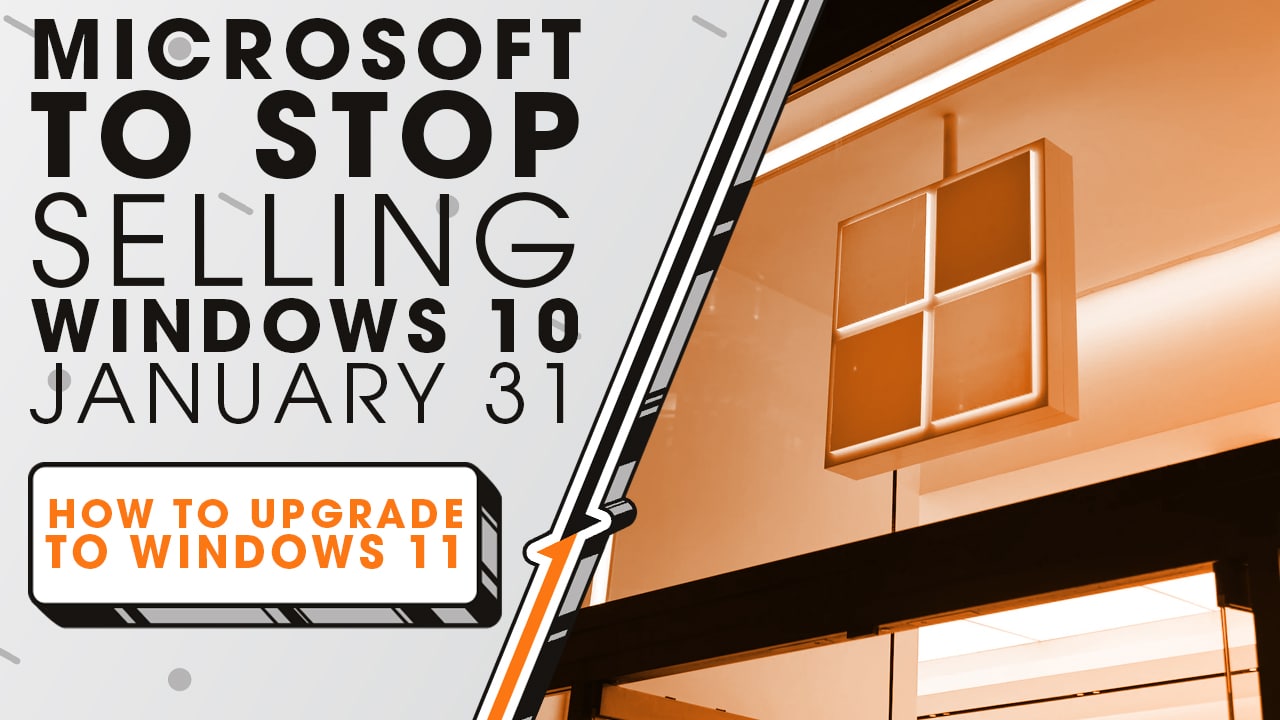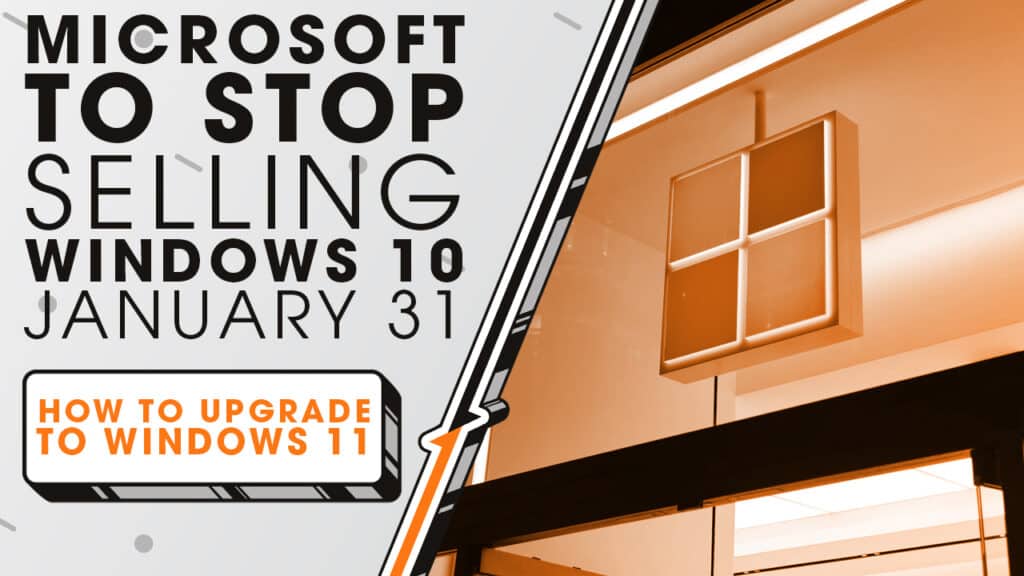 Microsoft to Stop Selling Windows 10 Jan 31 | How to Upgrade | Sync Up
Say goodbye to Windows 10 as Microsoft has announced that it'll stop selling the operating system on January 31st. We'll cover why this decision comes so abruptly as we sit down and sync up with Rocket IT's weekly technology update.
Sync Up with This Week's Technology News
In this episode, you'll hear about:
How to purchase Windows 10 license keys in the future.
When Microsoft will stop supporting Windows 10.
Why Microsoft plans to stop selling Windows 10.
Discounts for upgrading to Windows 11.