For individuals and businesses alike, the new year brings about an opportunity to reflect on past mistakes and establish healthy habits. But while personal resolutions ...
Read More

→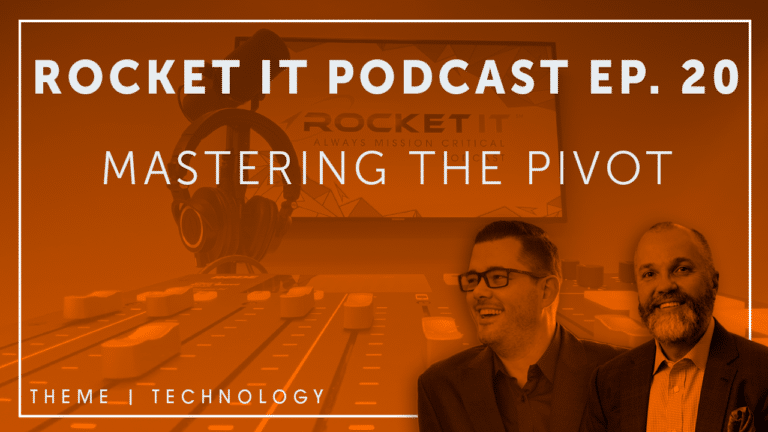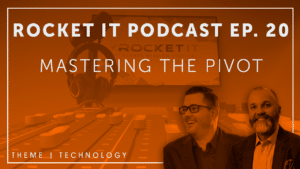 With a constant drive to innovate and tackle new challenges, CablesandKits CEO, Craig Haynie has become a master of building businesses; helping his online business grow and overcome various challenges since its launch in 2001. And now, in the wake of the COVID pandemic, Craig has once again found new ways to build on the impressive capabilities of his team and online platform.
Read More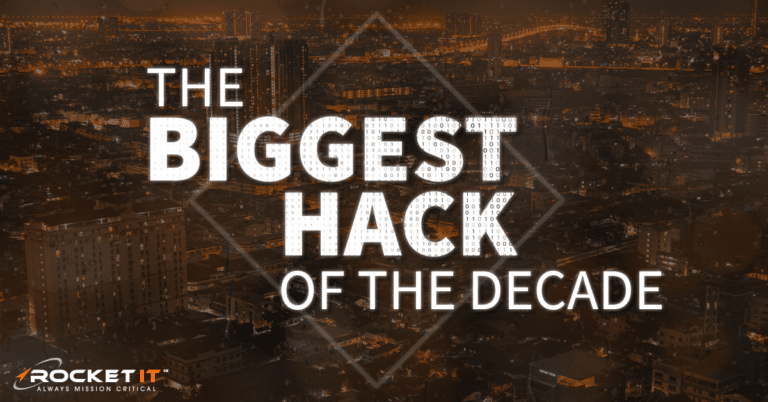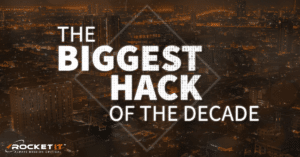 On December 18, the Cybersecurity and Infrastructure Security Agency notified the public of a wide-spread hack that is believed to have compromised government agencies, critical infrastructures, and private sector organizations across the United States.
Read More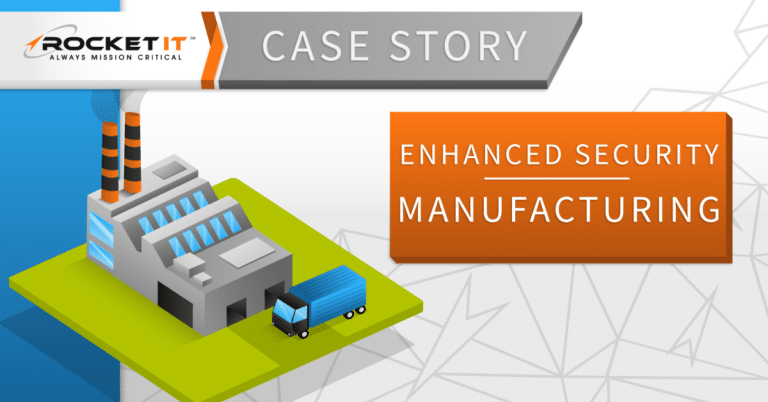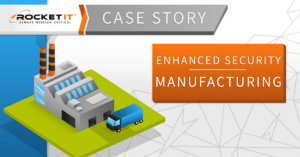 Training employees on the tell-tale signs of a phishing email takes time.
And although many businesses rely on traditional antivirus, firewalls, and spam filters to circumvent the vulnerabilities presented by such threats, one Rocket IT client quickly learned those measures alone are no match for an era of modern attacks.
Read More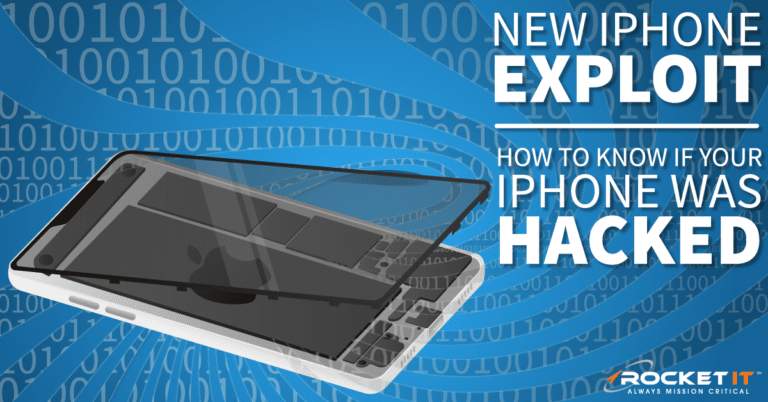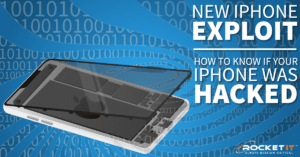 With the iPhone's wide-spread popularity, it was only a matter of time before hacking groups began cracking the codes behind one of the tech industry's most secure devices.
Here's how you can check if your iPhone has been hacked and what to do if your data has been compromised.
Read More
While creating a hub for innovation is not for the faint of heart, a dedicated team of pioneers at The Water Tower are looking to accomplish just that with their progressive Gwinnett County campus.
With a mission fueled by imagination and informed by research, CEO, Melissa Meeker is helping both public and private industry leaders reenvision the future of water-saving technology.
Read More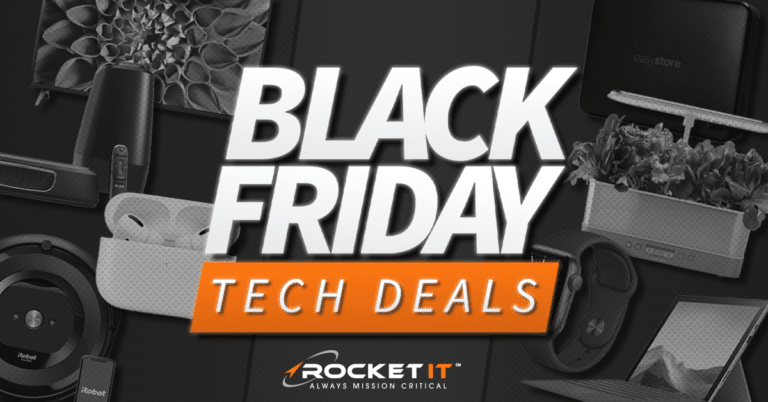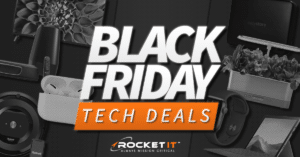 With so many Black Friday deals already available and more on the way, which technology should you consider purchasing, and what should you hold out on?
To help you decide, Rocket IT has prepared a 2020 Black Friday buying guide; highlighting the best offers on some of our team's favorite pieces of technology.
Read More
With October being Cybersecurity Awareness Month, what a better time than now to take a look at some of the new and peculiar threats that you may unknowingly come in contact with on a daily basis.
In this episode of Thrive Gwinnett, we sit down with two of Rocket IT's in-house security experts, Eric Henderson and Patrick Richardt.
Read More
Subscribe to our newsletter for more!